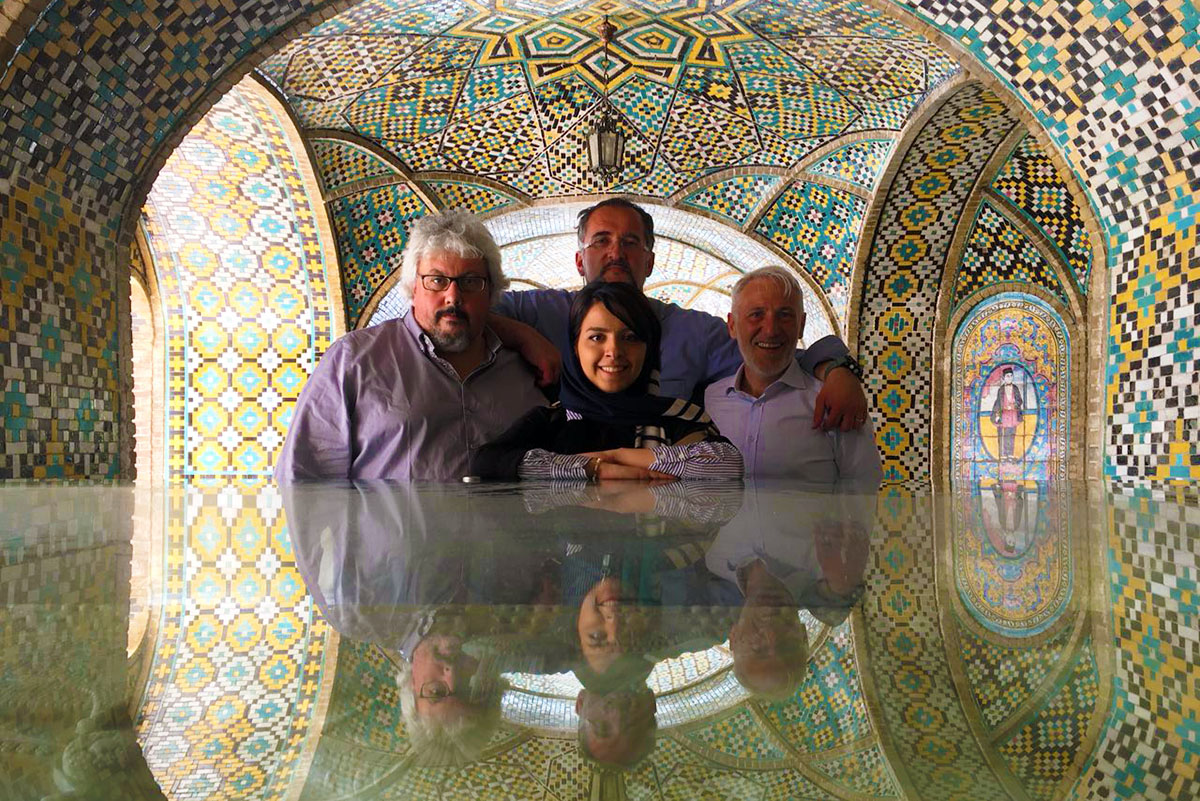 Being travelers at heart we put ourselves in travelers shoes and think what can make your Iran trip memorable and what people can get when they travel to Iran with the help of us rather than traveling on their own.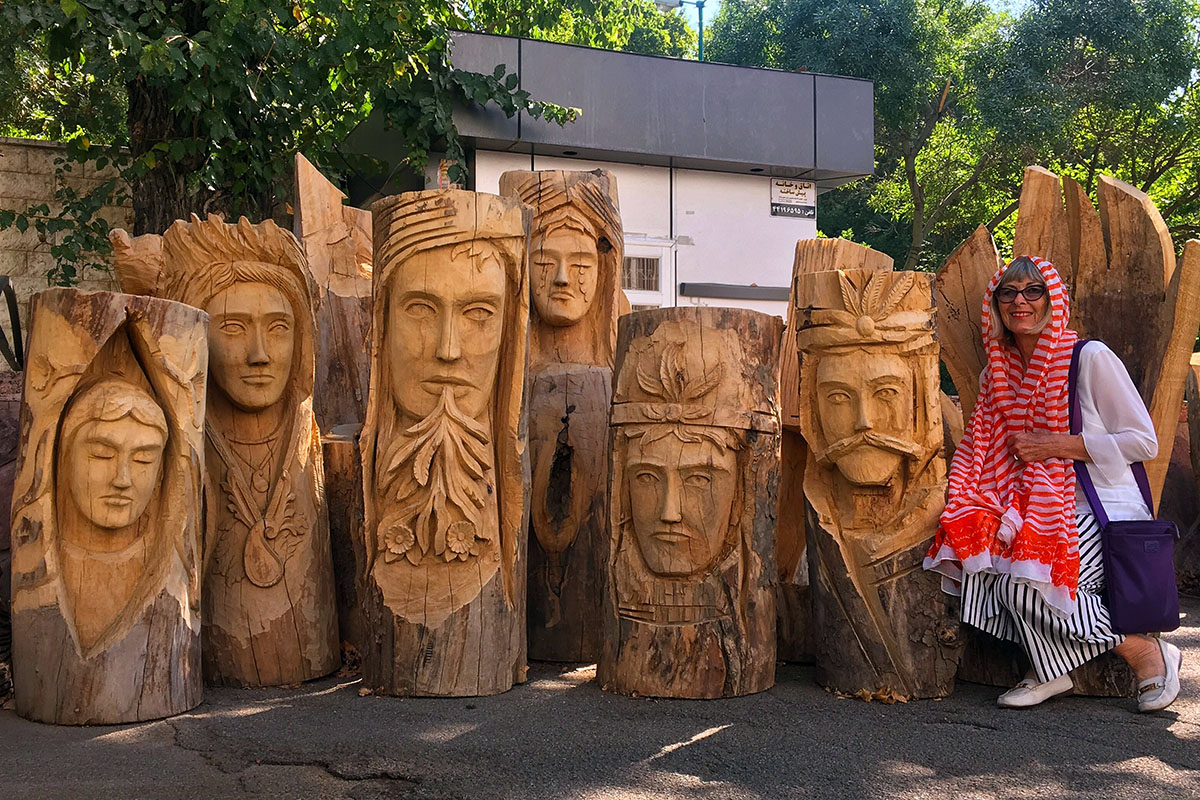 Feedback of people traveling to Iran taking our services or on our Iran tour packages is so important to us and we do our best to operates the trips in the best way possible.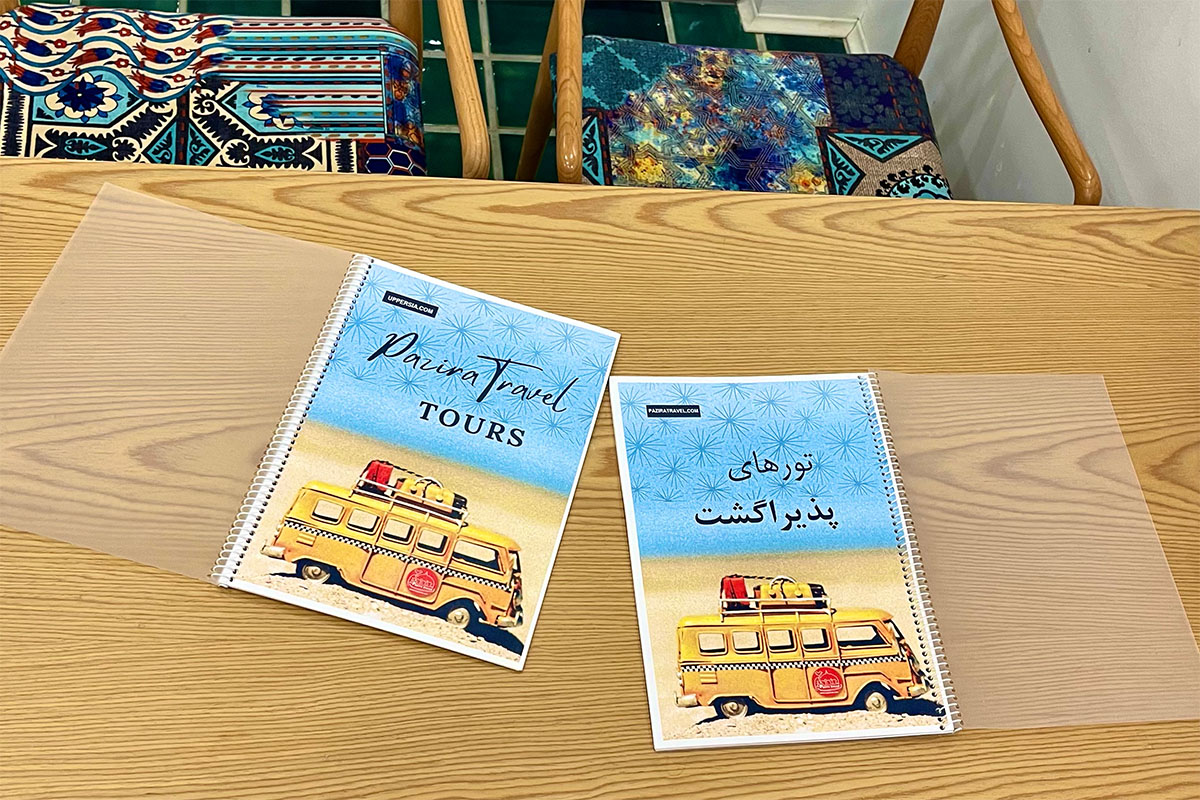 Uppersia team has invested its time and resources to improve tourism in Iran for travelers interested in visiting Iran and for locals beside expanding its business ...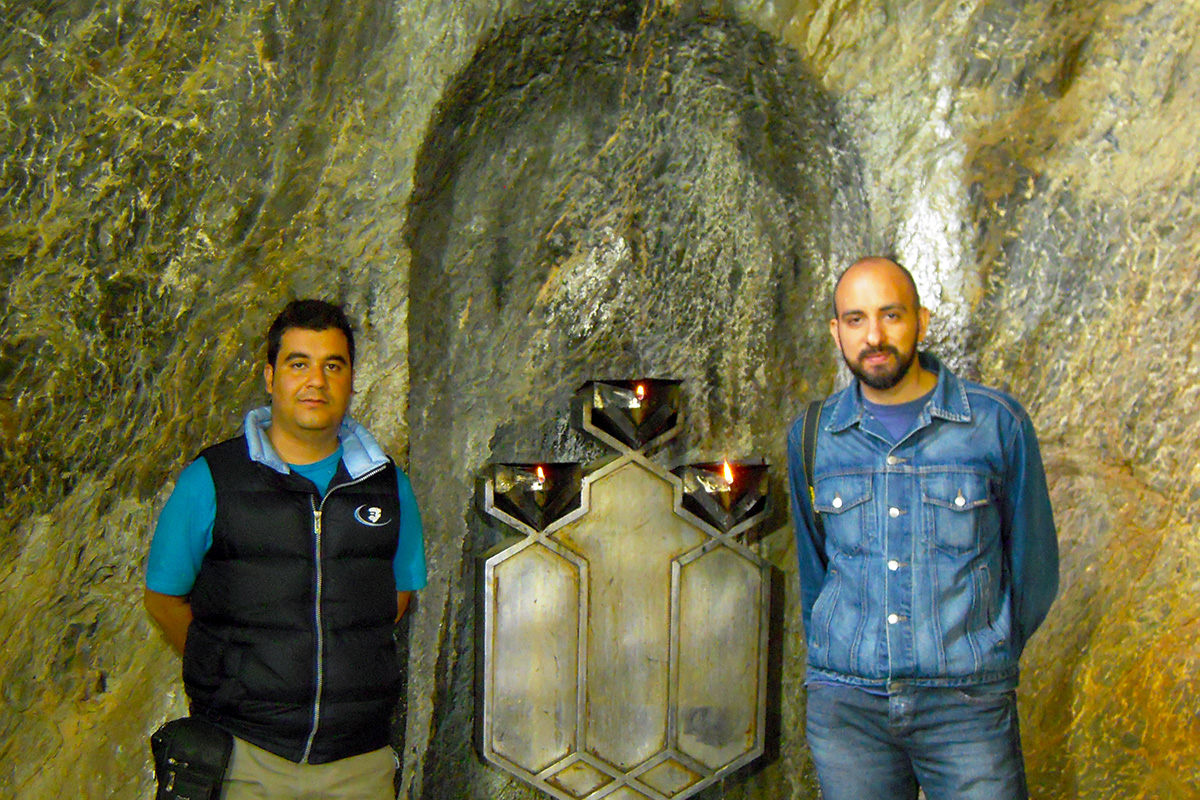 We believe the groups must be within a size that when you walk around, you cannot differentiate them from the locals or let's say they don't stand out similar ...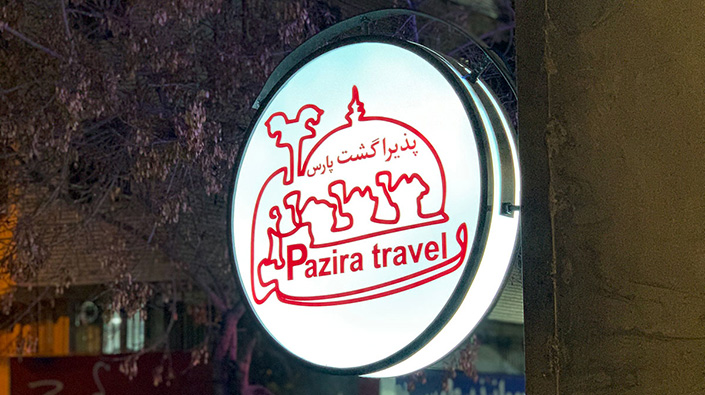 Uppersia is so grateful for its professional team that has made it one of the most successful tour operators in Iran. Uppersia's big family cares about ...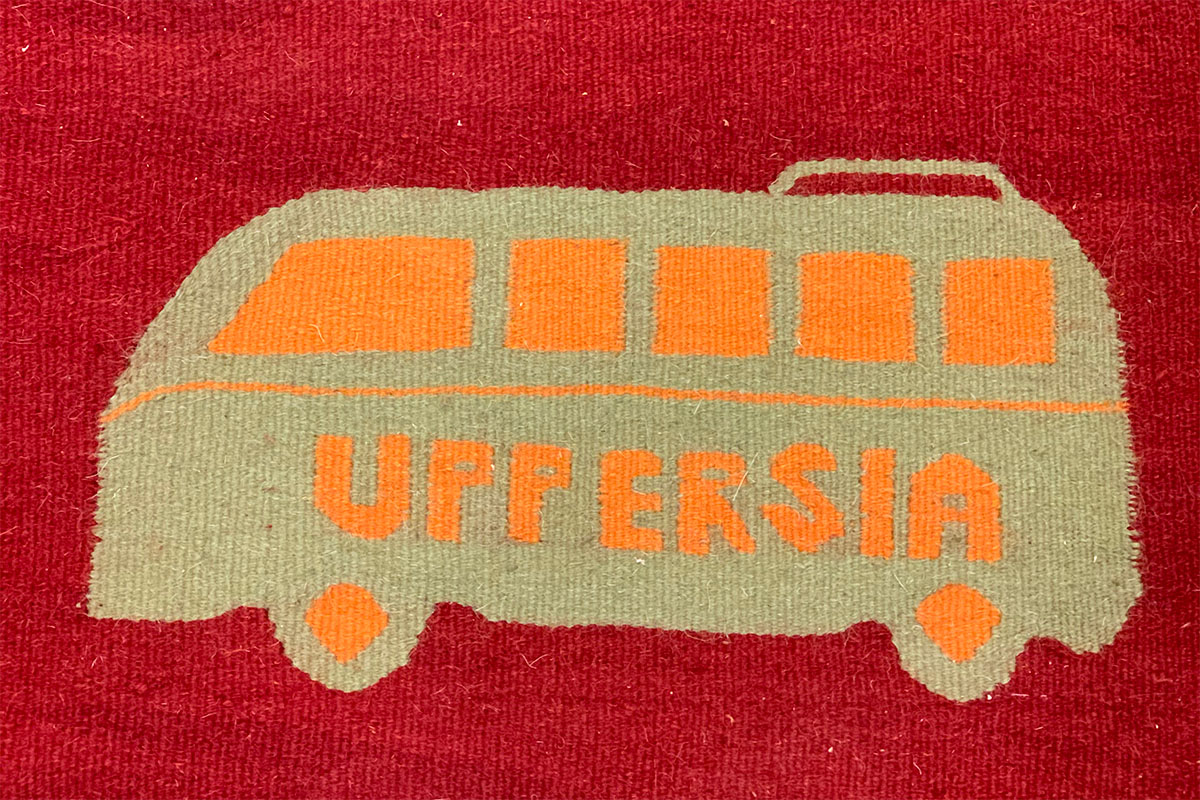 In 1998 after some years of inactivity in Iranian tourism due to revolution and long-lasted war, there was a fresh start for Iranian tourism.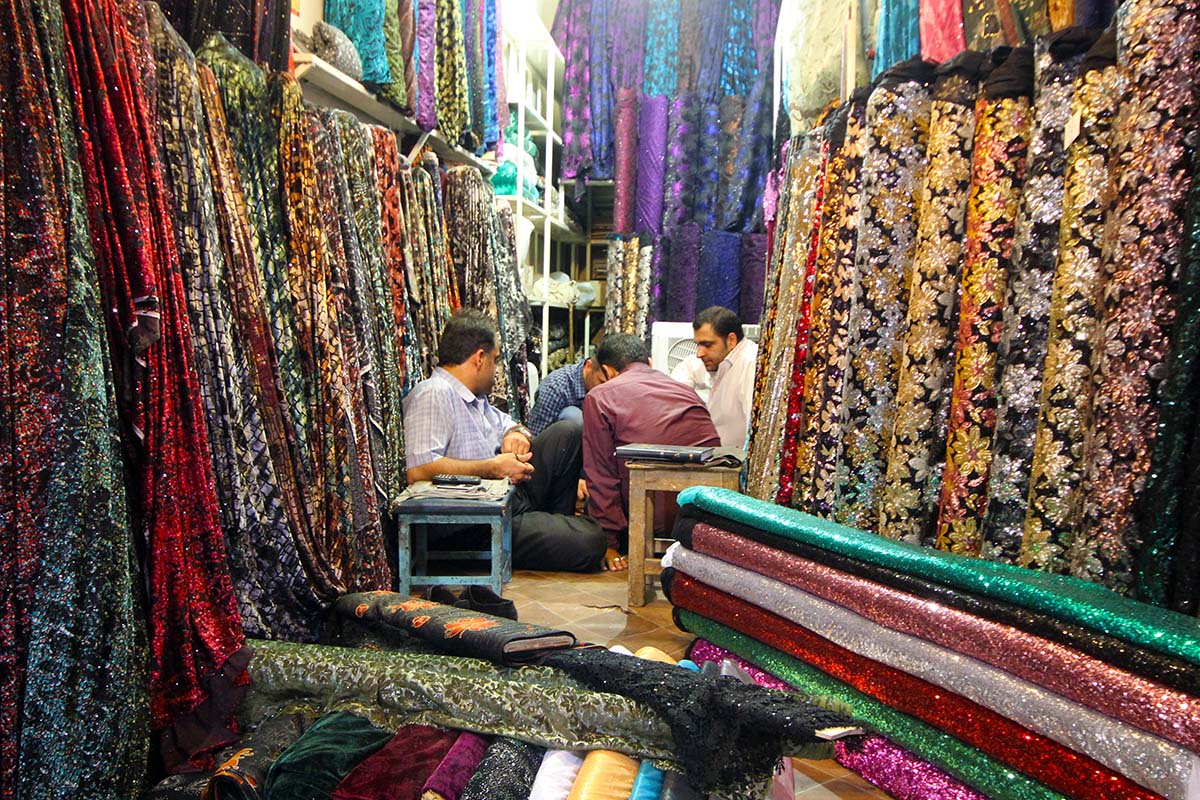 In all Uppersia trips, there is a balance between visiting monuments and attraction and meeting locals and having interaction with the community.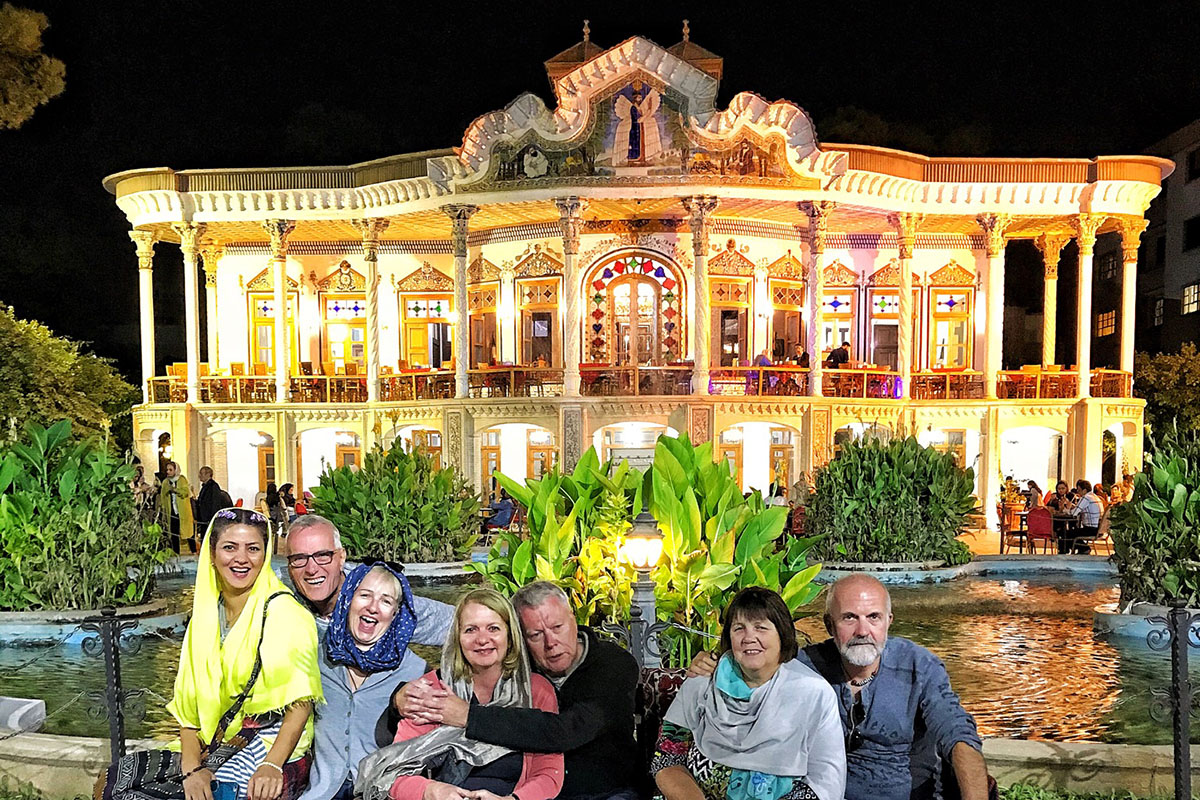 We see ourselves responsible to follow responsible travel in Iran trips. Travel and tourism should be planned and practiced as a means of individual ...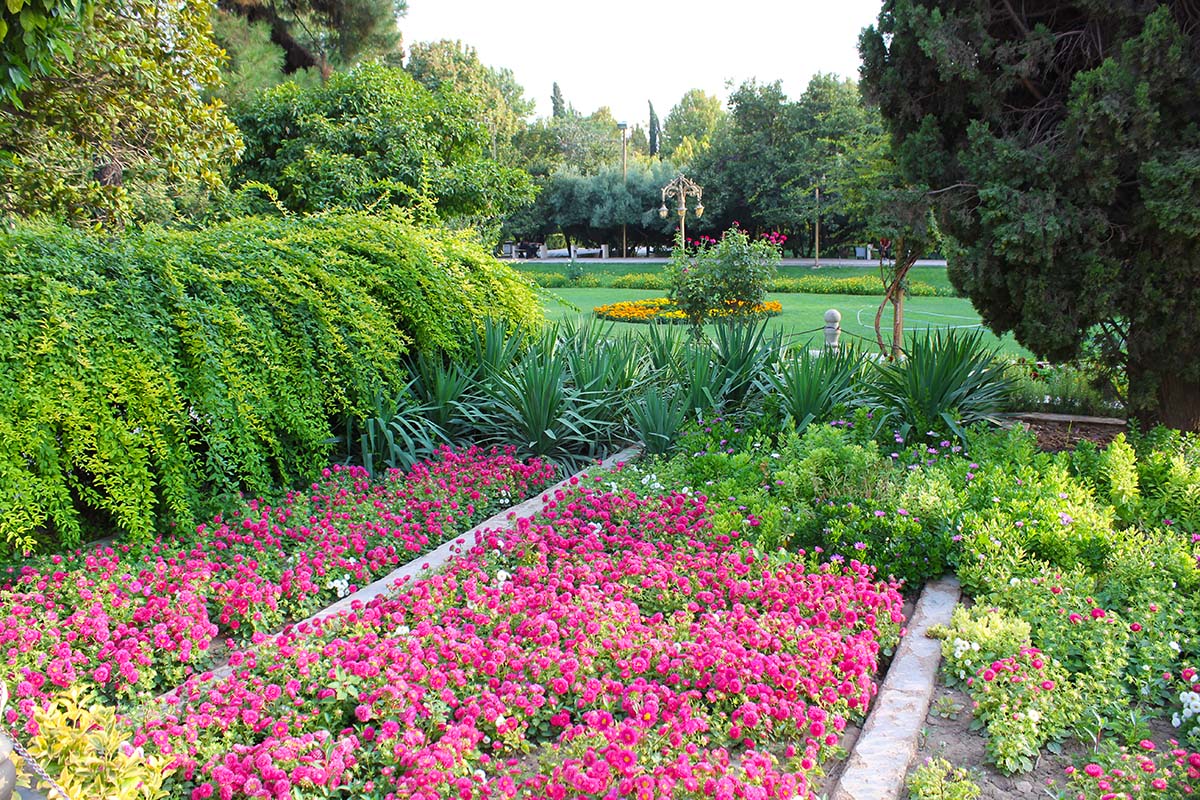 During our planning the itineraries, suggesting the trips and running tours we always do our best to reduce the amount of carbon we produce.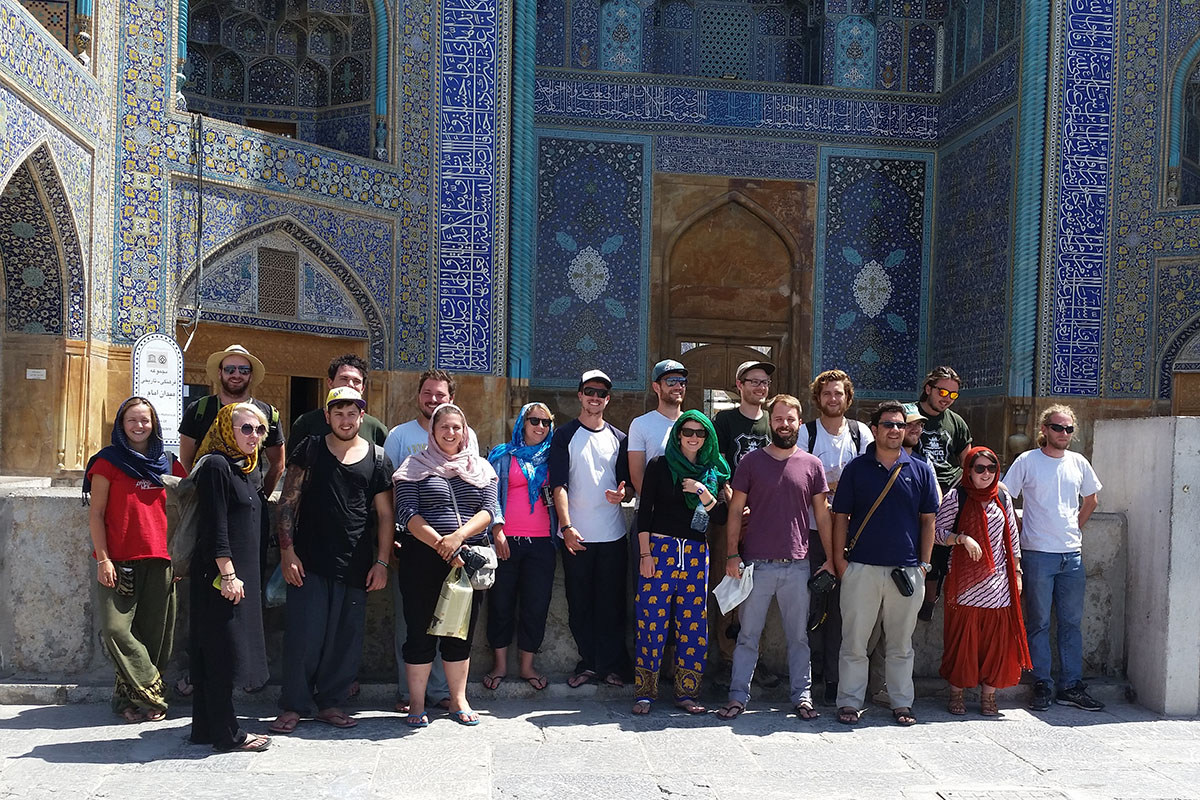 We have done our best to arrange opportunities for travelers who have chosen Uppersia travel in a way that they face real life and authentic experiences.
Thinking about traveling to Iran?
After receiving your email address we will be in touch to help you with your trip to Iran.