Iran is a vast country with a variety of climates and landscapes. Here we are offering the information and suggestions on how, when and where to go in different months of the year when you want to visit Iran.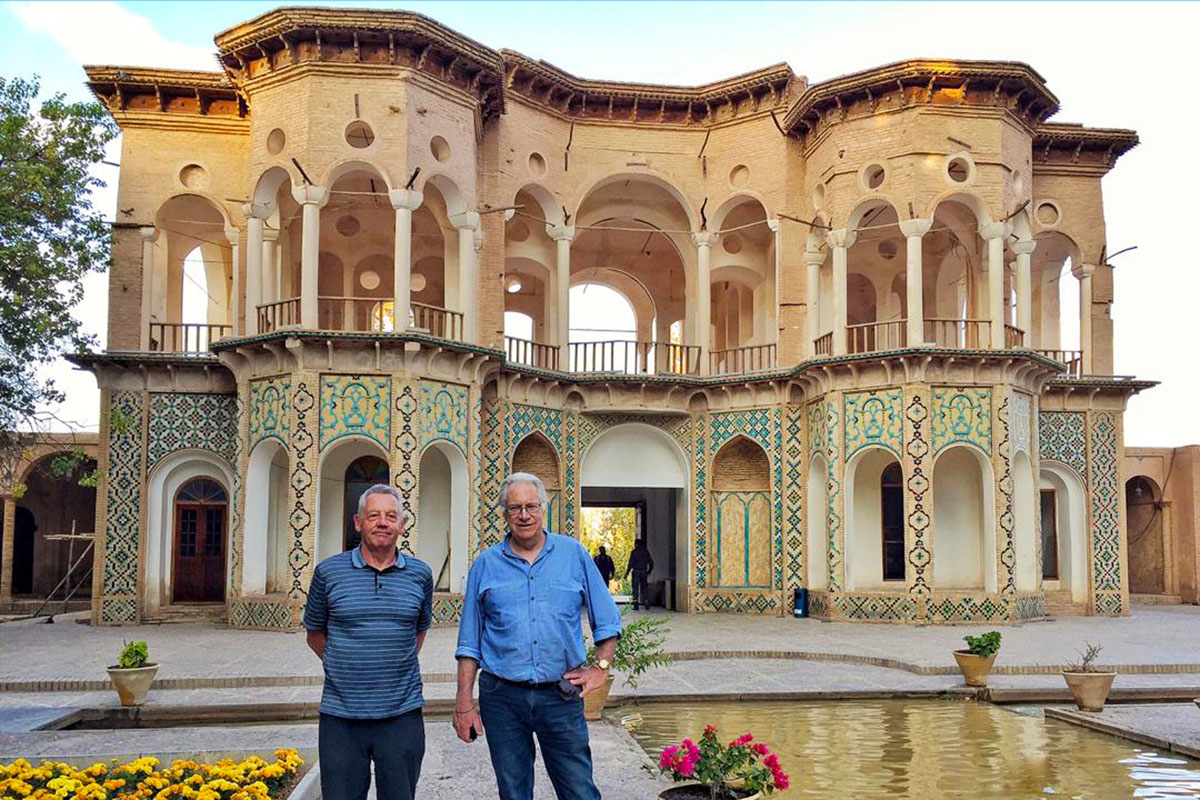 In southern cities like Bandar-Abbas, Bushehr and Chabahar and the southern islands like Kish and Qeshm the weather is enjoyably mild and the temperature ...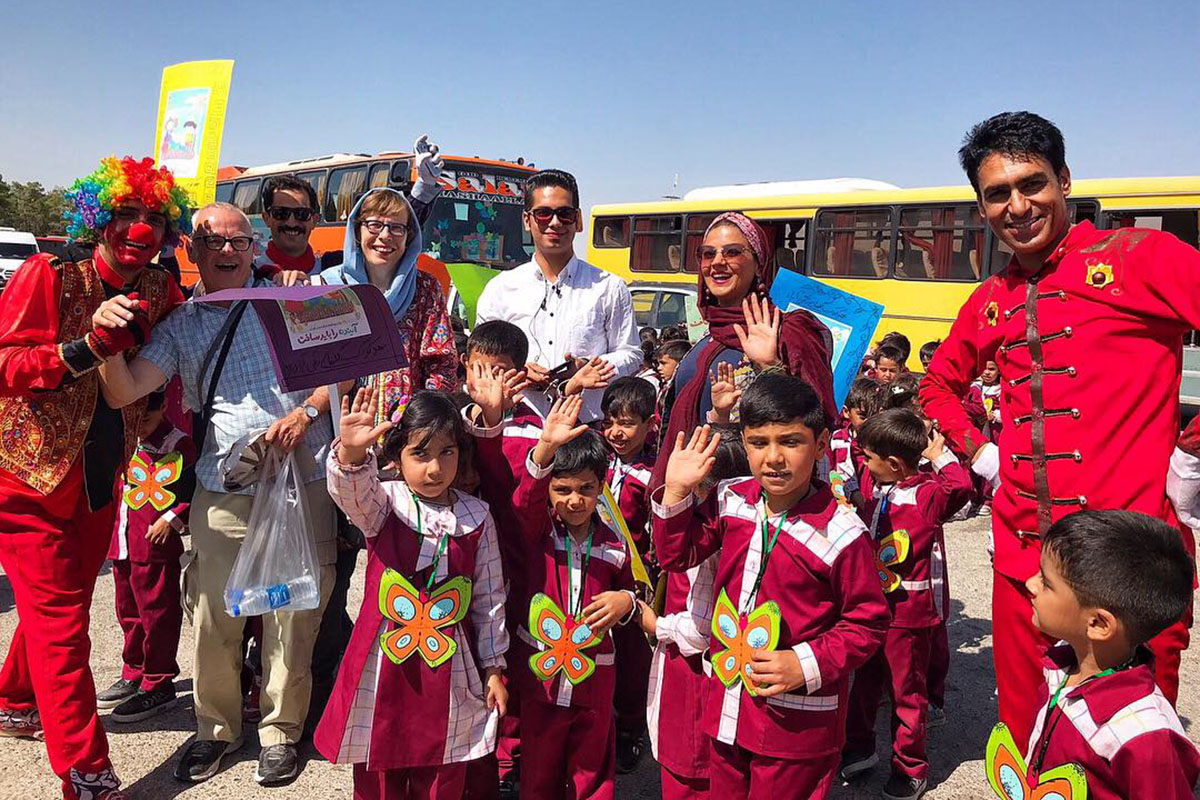 February is the best time for visiting southern provinces like Khuzestan which are warm about 23°-25°C with nice rain once in a while and no humidity.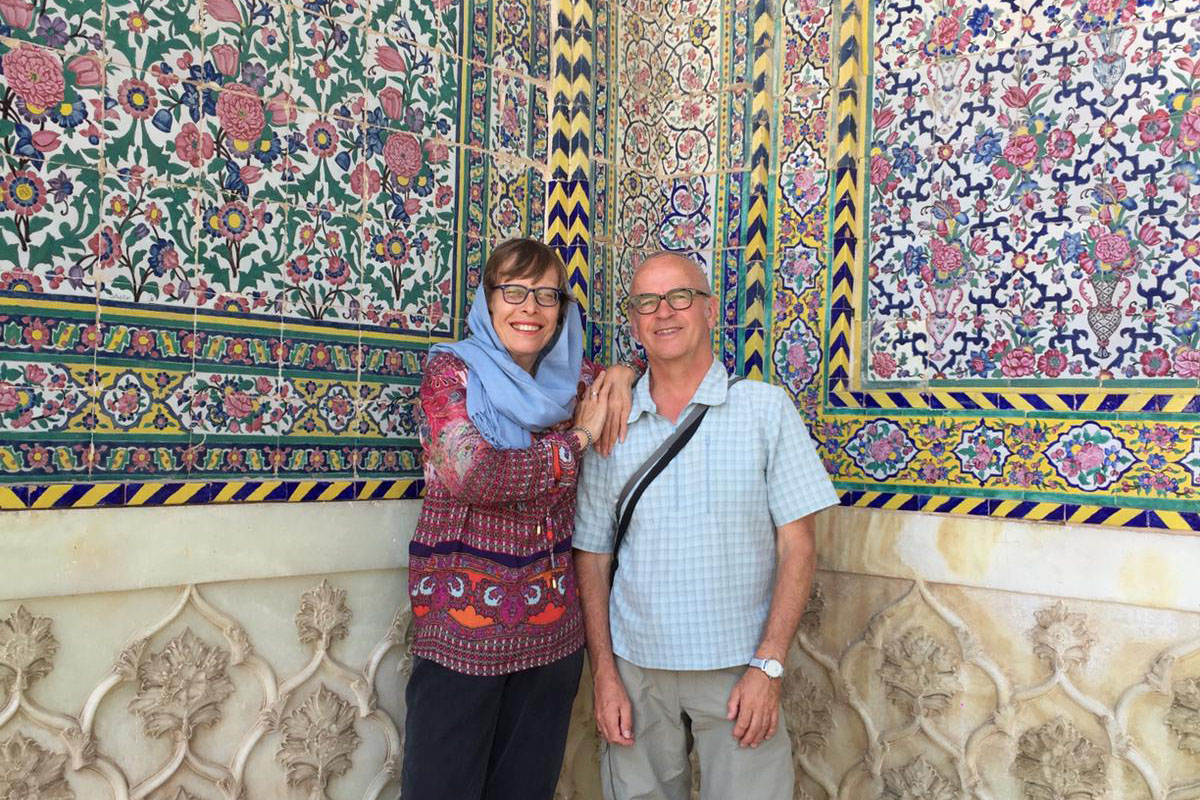 Central cities' temperature is about 15°-20°C and the weather is great for walking in cities and visiting the attractions.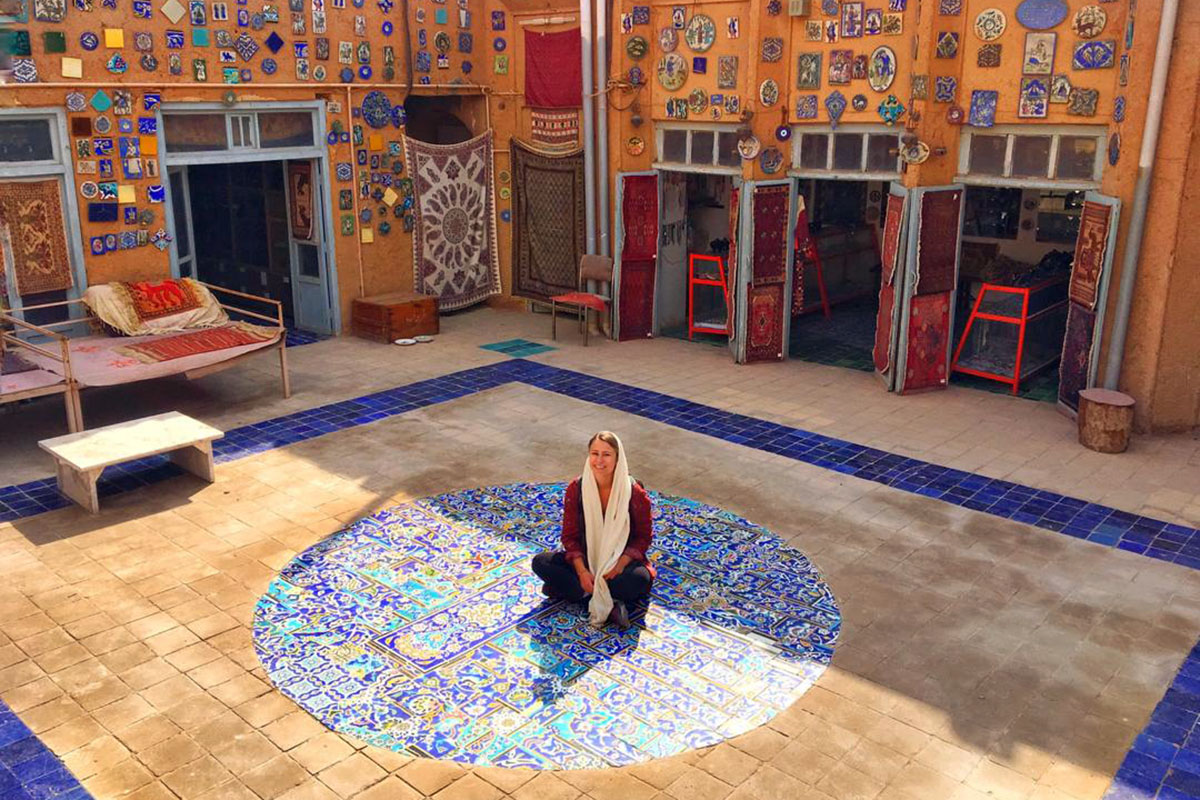 The temperature is about 20°-22°C in central cities and spring rain gives a blooming sensation to everything. Tehran, Isfahan and Shiraz have the most amazing weather in April.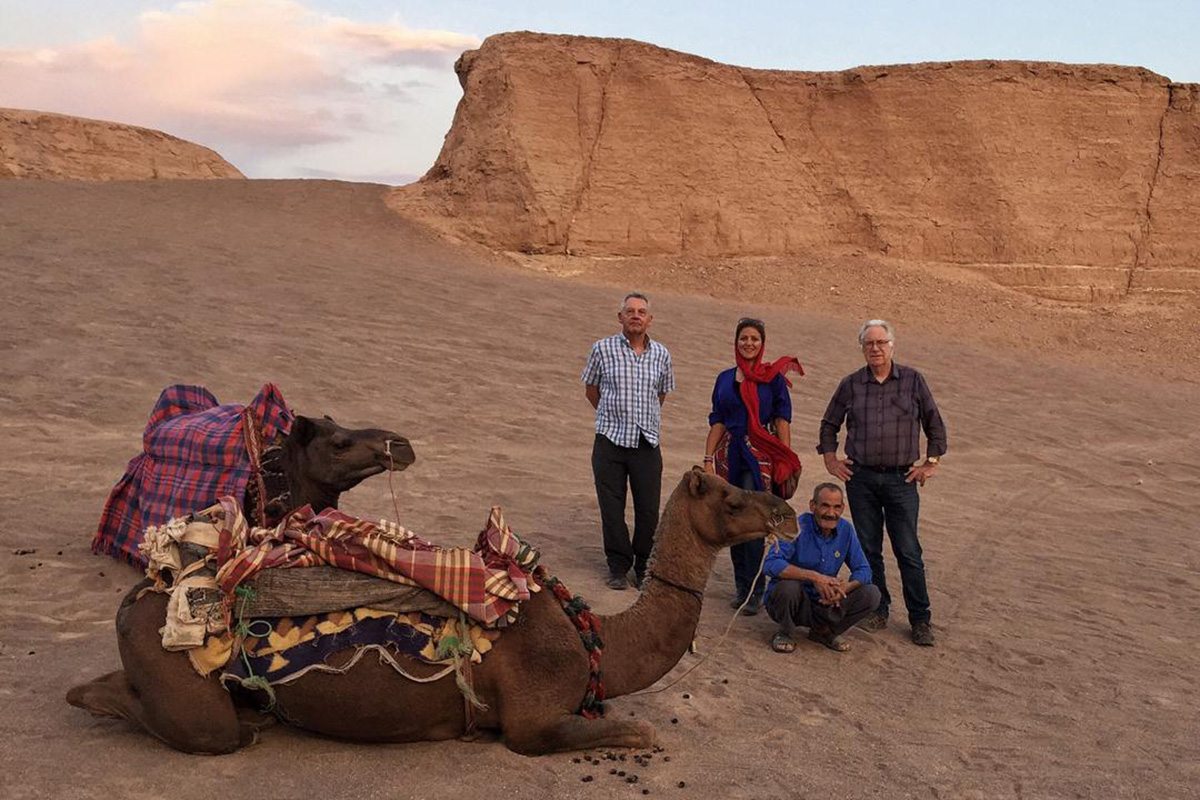 Northern cities with light spring rain and a pleasant humidity are about 22°-24°C and central cities still have a nice weather about 28°C, while during nights a cool spring breeze blows.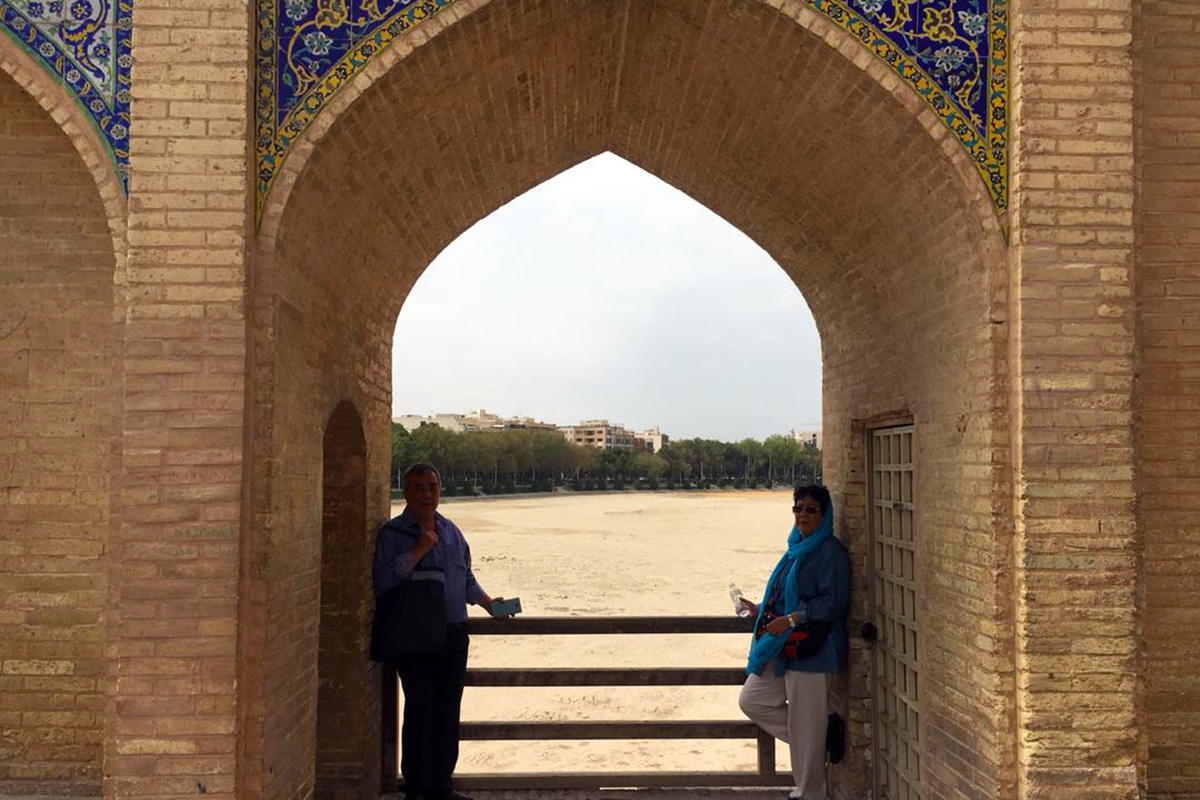 Although June is known as a month with hot weather in Iran, but western cities like Tabriz, Orumieh and northern cities are much cooler and the average temperature is about 28°C with cool breeze during the night.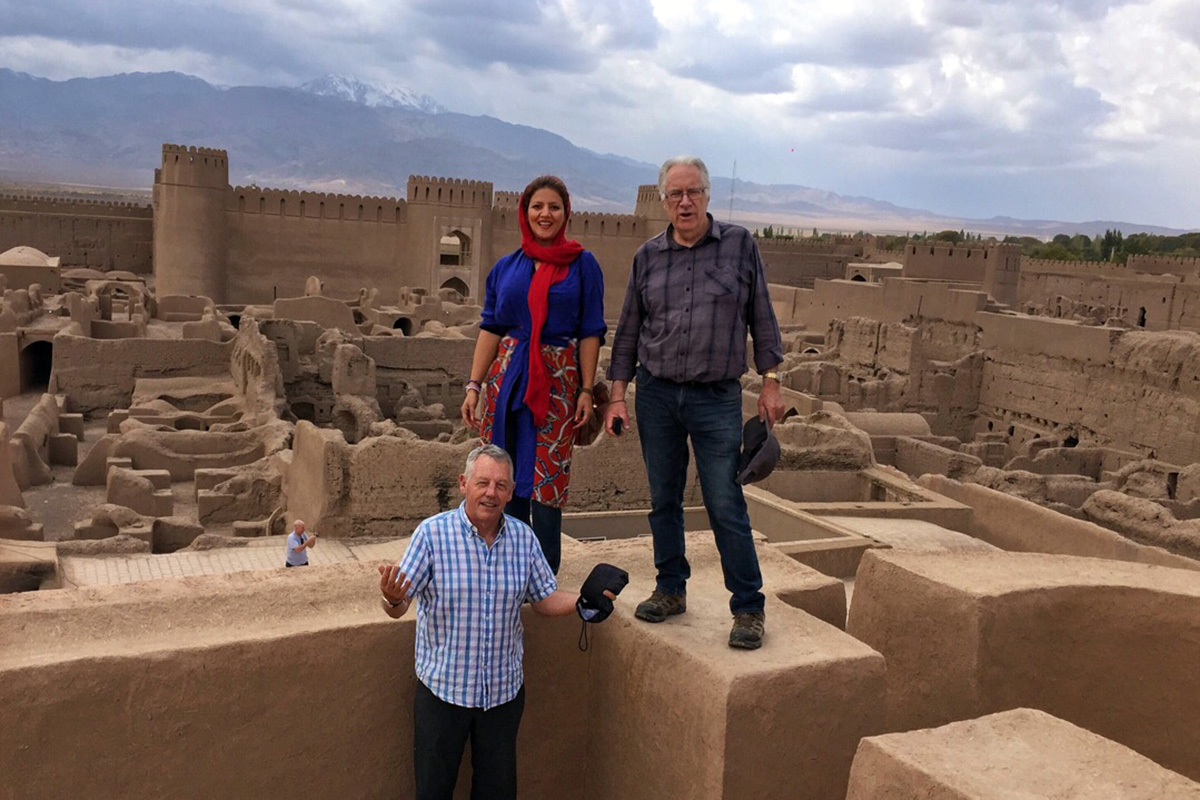 Hamedan and Kurdistan with an average temperature about 33°-35° C and Azerbaijan about 29°-30°C, located on northwest and west of Iran, are cool destinations during hot days of July.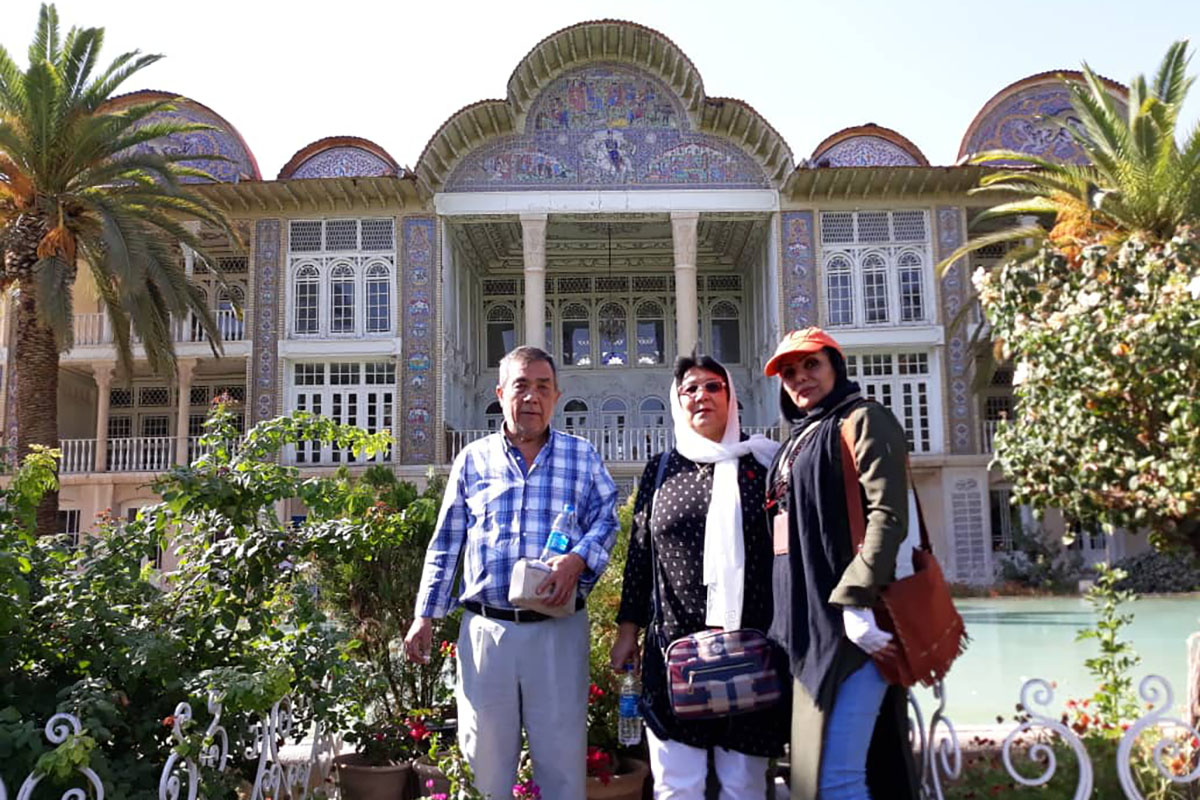 Kurdistan heights and northern cities have a cool temperature about 30°C, during the hottest days of August. Northern cities which are located on the heights ...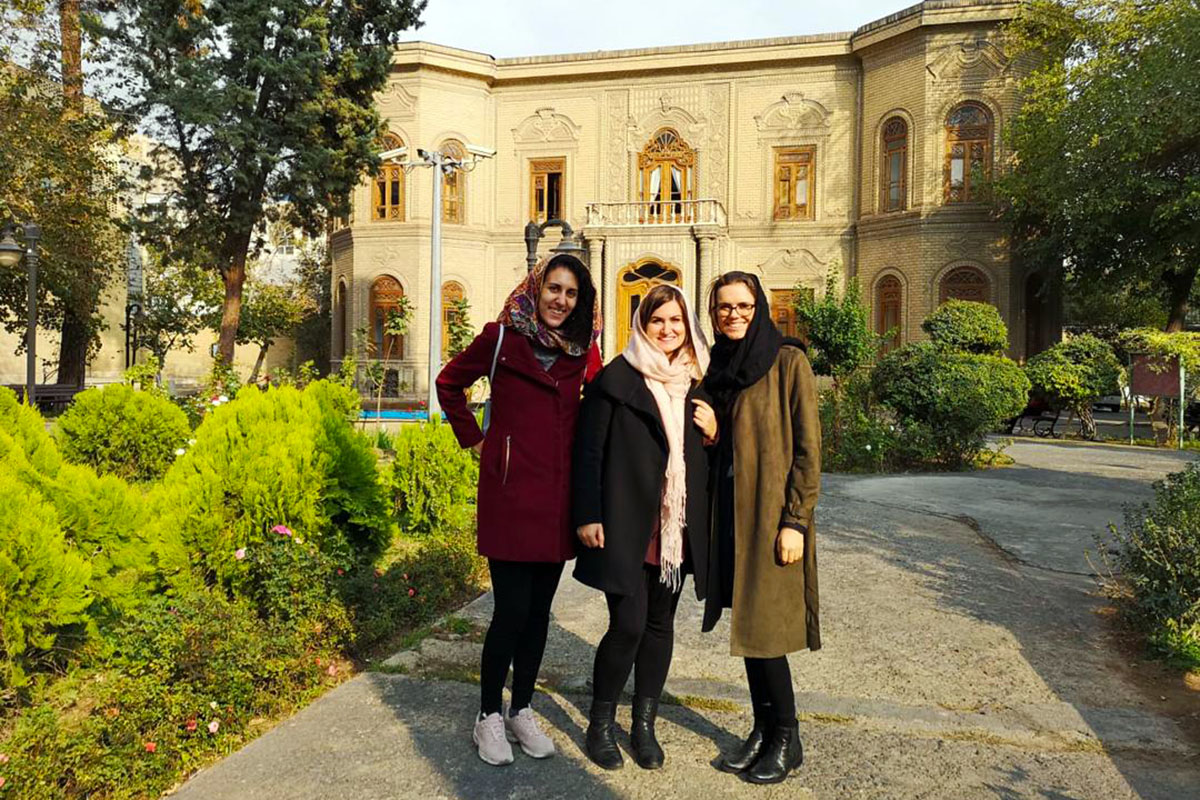 The weather in central cities like Tehran, Isfahan and Shiraz is decreased to 30°-31° C and it gets even lower during the last days of September. Southern cities ...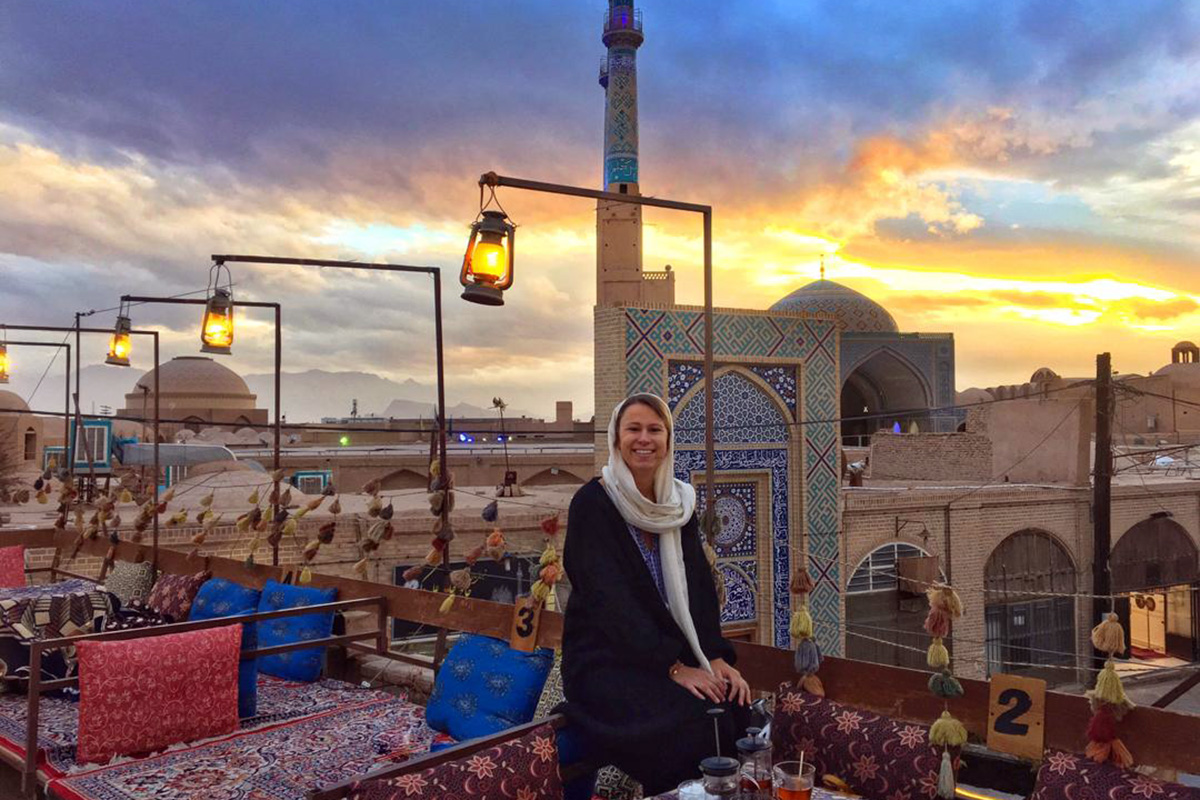 The temperature during this month in Tehran, Isfahan and Shiraz is around 27°-28°C with light rain once in a while and it is a suitable weather for visiting ...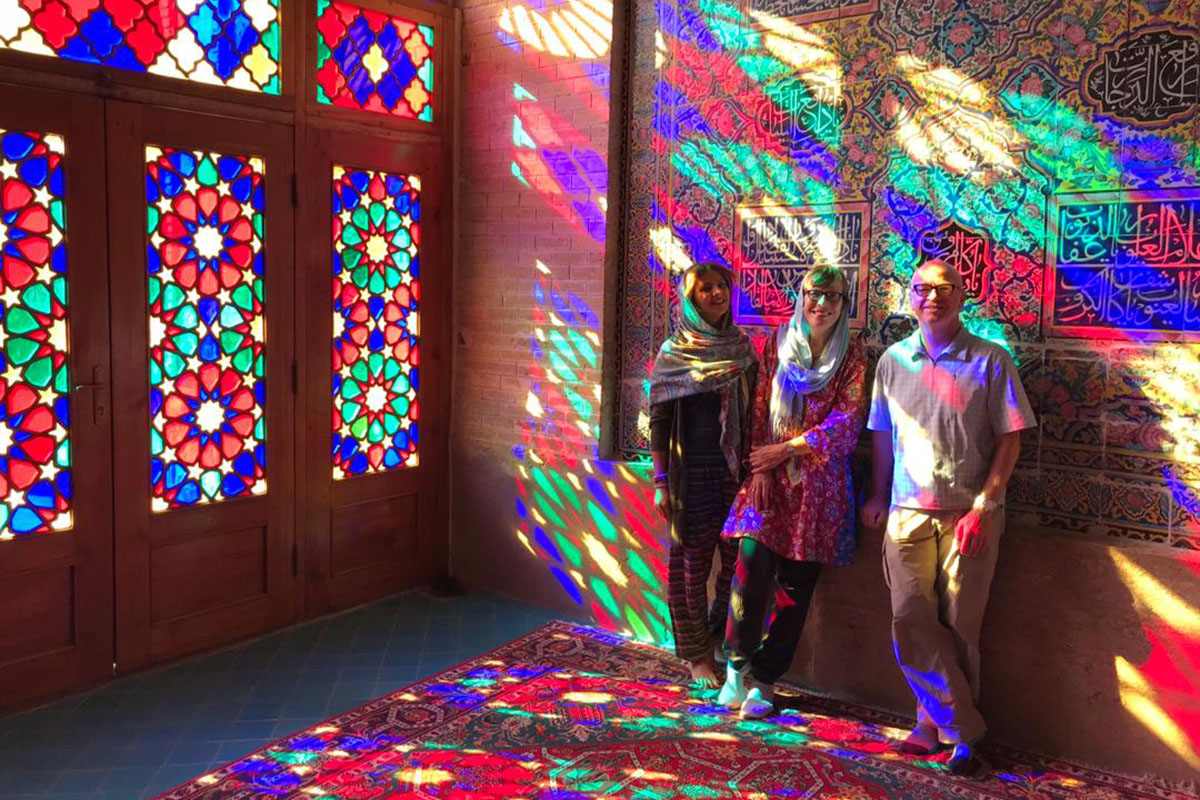 The days are shorter and autumn rain is started. Central cities have very nice and cool weather with a temperature about 16°-18°C with rainy days once or twice a week.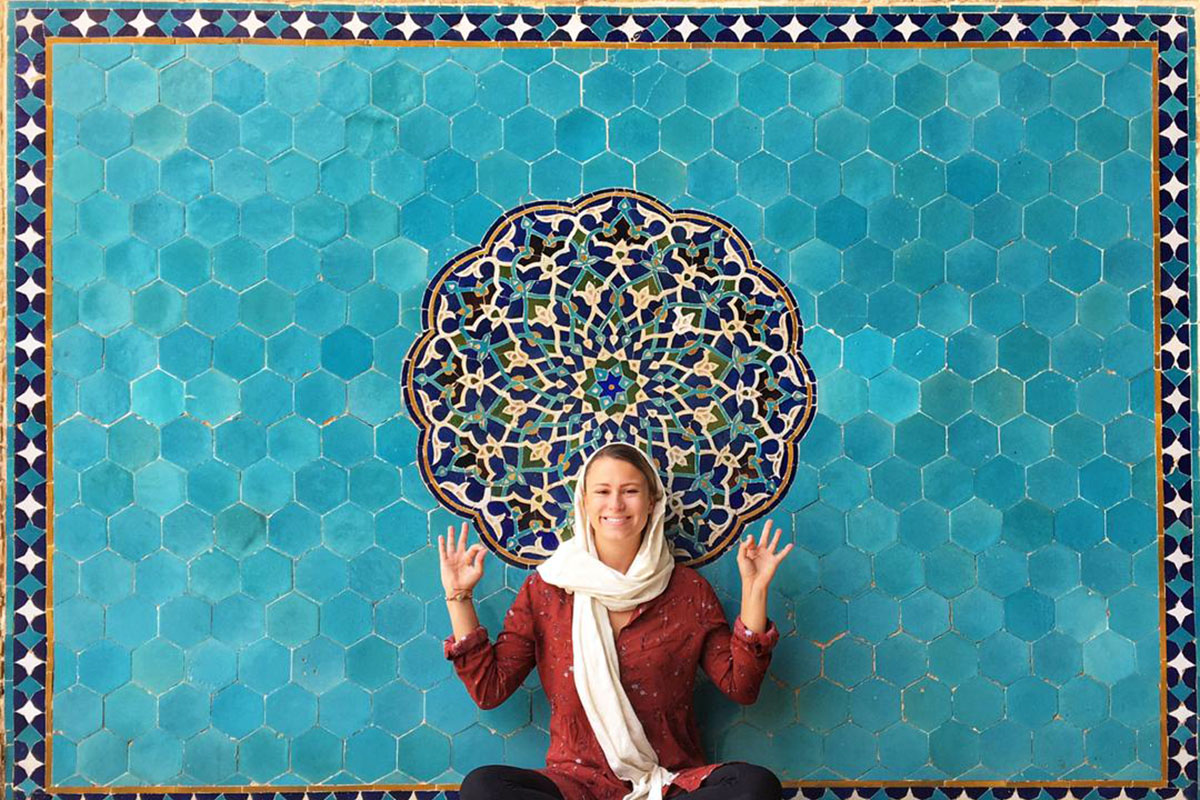 Southern cities and islands pass their spring days with average temperature about 22°-24°C with short but heavy rain and low humidity. Southern people ...
Thinking about traveling to Iran?
After receiving your email address we will be in touch to help you with your trip to Iran.