Uppersia offers Iran transport services such as car rental, airport transfers and booking trains and flight tickets. Maybe getting around a country is vital part of traveling and having it as smooth as possible will make your trip more enjoyable. Let us help you enjoy your trip more.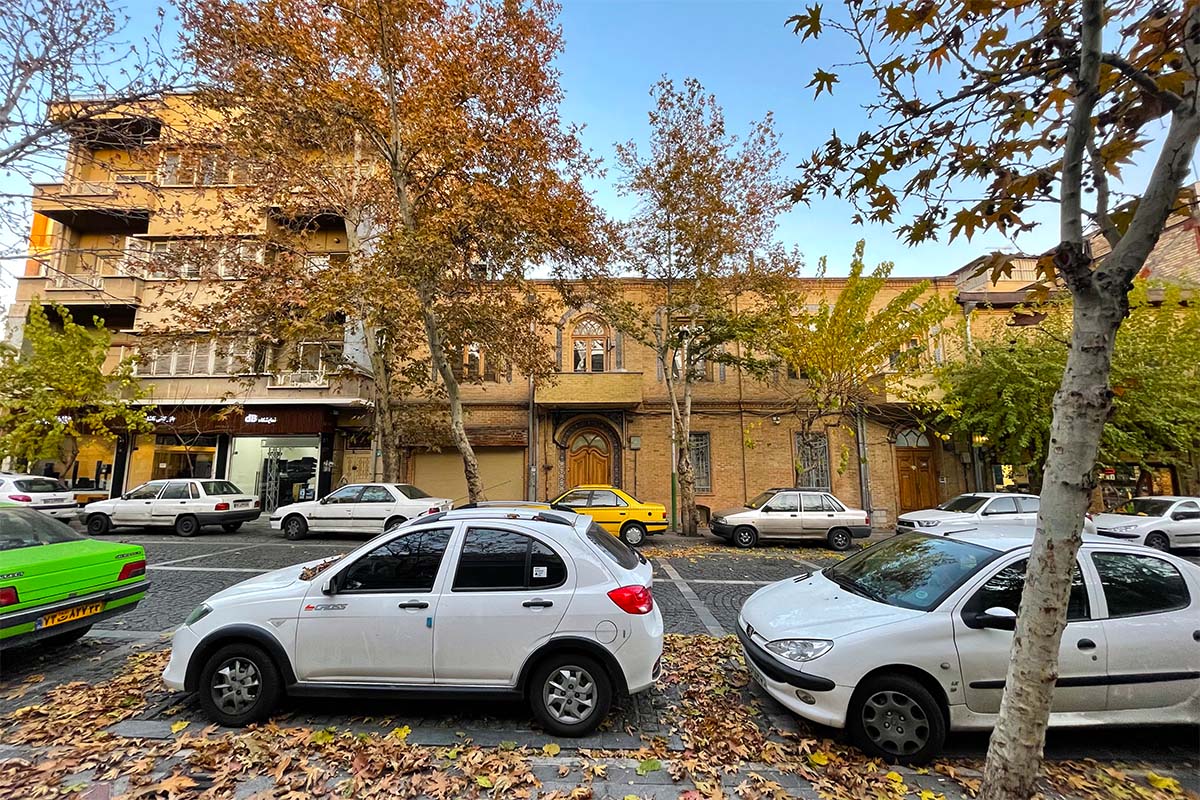 Uppersia is giving service in another domain and thats transfer services. Transfer s a transportation service from one point to another.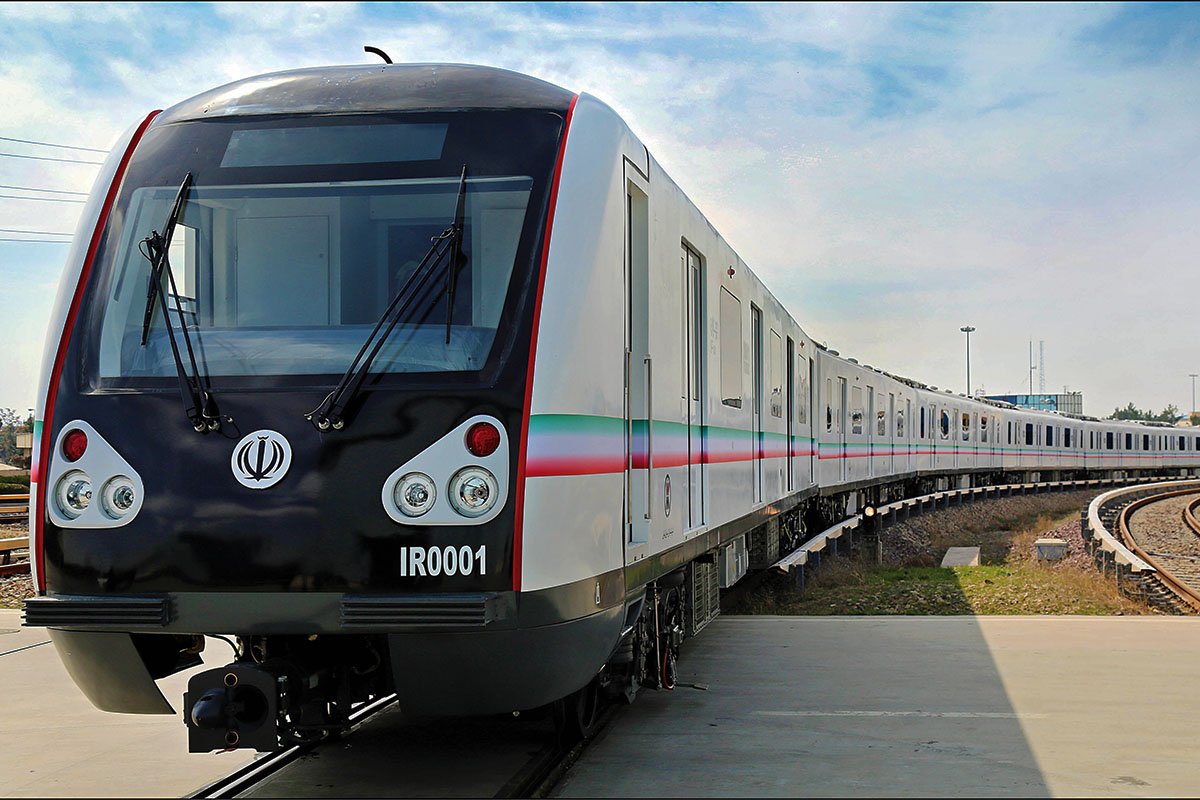 Uppersia is efficient in getting the train ticket to you. Railway is by far the safest way to reach remote places of Iran.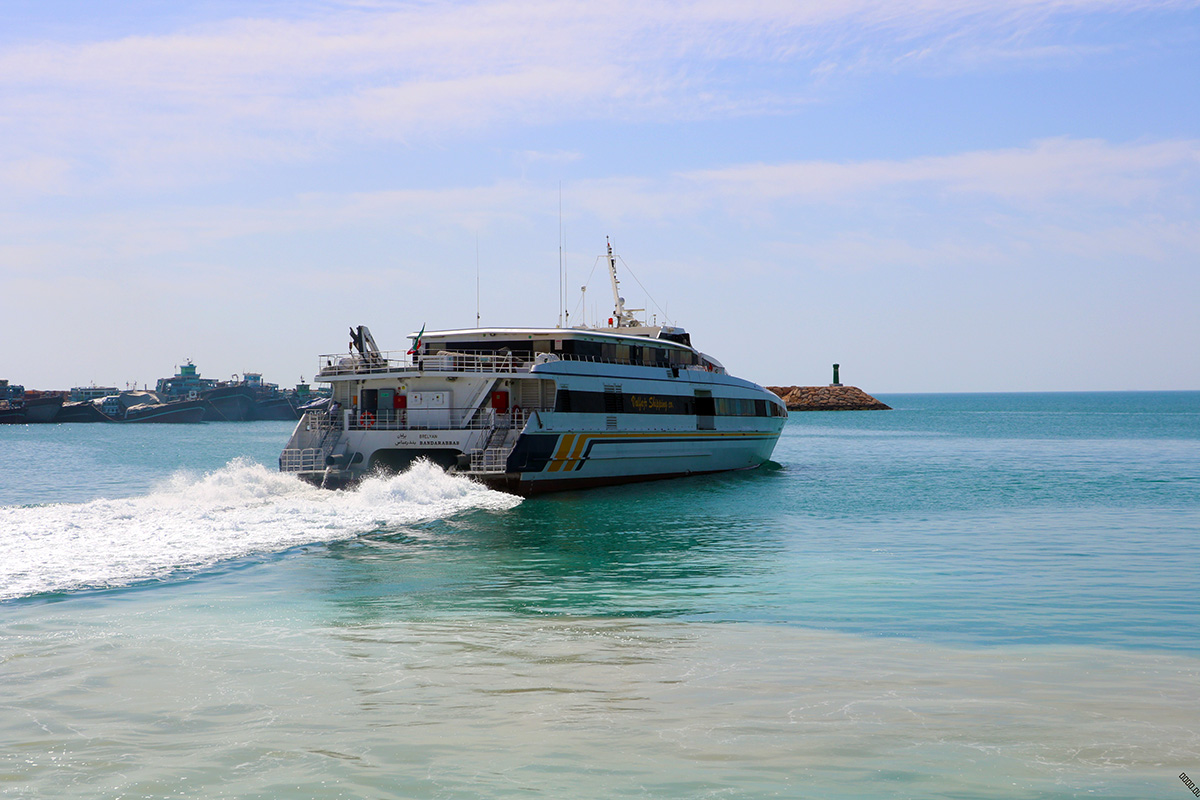 Uppersia will assist you in getting ferry tickets from/to Iran form/to Persian Gulf countirs.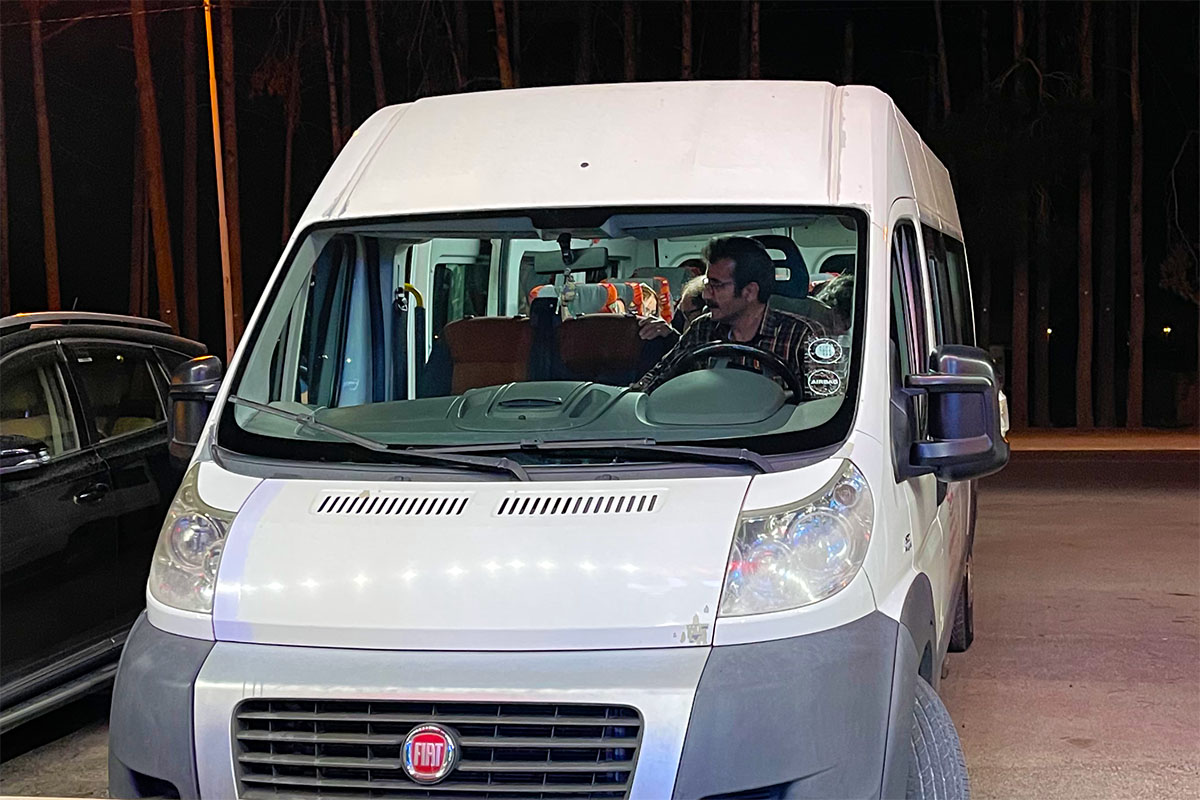 Uppersia offers professional services in car rental and is ready to rent the cars with or without a driver.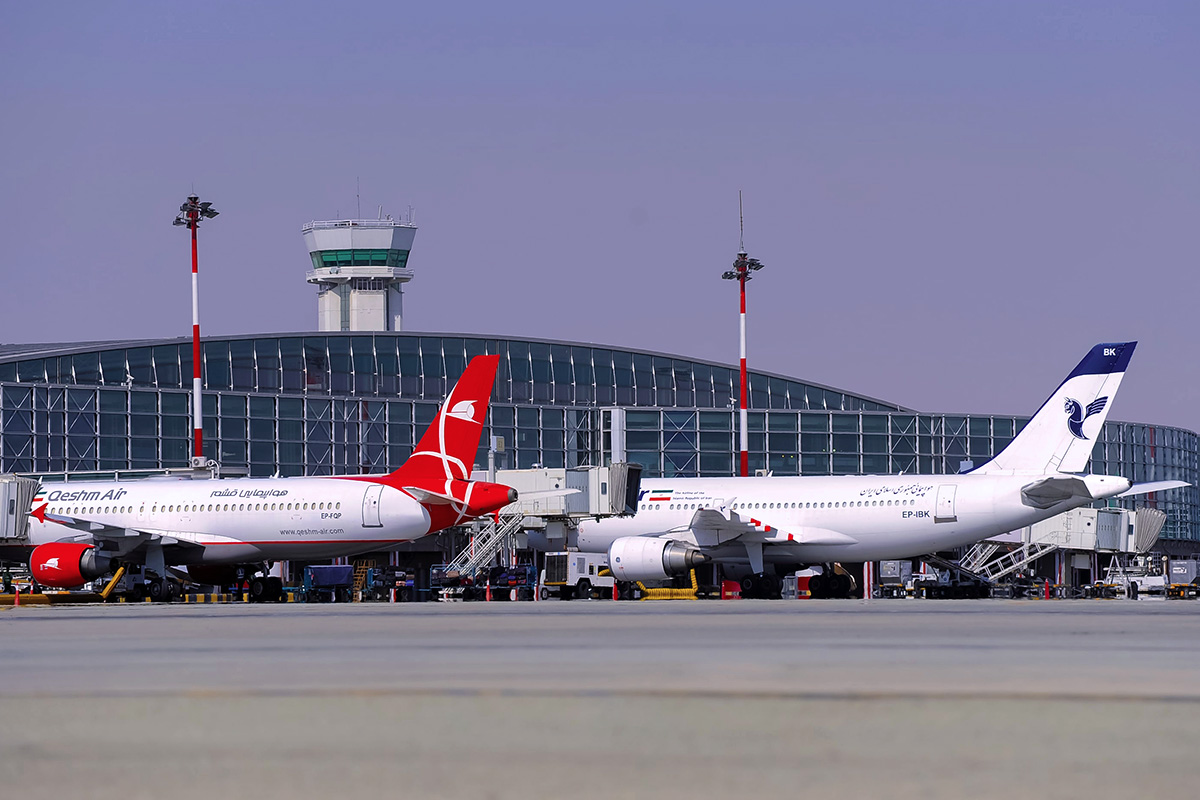 Uppersia is here to book your domestic and international flight tickets with competative prices. To know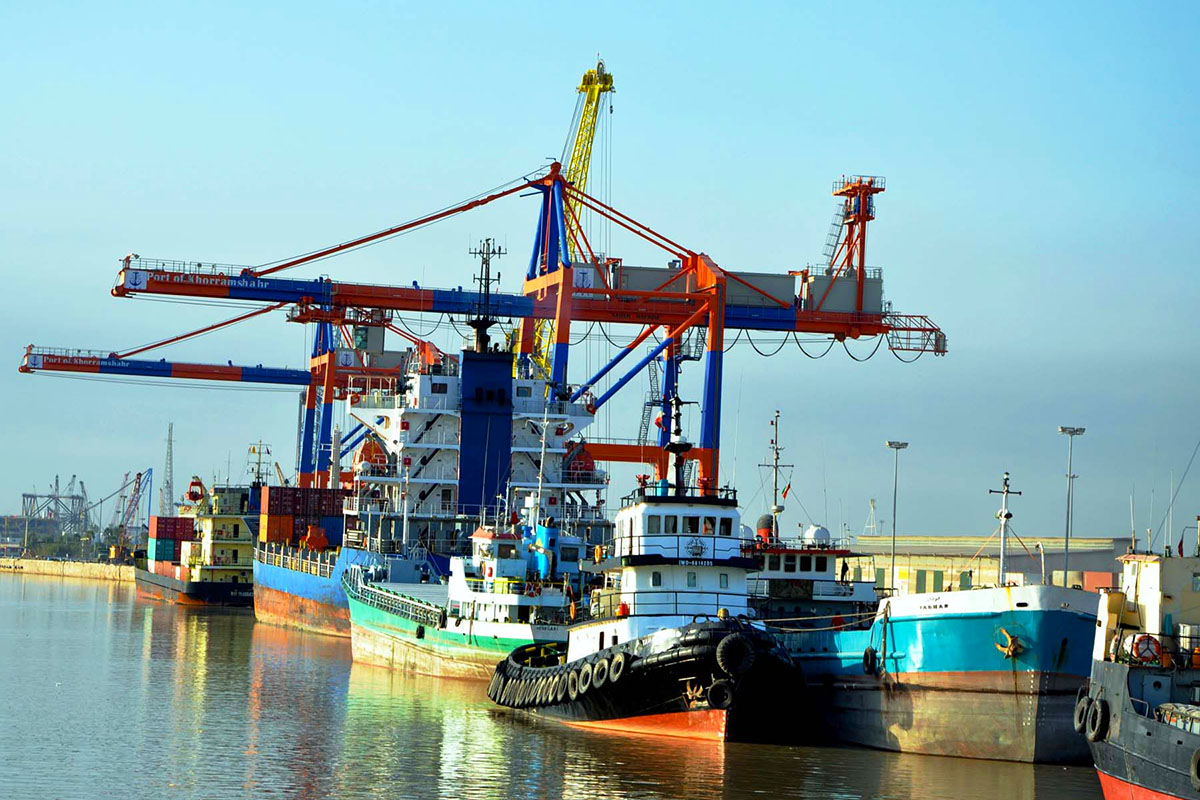 Uppersia is offering you help to post parcels out of Iran. Fill out the form below and tell us the details of your postal request.

Thinking about traveling to Iran?
After receiving your email address we will be in touch to help you with your trip to Iran.