Operated by Uppersia Travel, Iran day tours is a set of tour packages guided by our professional local tour guides and team leaders sharing their knowledge about the monuments and local experience in many cities and regions in Iran lasting from few hours to a couple of days. These Iran short tour packages include city tours, walking tours, excursions over the cities for visiting historical sites, sightseeing in the cities, cultural interactions and sports adventure from certain locations in Iran. You may join our small group tours or book a private tour for any of these short adventures.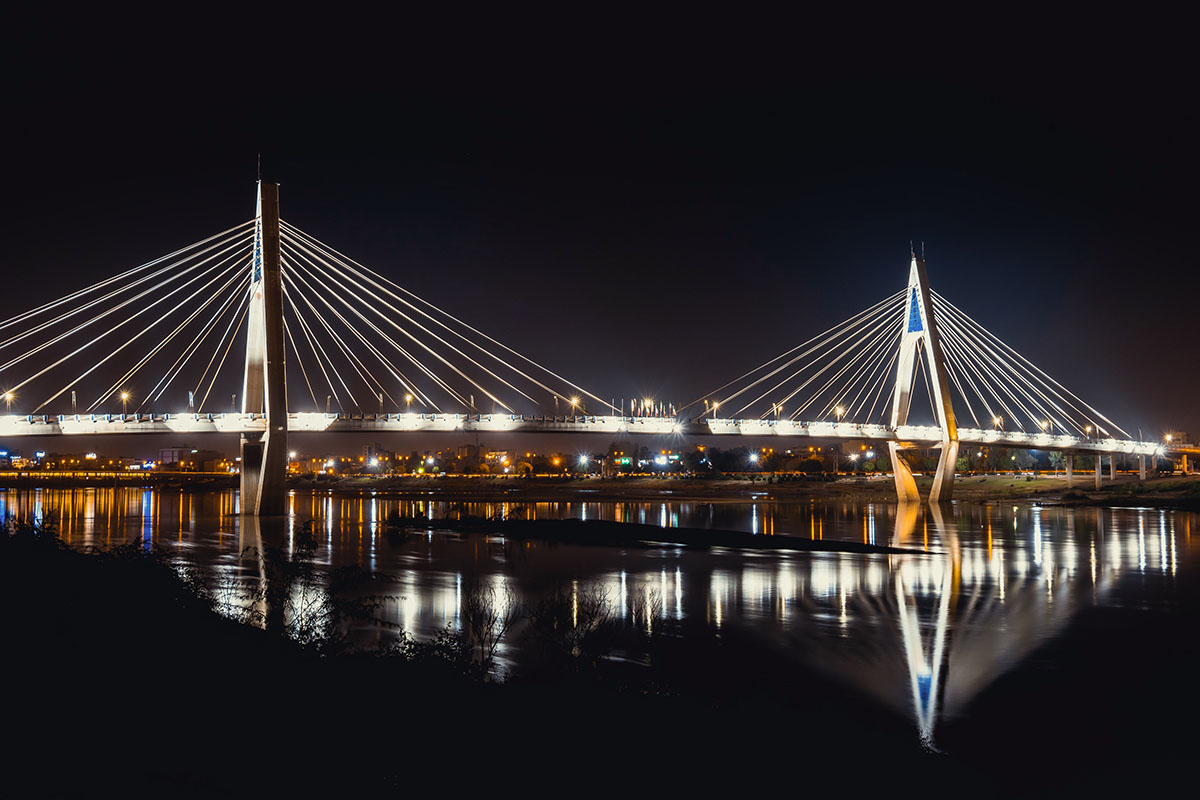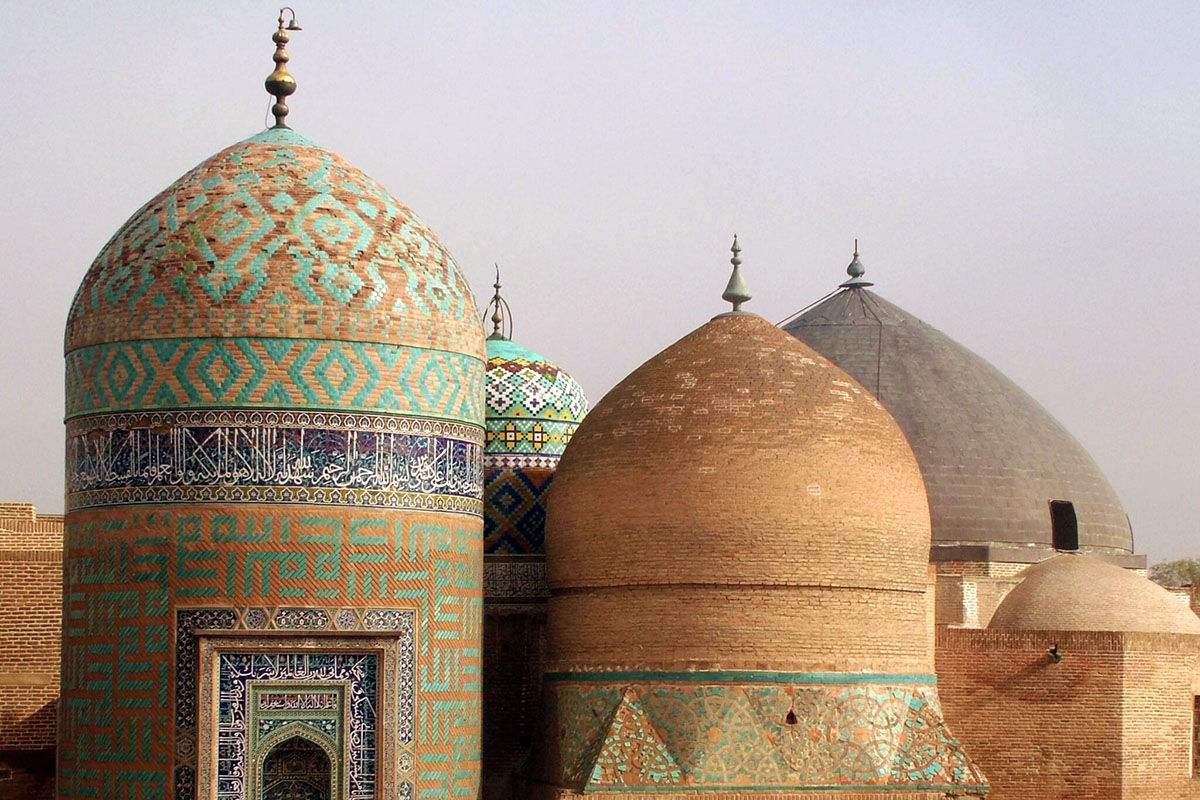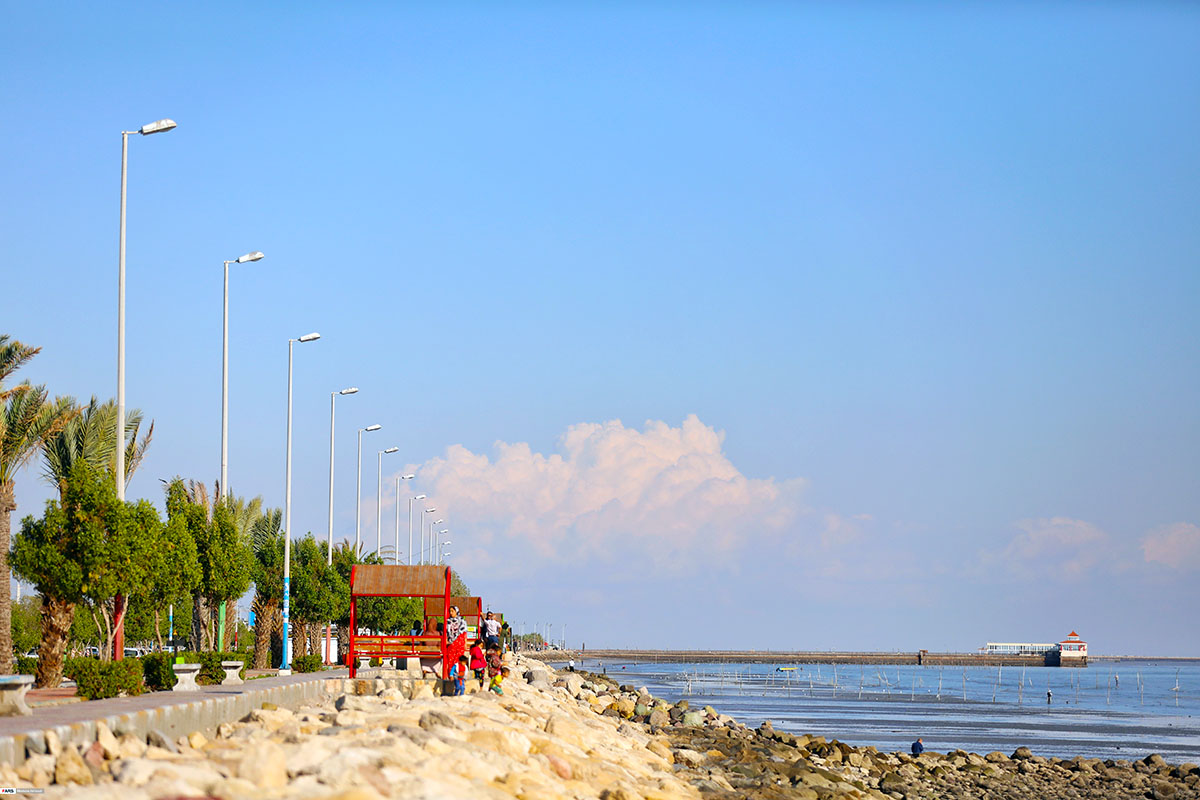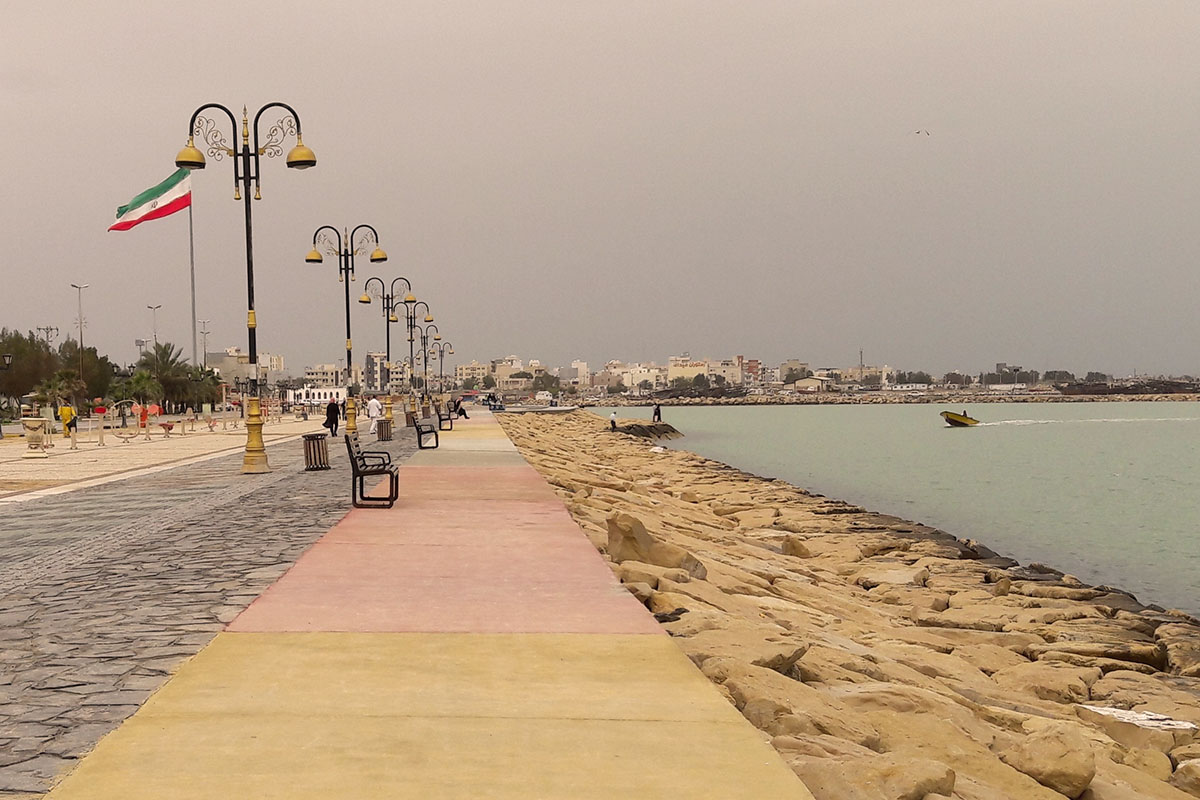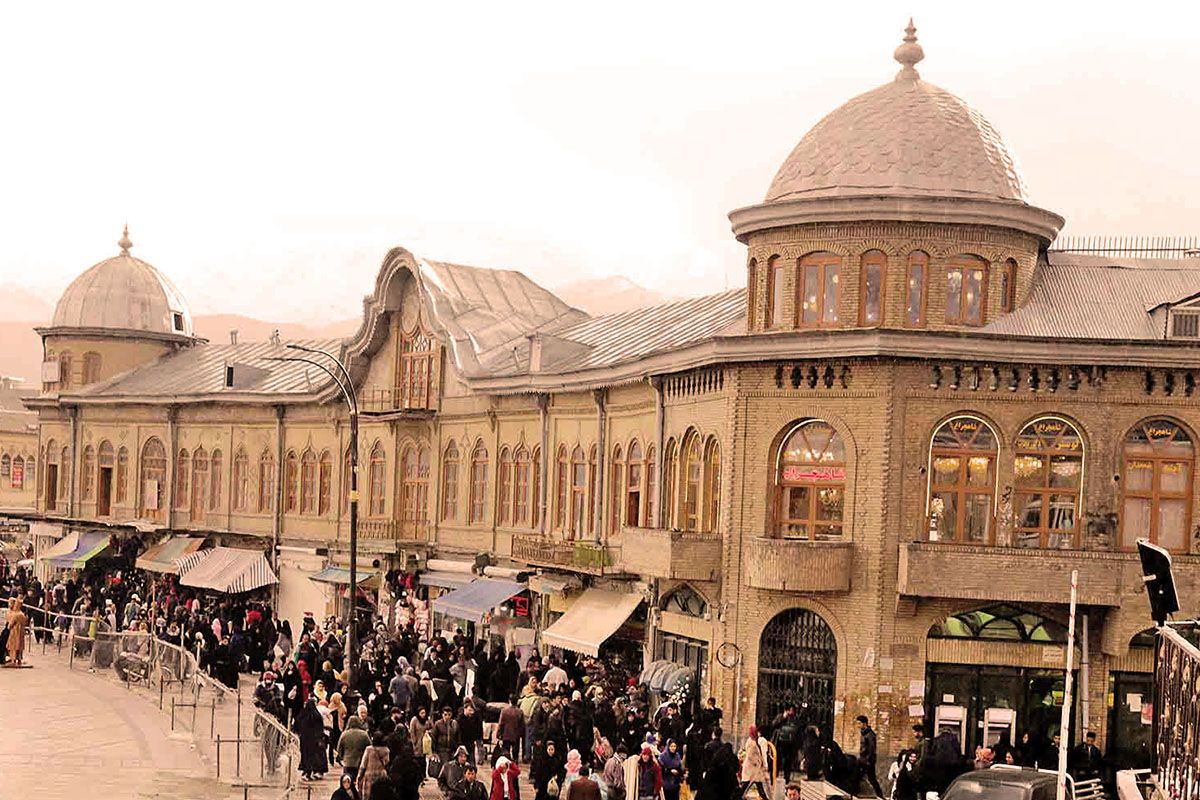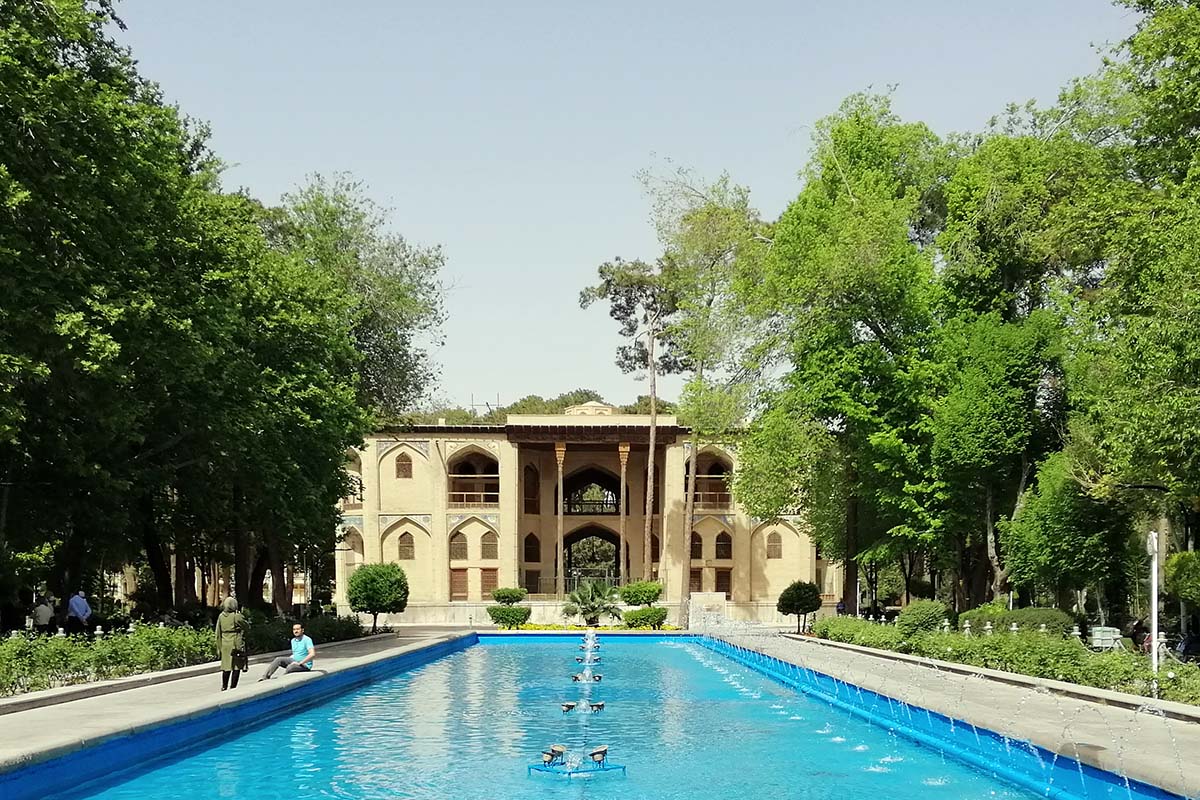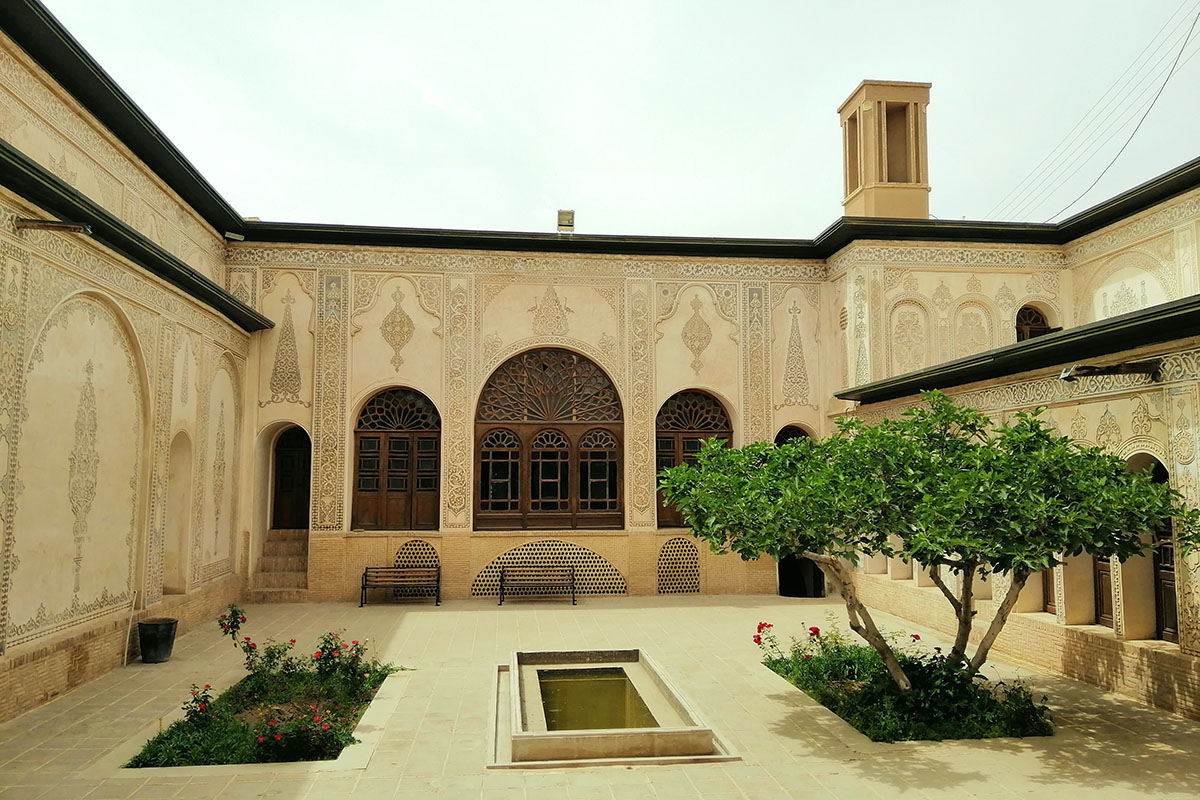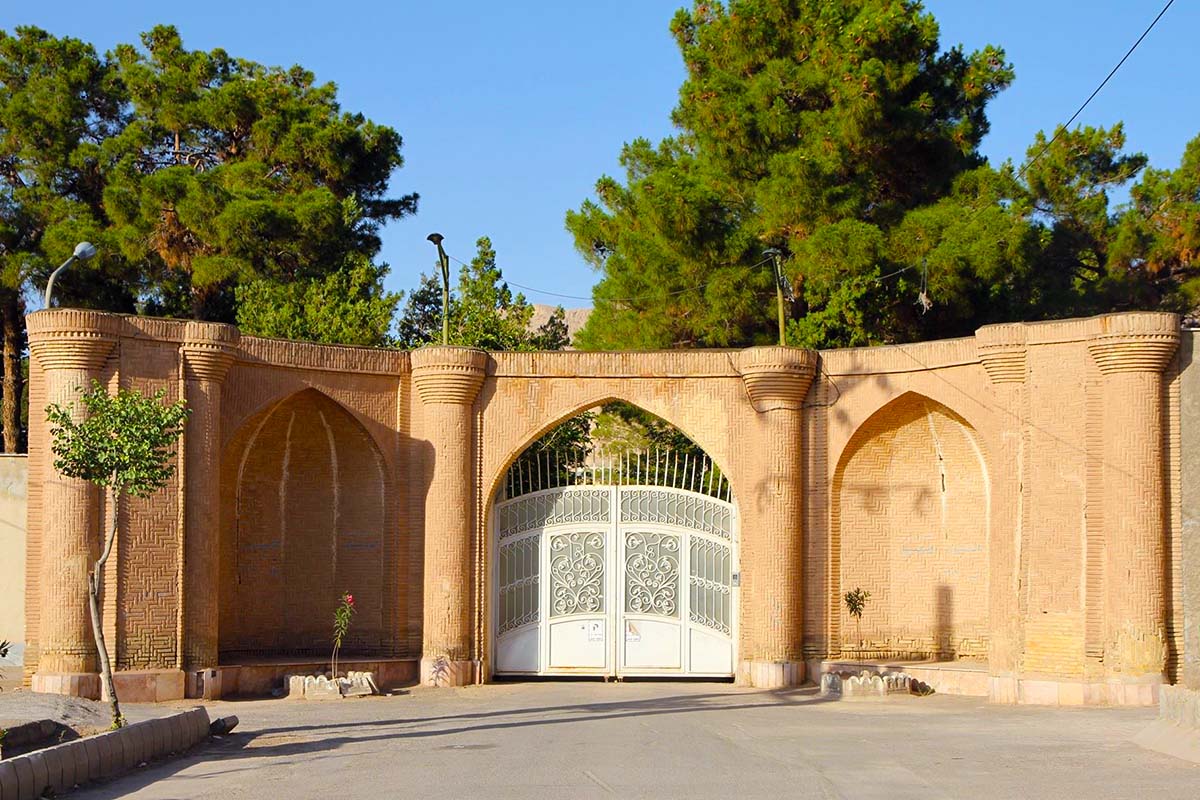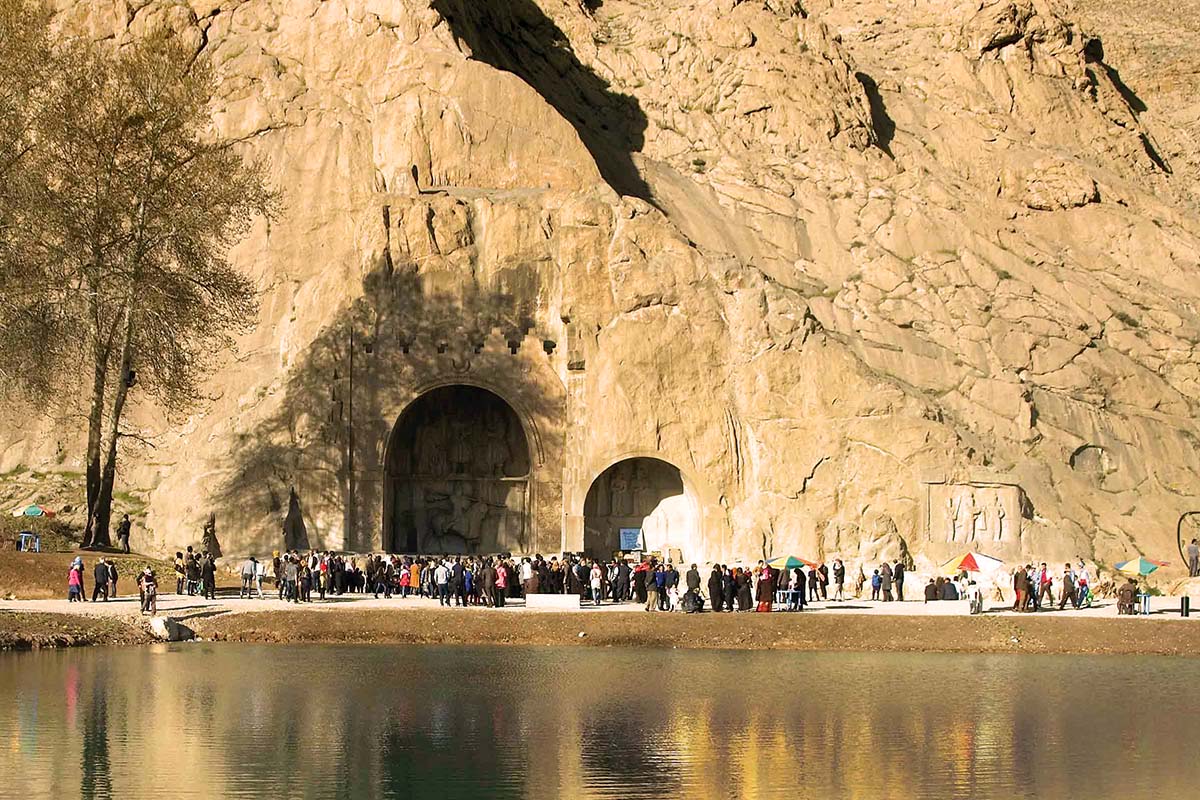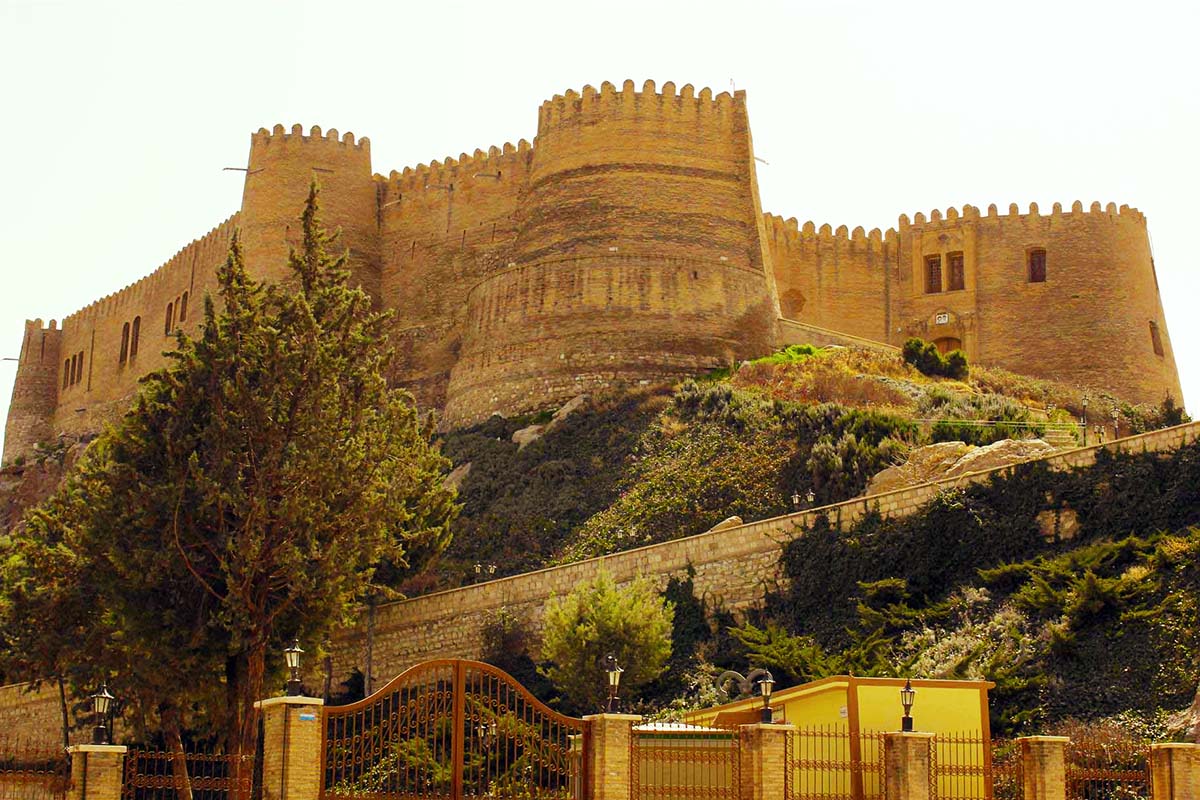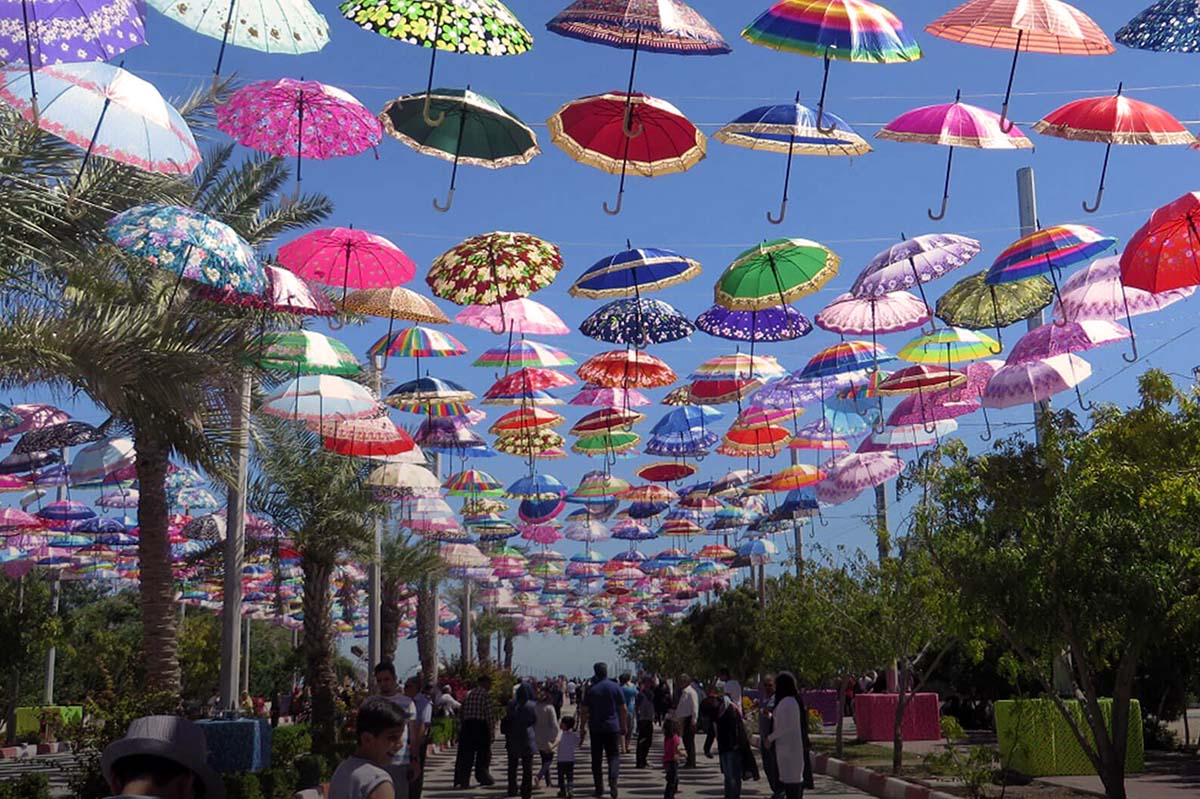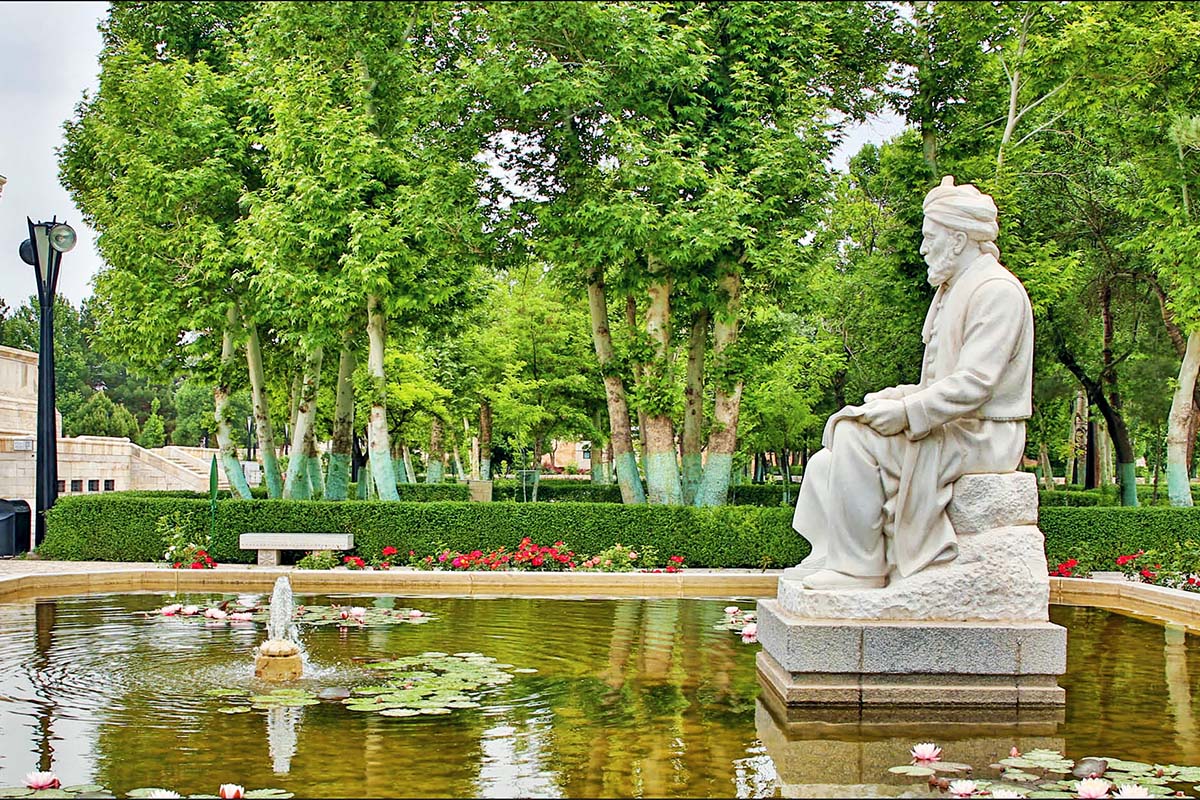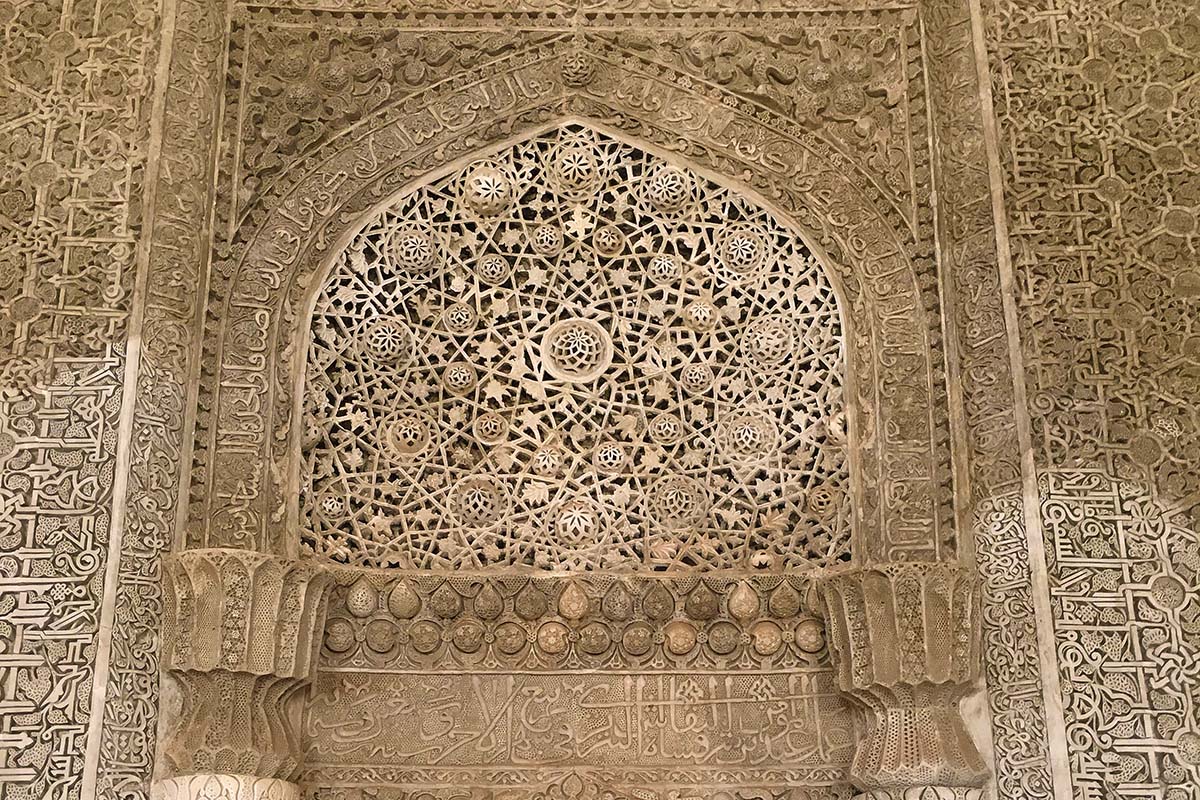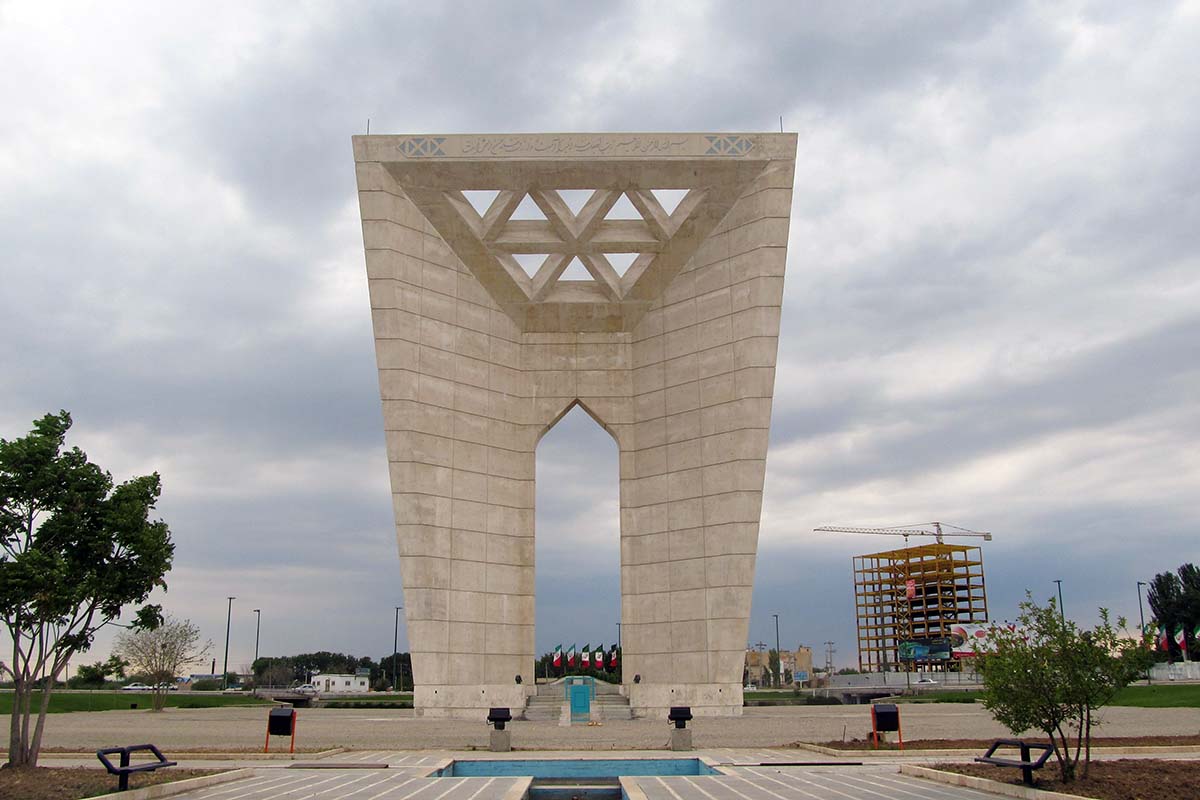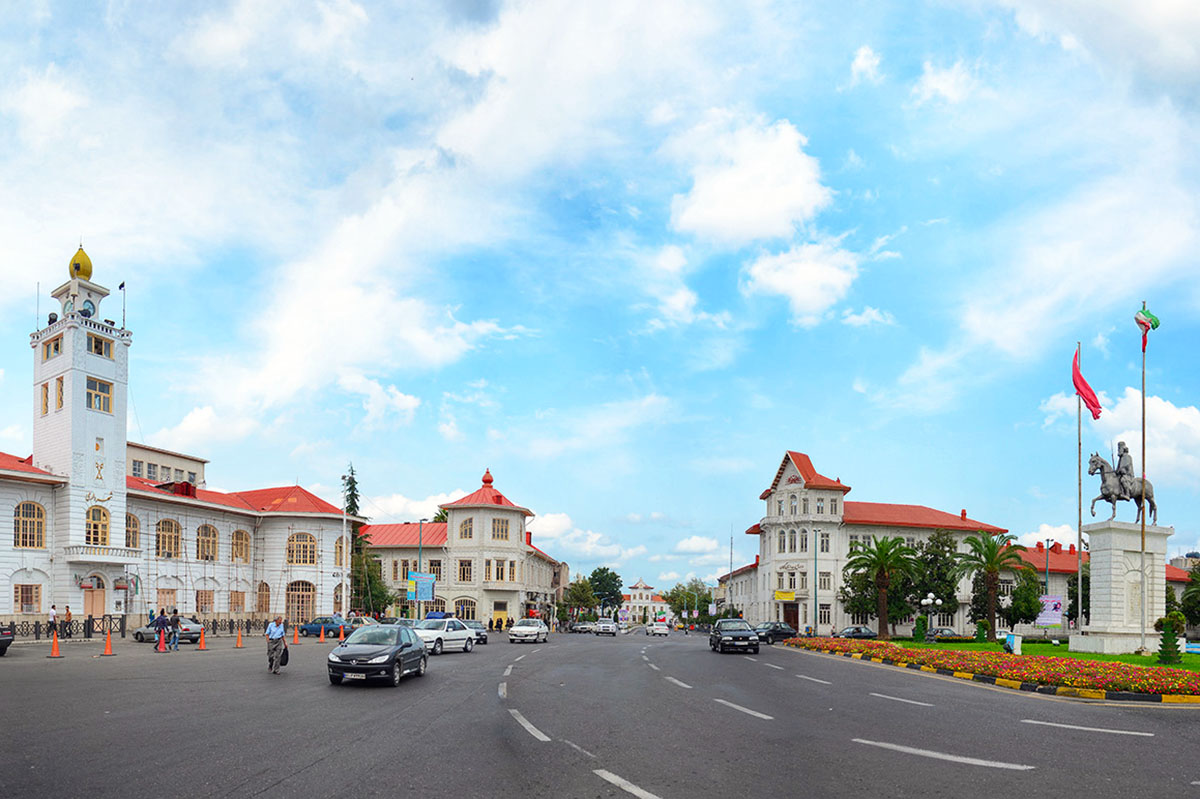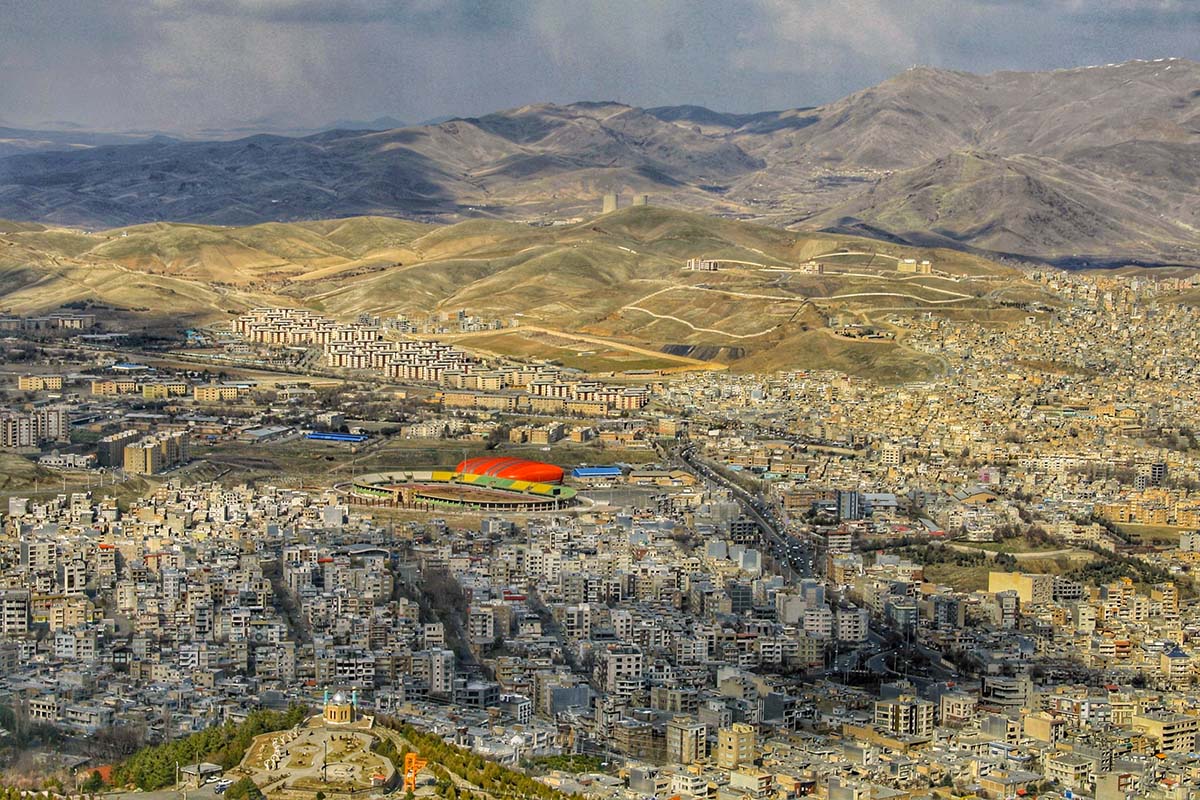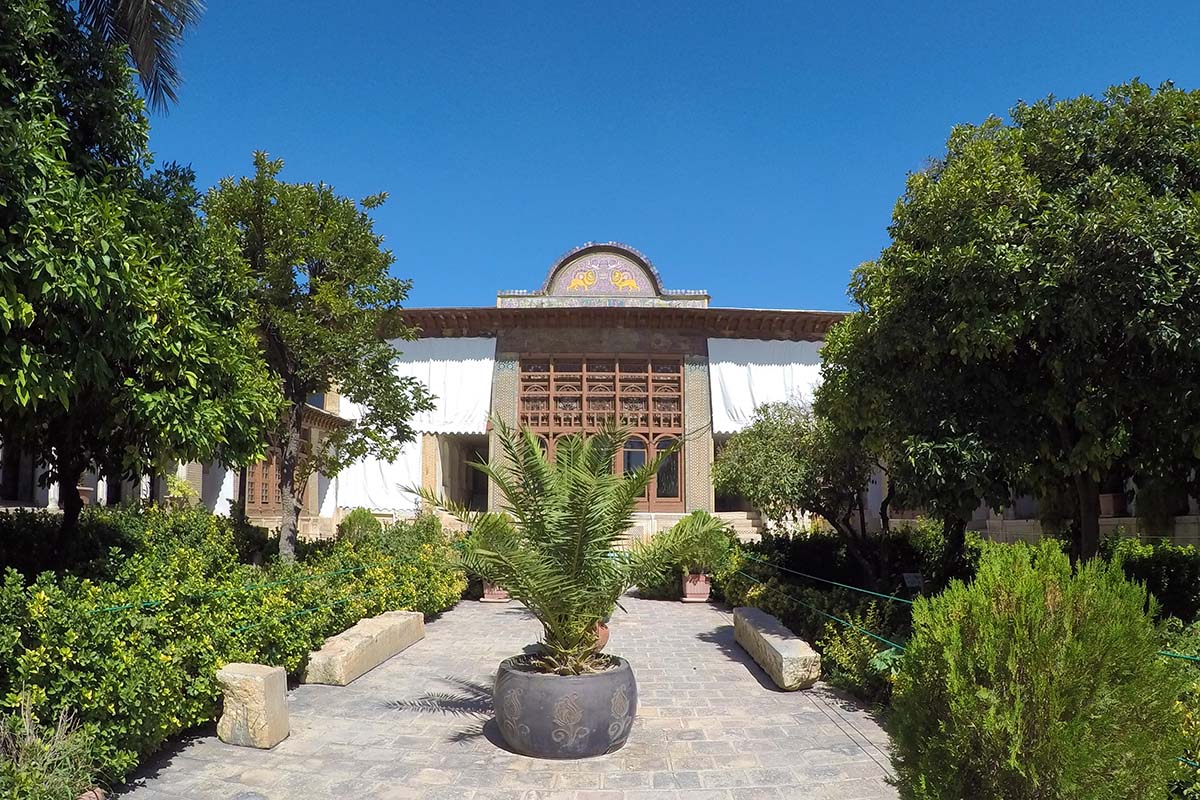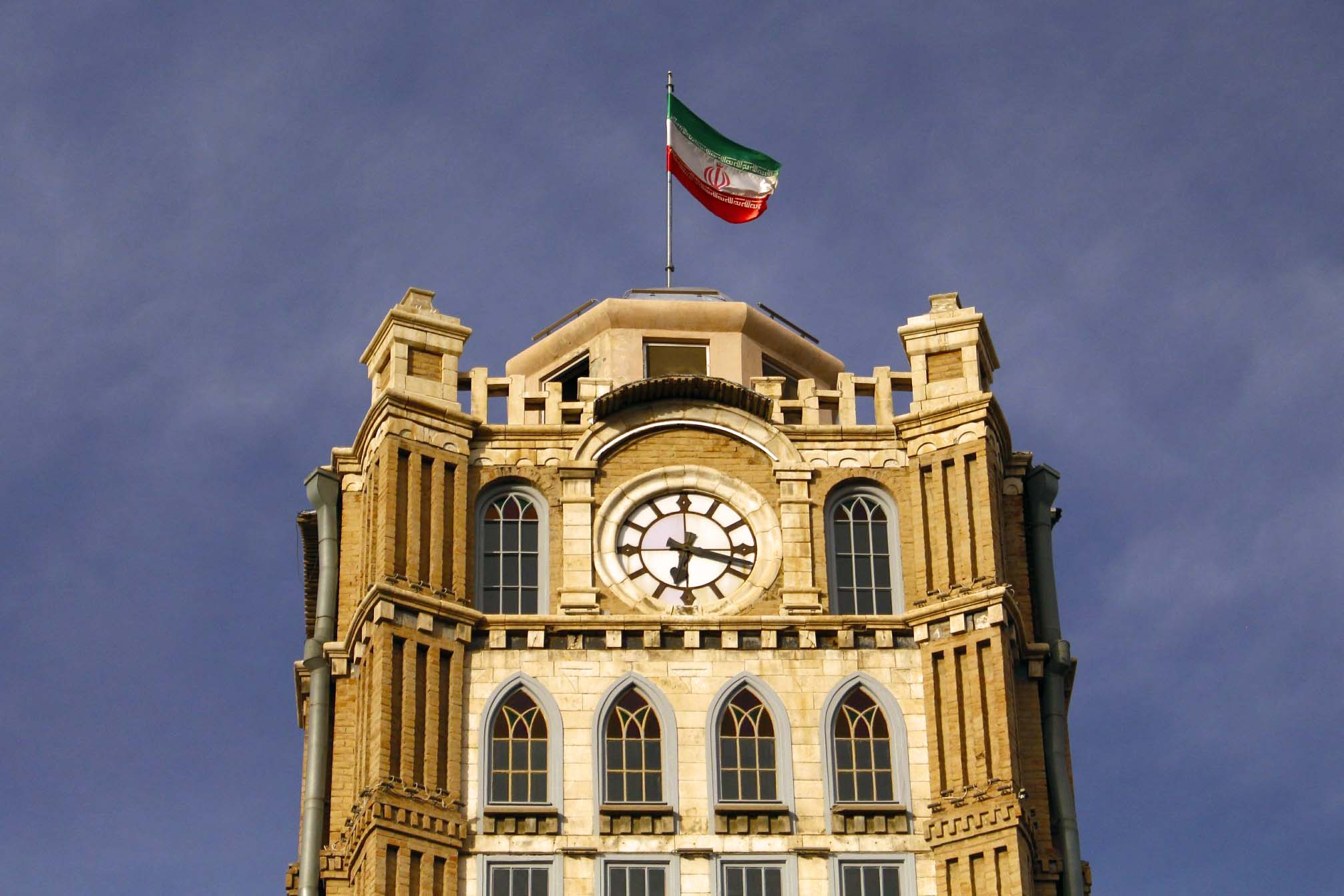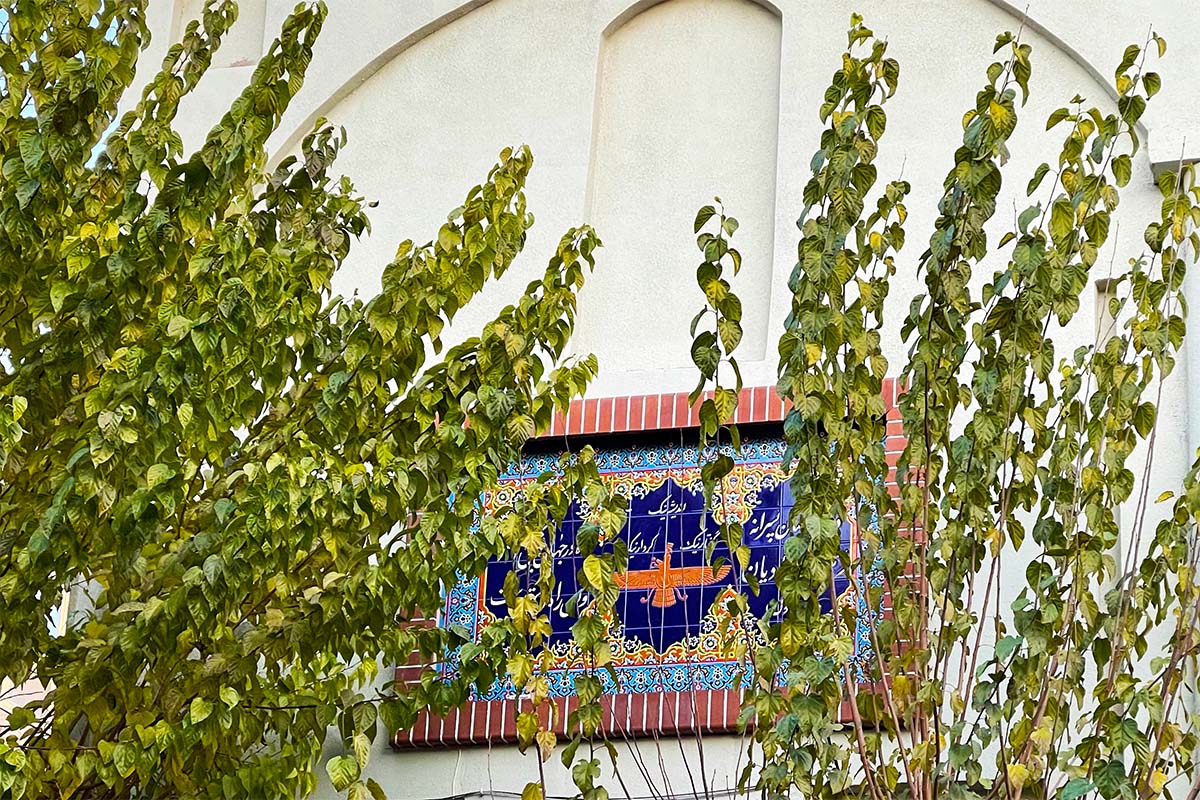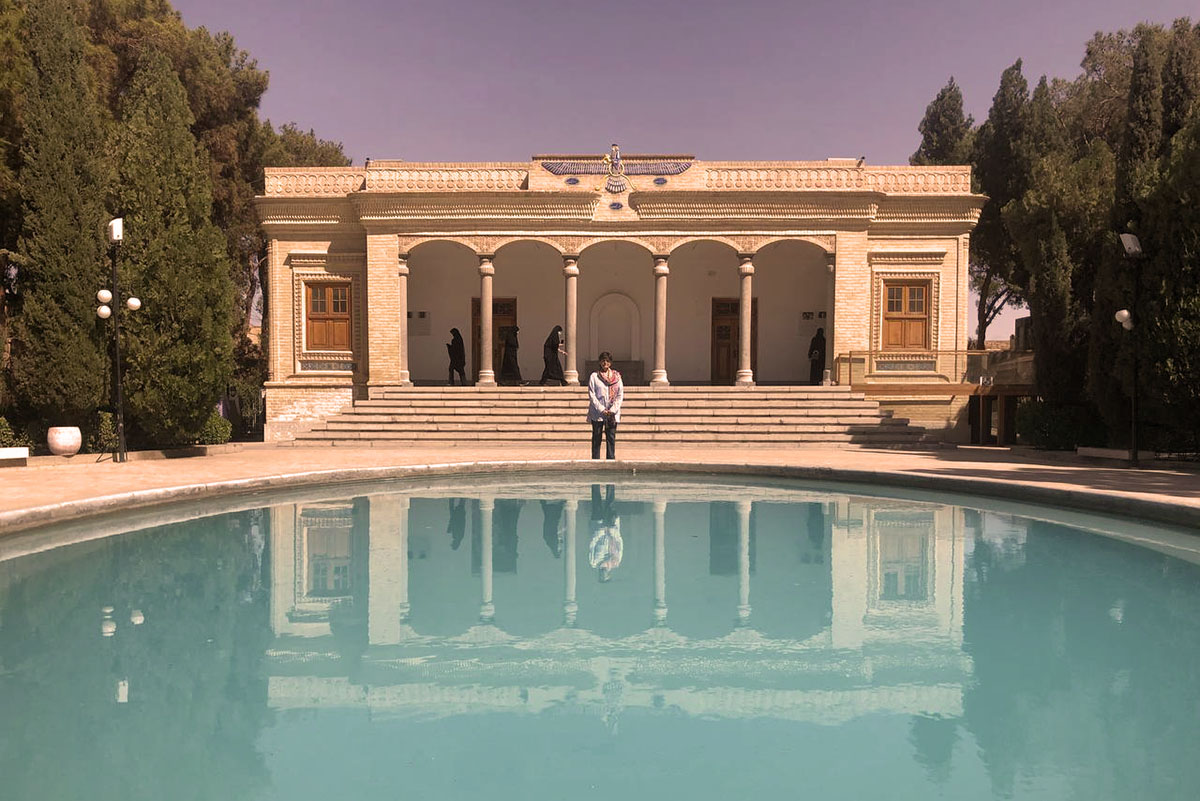 FAQ Before Booking Day Tours
Please go through the questions and answers below and get in touch with us if you have any other question on how to book your Day trip in Iran with us and the process for the booking and payment.
1. How far in advance should I book a city tour?
If you may book few days ahead we would appreciate it but even if you book the same day we may be able to have you with us for the city tours, walking tours or excursions outside the cities.
2. How big are your day group tours around the cities?
We run small group tours in Iran so the minimum number is 2 and the maximum number is 12.
3. Are there only small group tours or I can apply for a private tour?
We can run the day trips and excursions as private tours also so you can ask us when you are going to book the trip.
4. Are group tours cheaper than private tours?
Yes naturally booking and joining a group tour is cheaper.
5. How long do the Day tours take on average ?
These tours may last from two hours to a full day.
6. How much do Day tours cost?
The day tours price is from 20 USD to 200 USD depending on what tour you may reserve.
7. How may I make a payment for the tour package I book with Uppersia Travel?
We have different options to receive the payment from you considering the restrictions for Iranian businesses due to the US sanctions that will be discussed at the time of the reservation.
8. Can everybody book Day tours?
American, British and Canadian nationals are required to travel to Iran through an authorized Iranian travel agency accompanied by an official Iranian tour leader for the whole trip so basically they can just book a day tour.
9. May you exlplain about the differences in Iran Day tours?
Iran City Tours
City tour packages are mainly Half-day or Full-day tours that may last from 2 hours up to 10 hours. We advance to various stops standing around the cities, visiting shining landmarks like the Golestan palace in Tehran, Nasir al-Molk mosque in Shiraz, Chehel Sotoun palace in Isfahan, or the Zoroastrian Towers of Silence in Yazd.
Half Day City Trips
Discover the urban paradises in Iran on exciting Half-day city tours by soaking up the rich tapestry of history and culture and visiting iconic landmarks. Shiraz Gardens city tour, Zoroastrians Yazd city tour, Isfahan in History city tour and Northern Tehran city tour are among our popular Half-day city tours.
Full Day City Trips
Take the best one day itineraries for city destinations all around Iran. Even if you have 12 hours or less, you can still have a memorable trip and you will have enough time to see the best of a city with our Full-day city tour packages in an Iranian city. Venture to city highlights and hear about the cities' best-kept secrets from your private tour guide.
Iran Walking Tours
Delve deep into Iranian city atmosphere, stories and local life by taking our walking tours that cover a total distance of approximately between 8 to 14 kilometers that may last between 2 to 5 hours counting the stops you may have on the way.
Attend to stories your private tour guide will tell you, note the local suggestions your team leader will reveal for your trip in Iran including nice restaurants & cafes, monuments to visit or activities and adventure that may sound exciting to you.
Hidden Kerman walking tour, Hidden Tehran walking tour and Hidden Shiraz walking tour and Isfahan Armenian Jolfa walking tour are among our most requested walking tours in Iran.
Tours out of Cities
Hit the road to explore UNESCO world heritage sites around Shiraz such as Persepolis, Naghsh-e Rostam or Pasargadae when you are in Shiraz, visit Abyaneh village when you are in Isfahan, dive into Dasht-e Lut and Shahdad deserts when you are in Kerman or meet villages in Kandovan village by driving to this rock village when you are in Tabriz by joining our small group tours or private tours that may last a full day or 3 days. So you may stay in a city in Shiraz and travel out of and return each day by taking our day tours so that you may cover a big part around the city as a hub and spoke model.
Thinking about traveling to Iran?
After receiving your email address we will be in touch to help you with your trip to Iran.