Iran day tours offer the local experience of any city or area you like to visit in Iran from few hours to a couple of days. These Iran short tours include urban, historical, cultural, sports and adventure tours from any city in Iran. You can see the cities arranged alphabetically and the trips we run from any of these cities.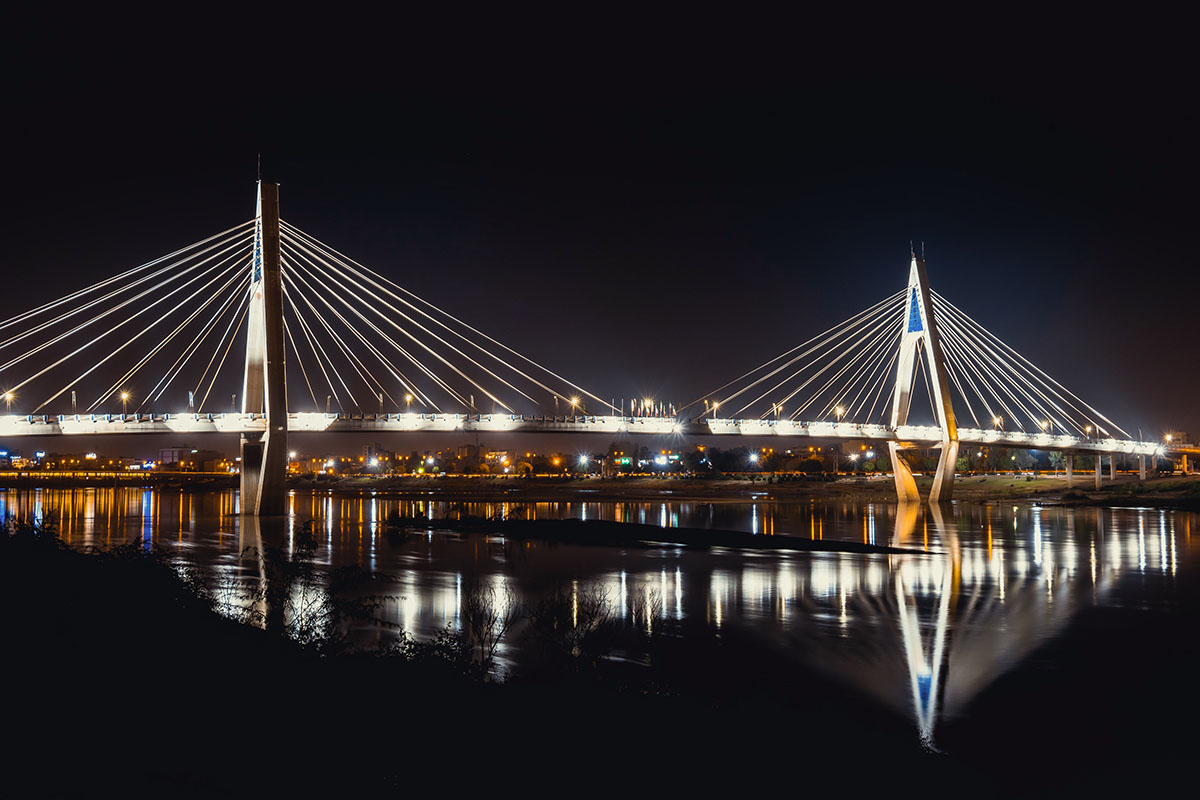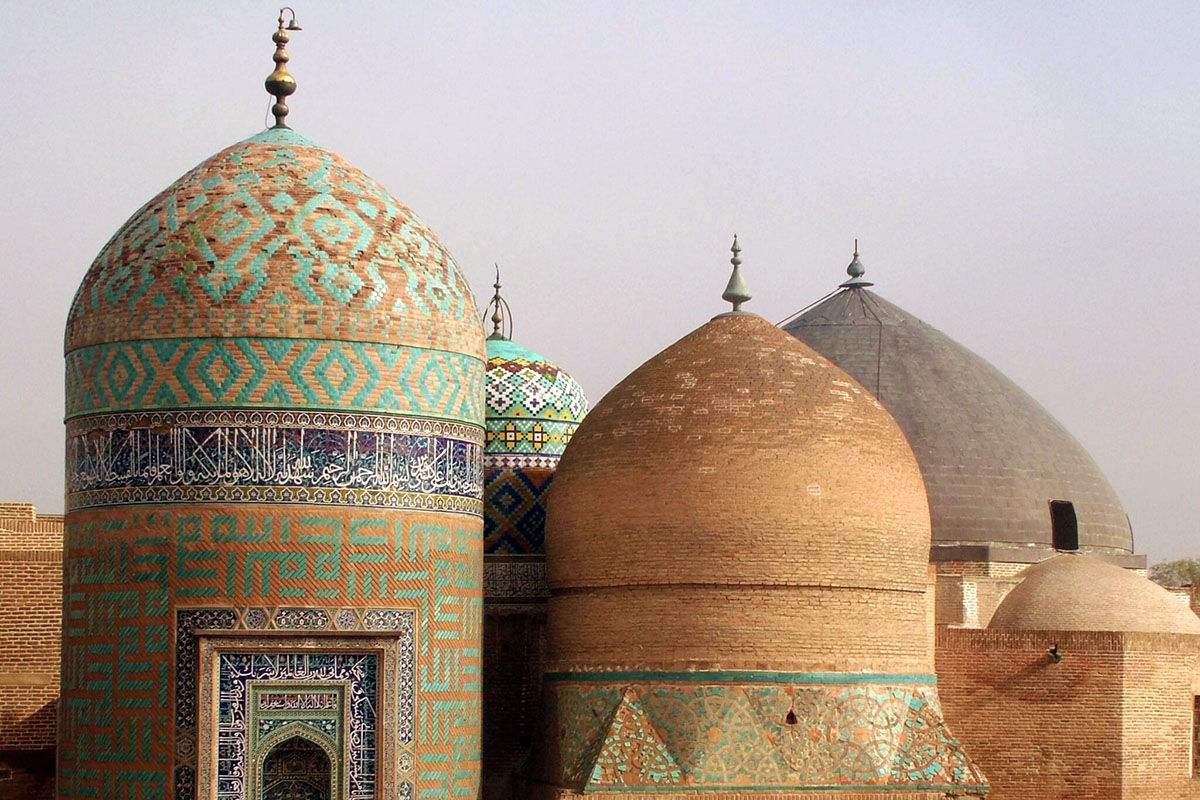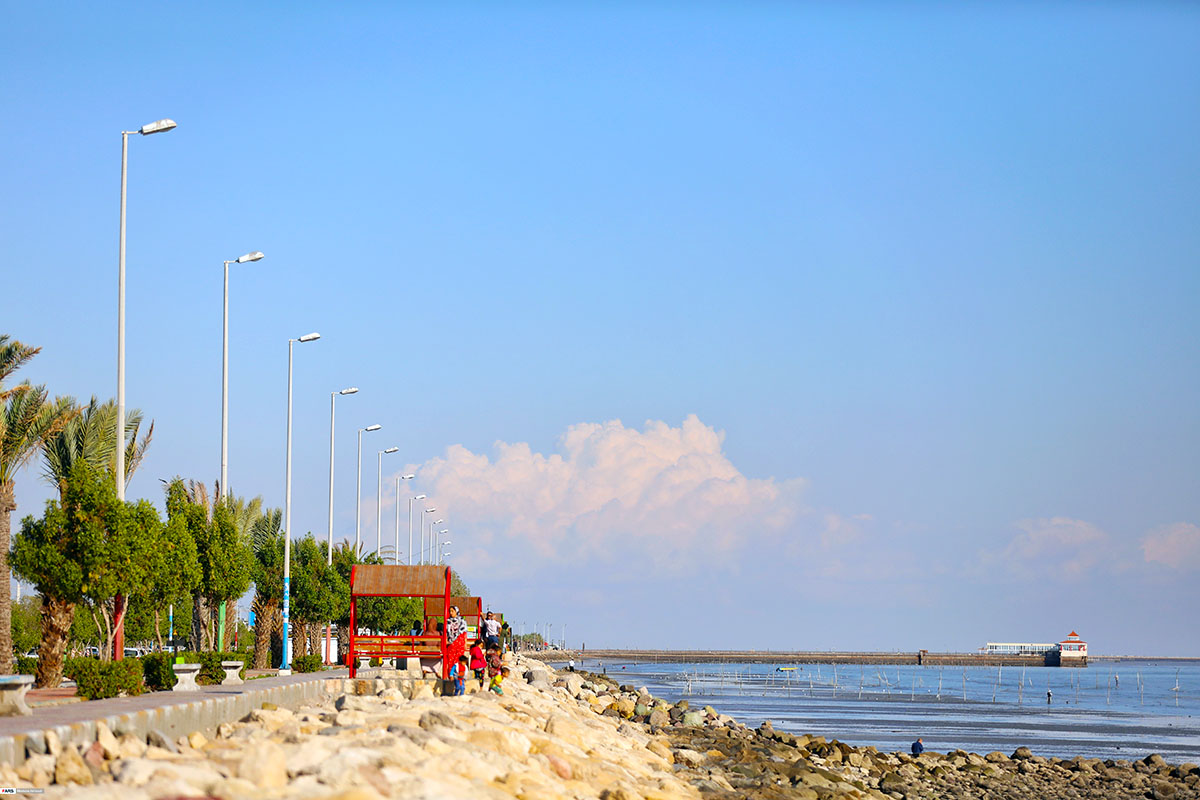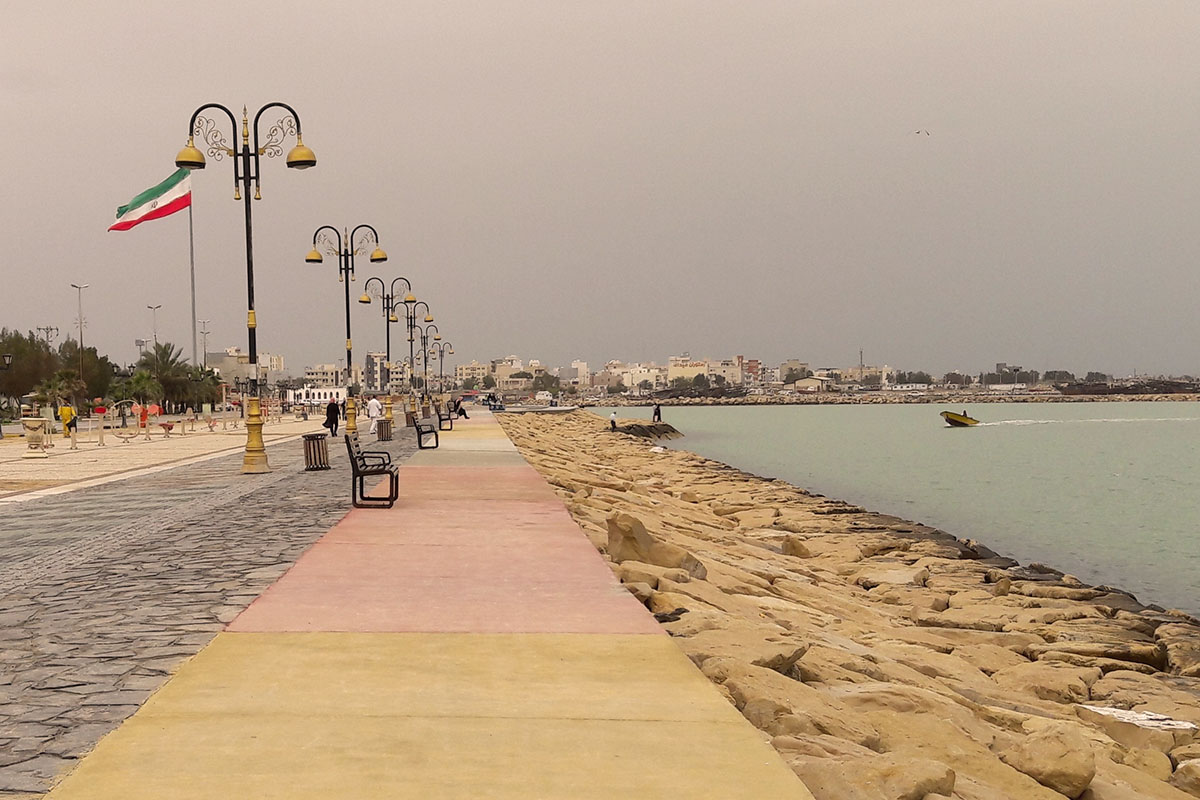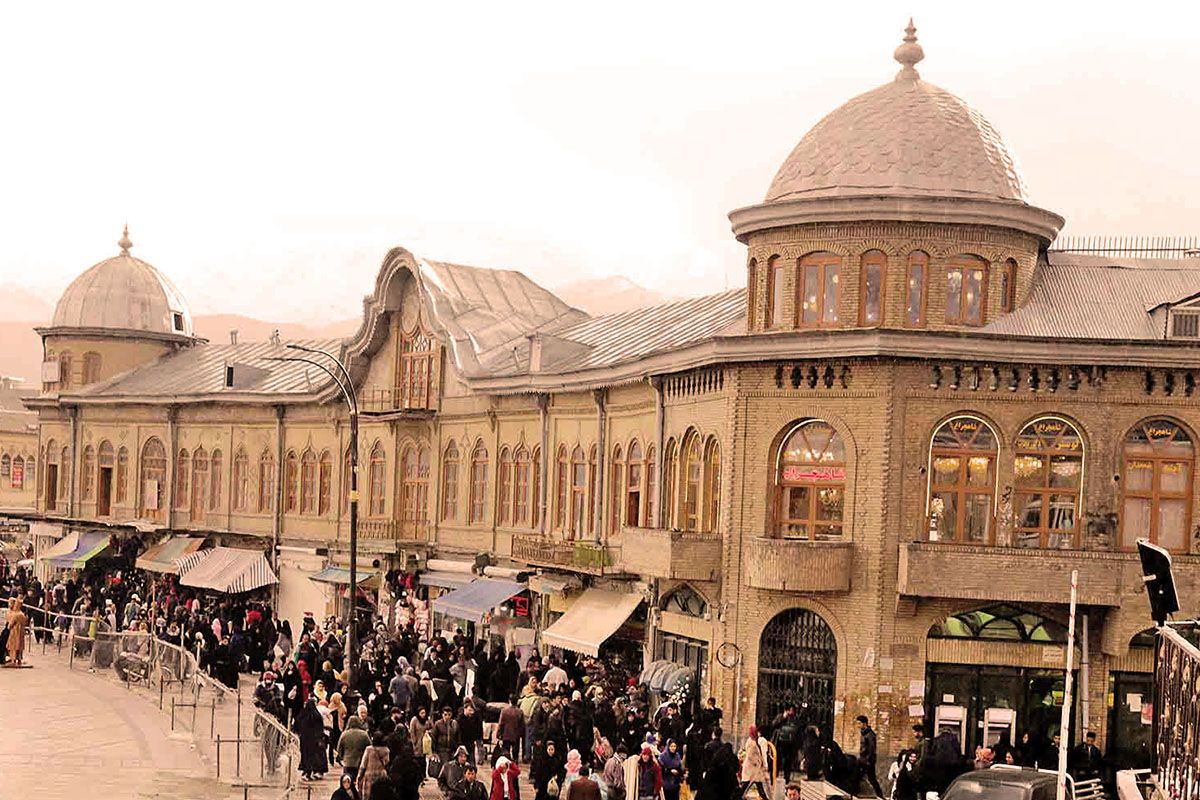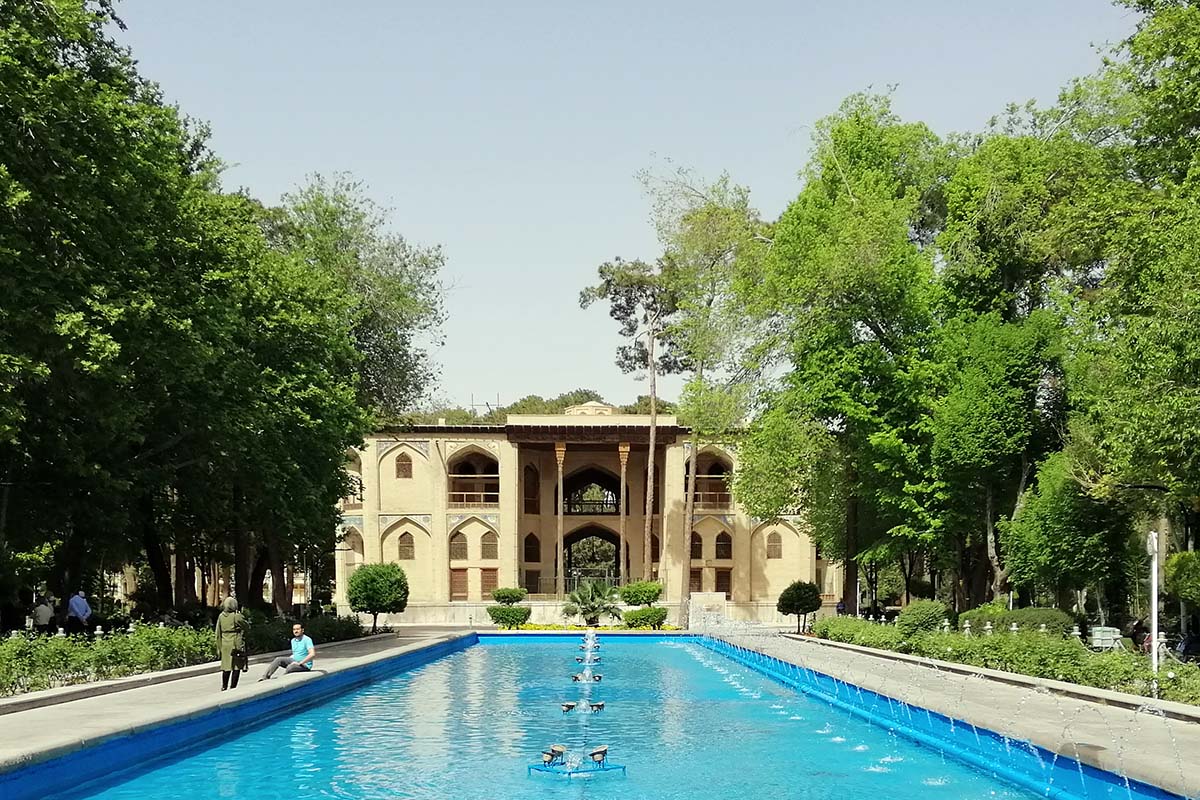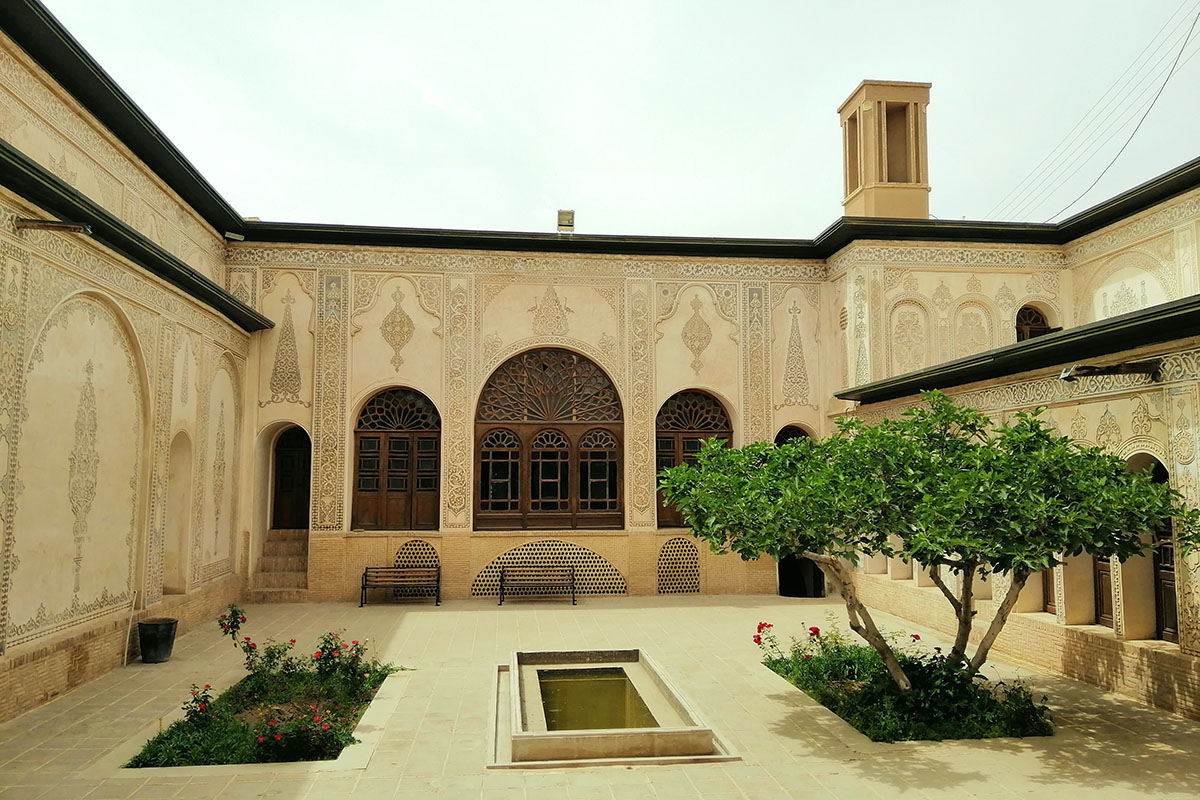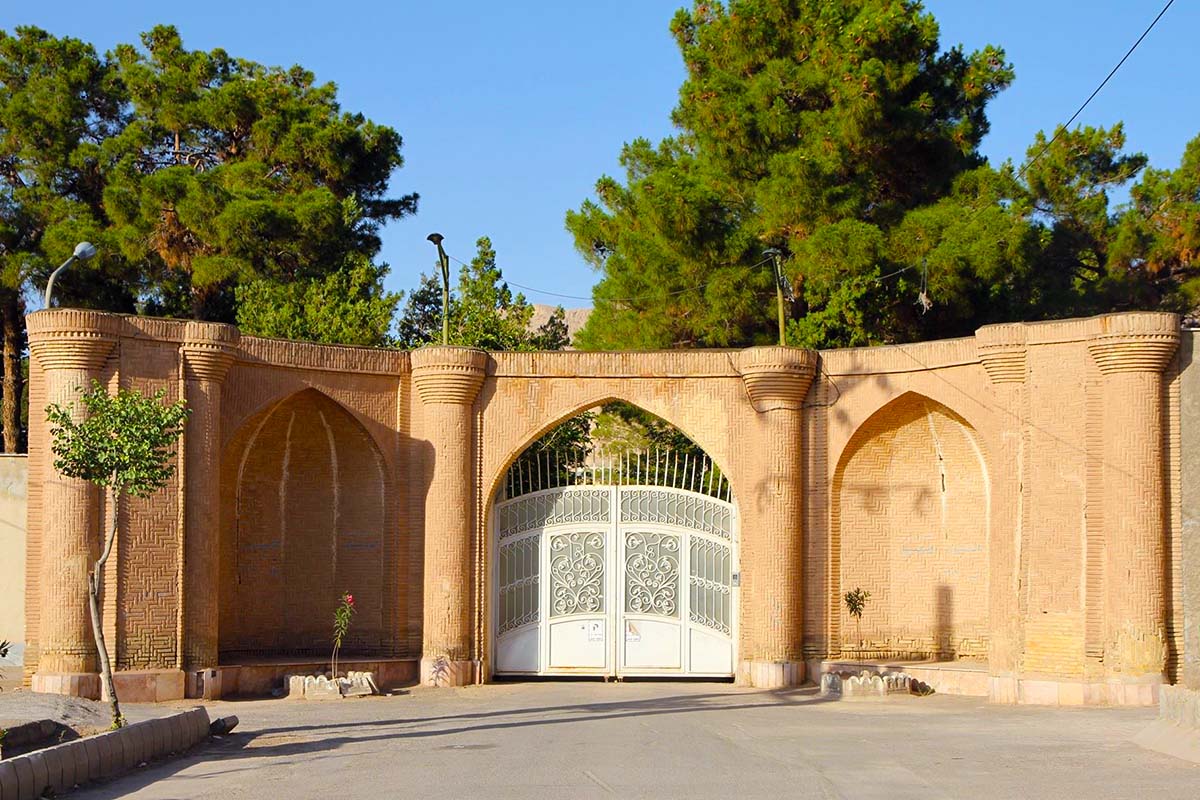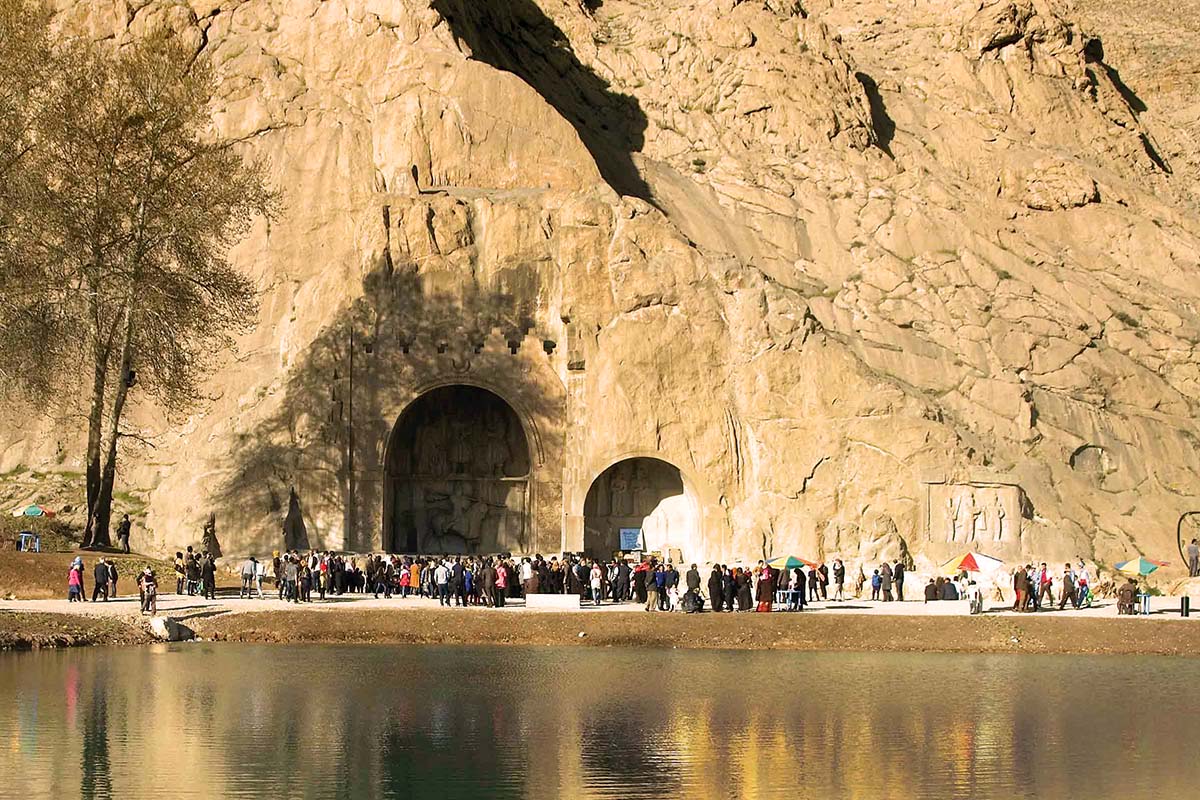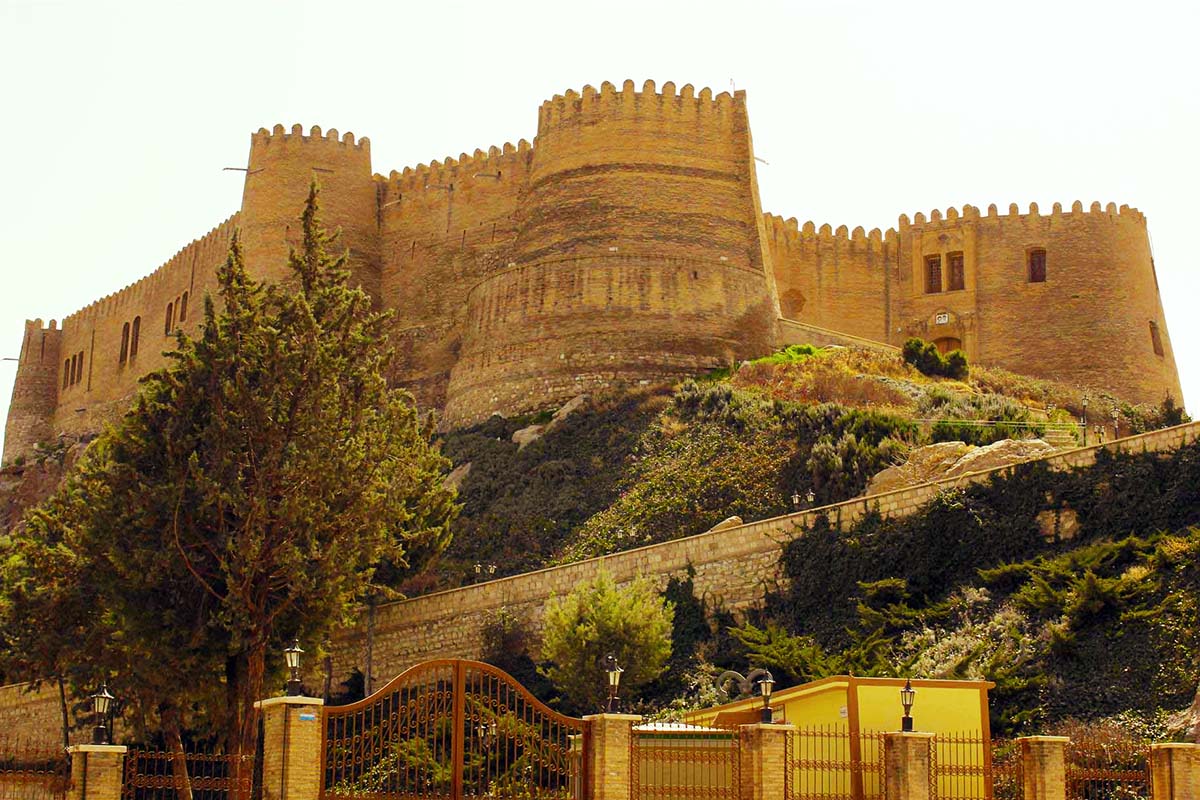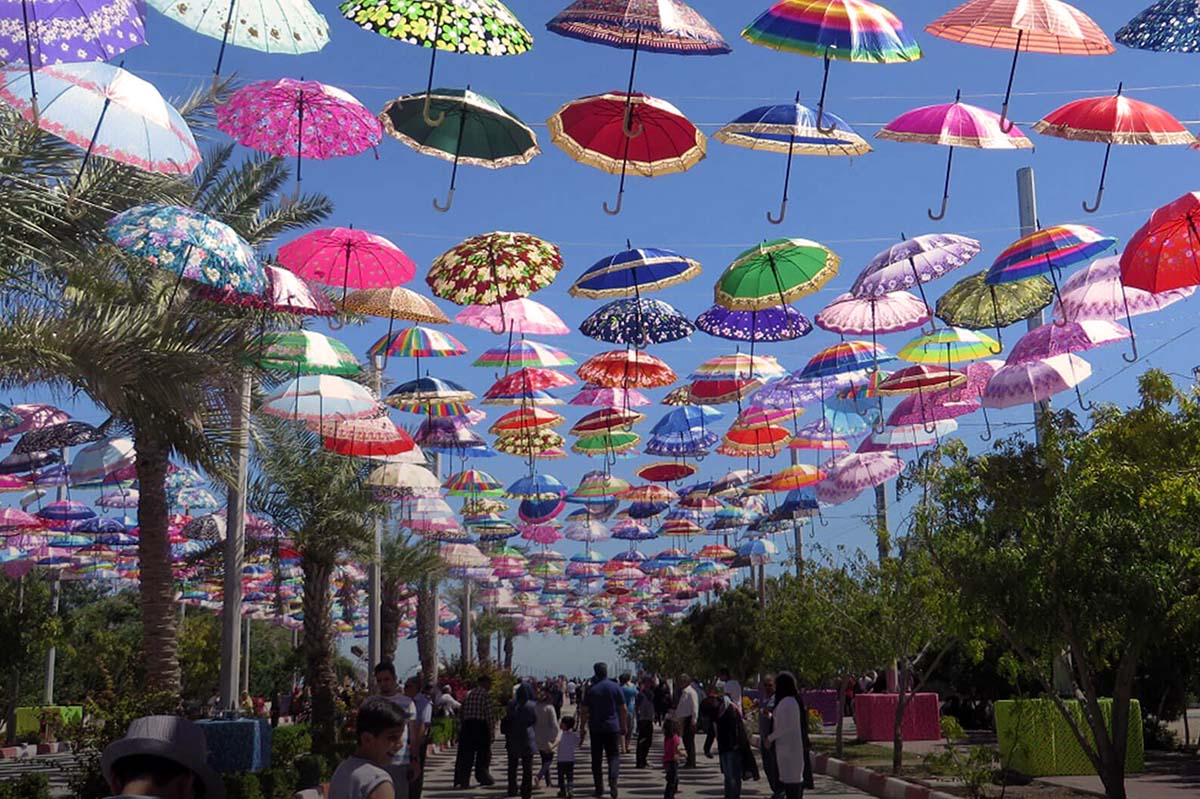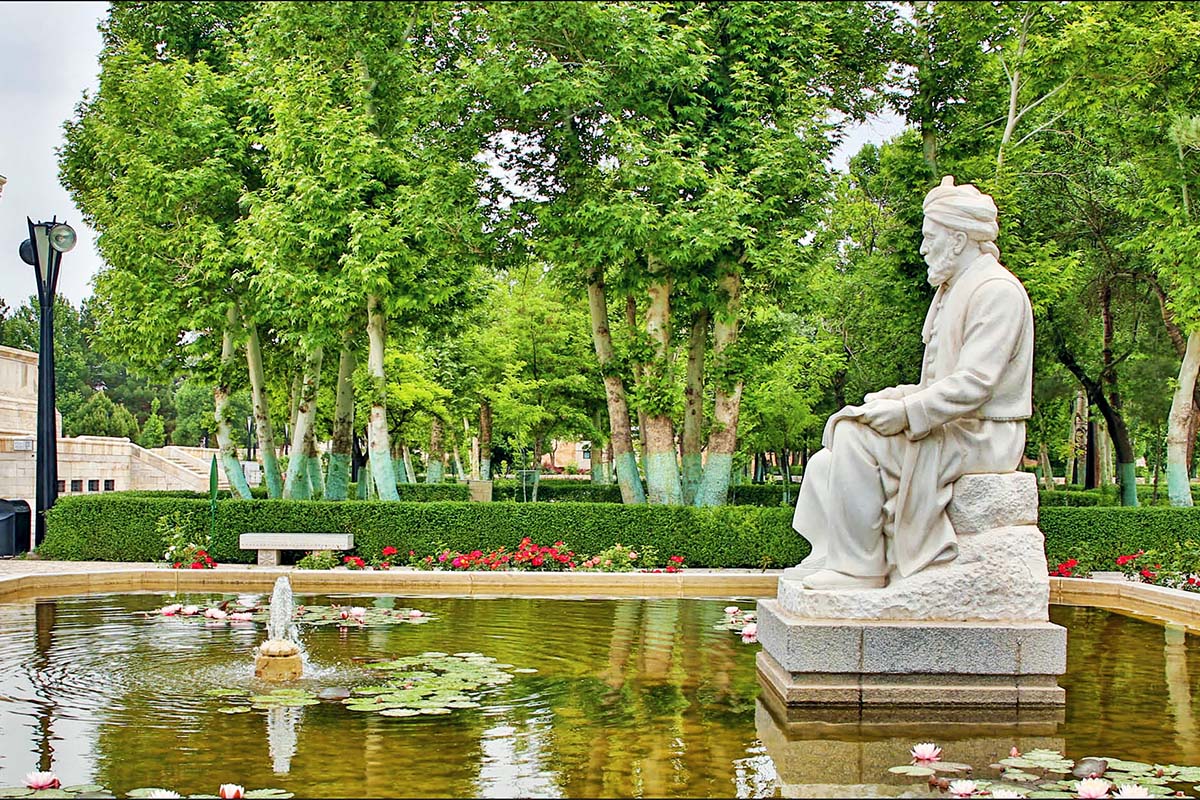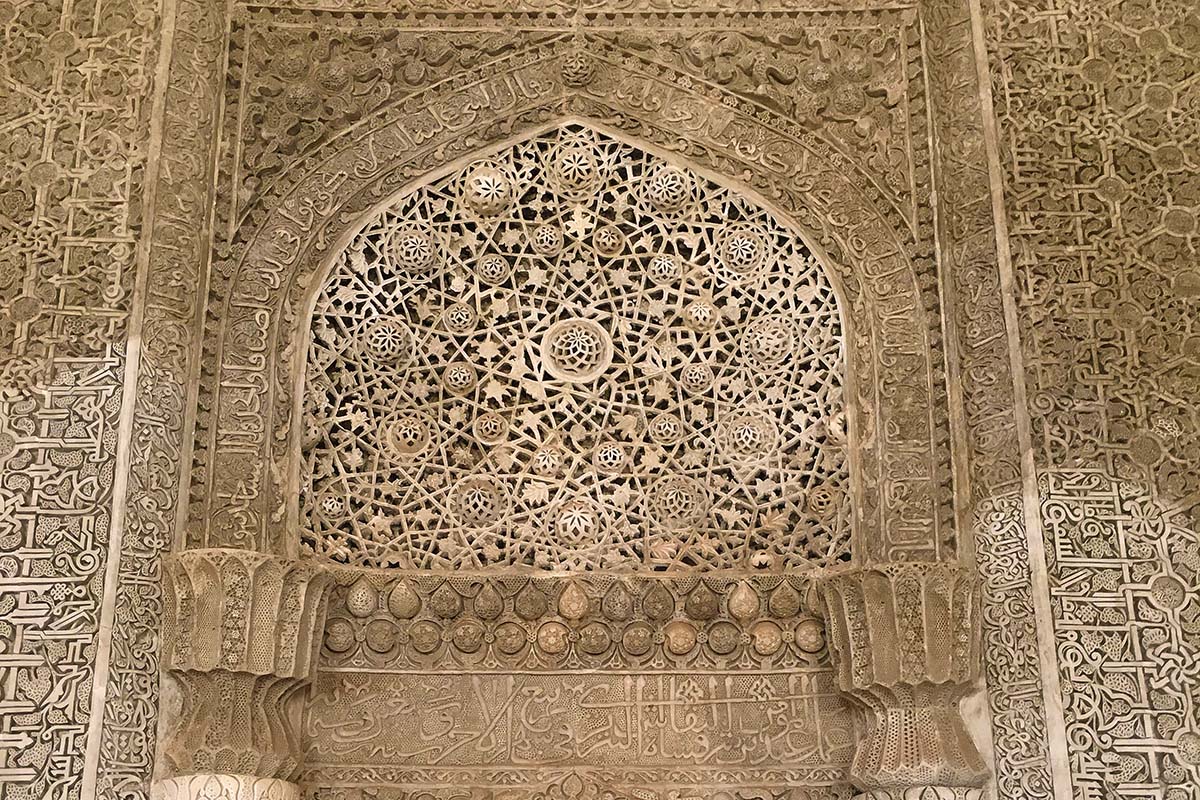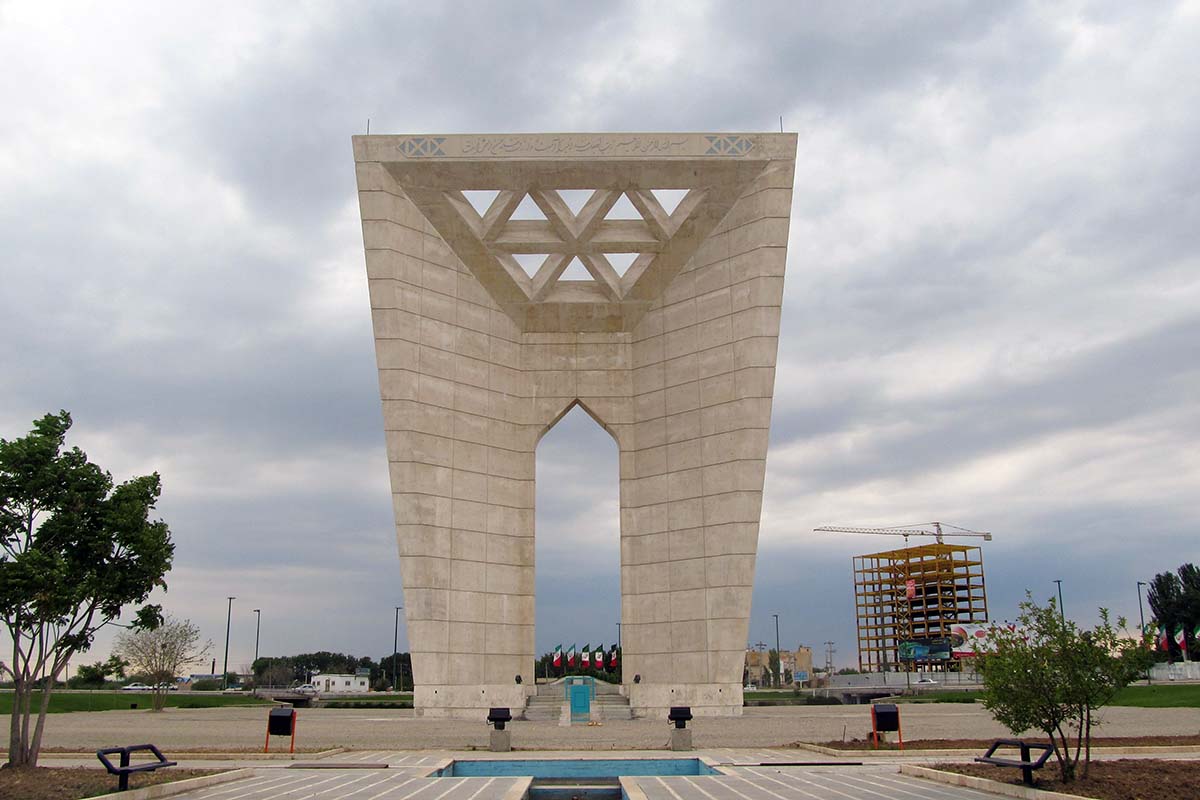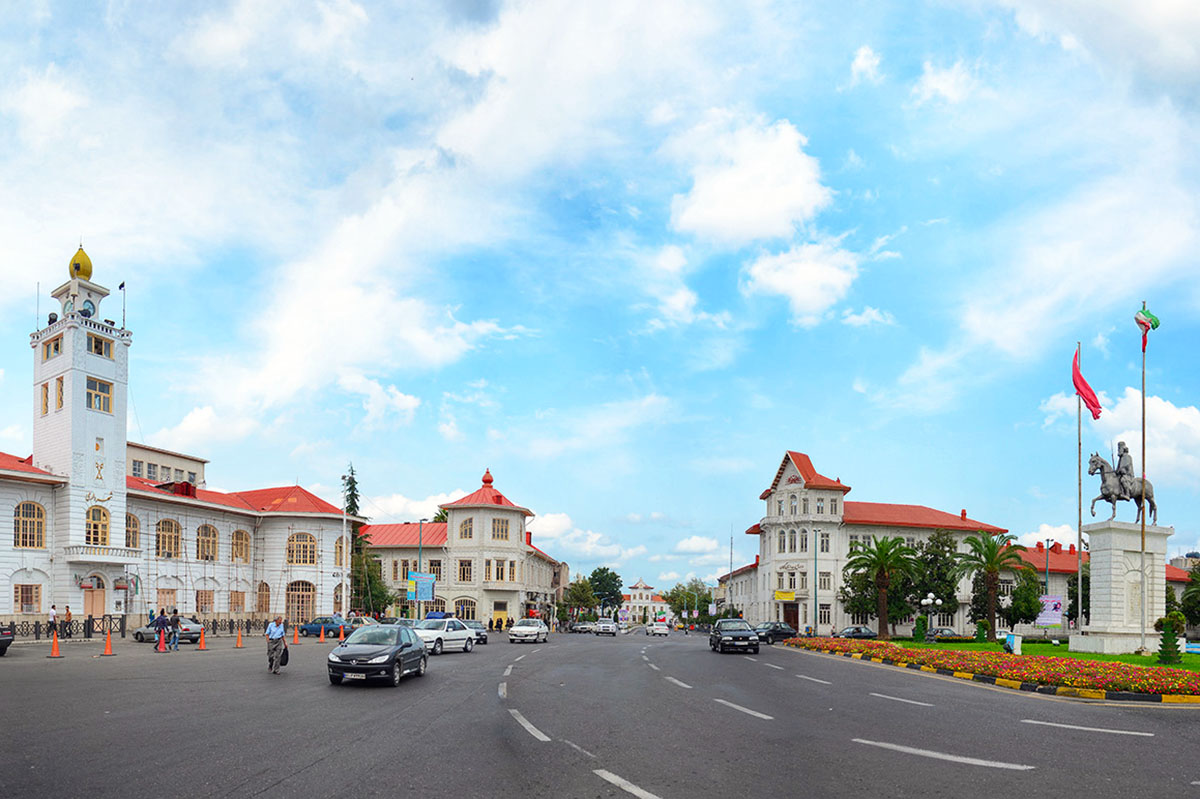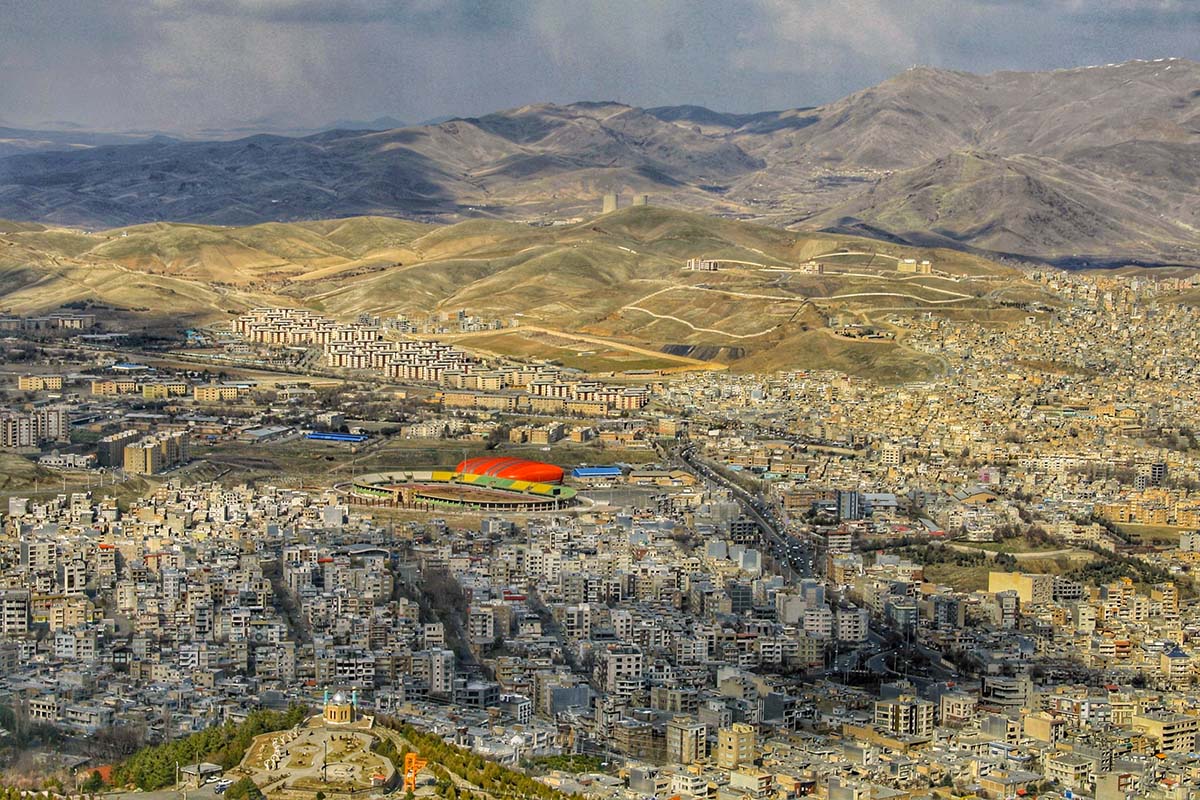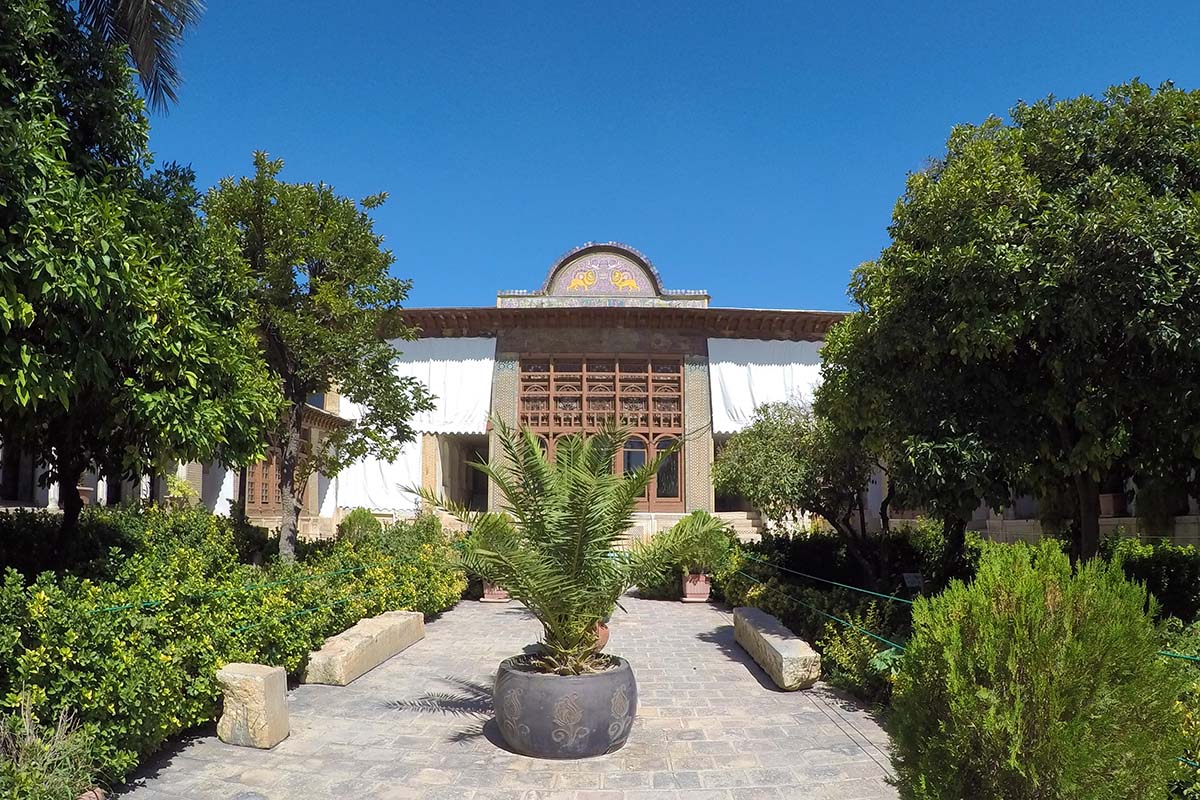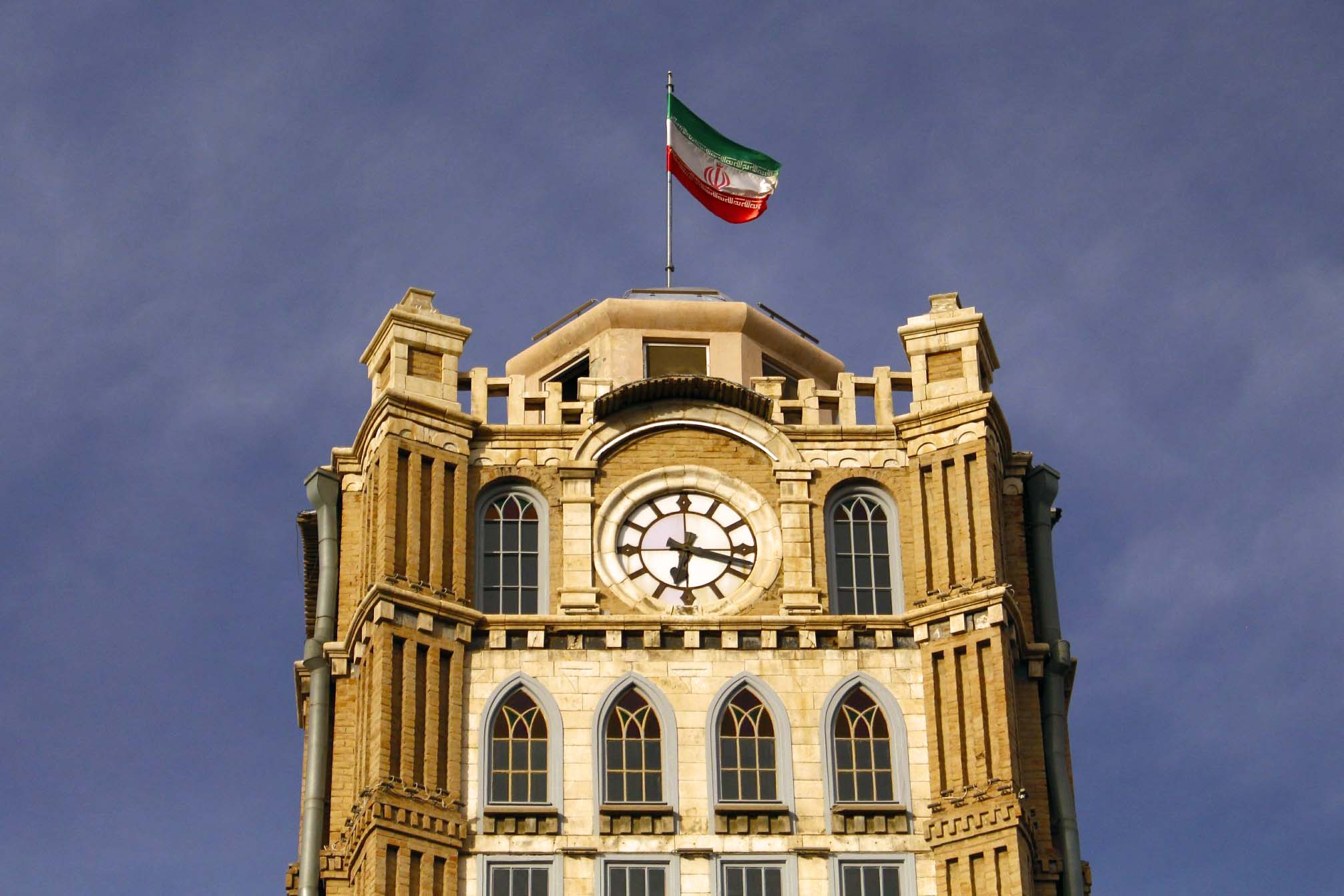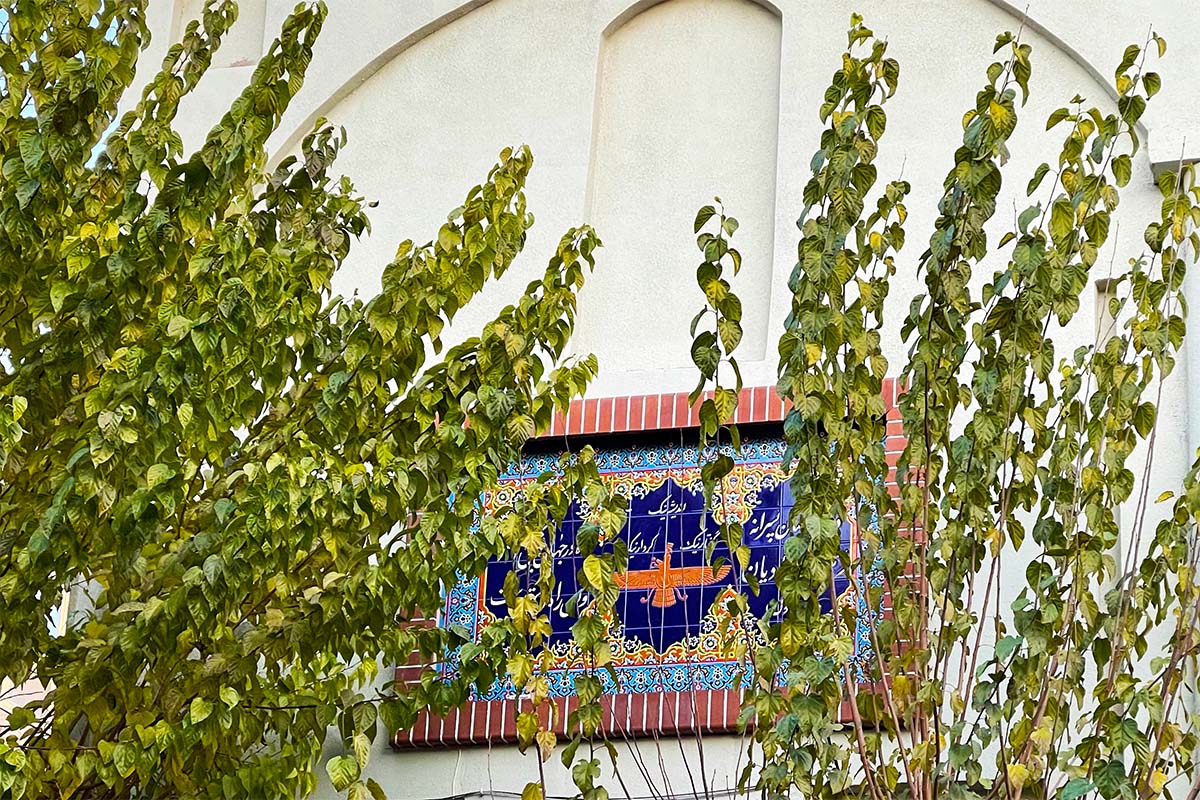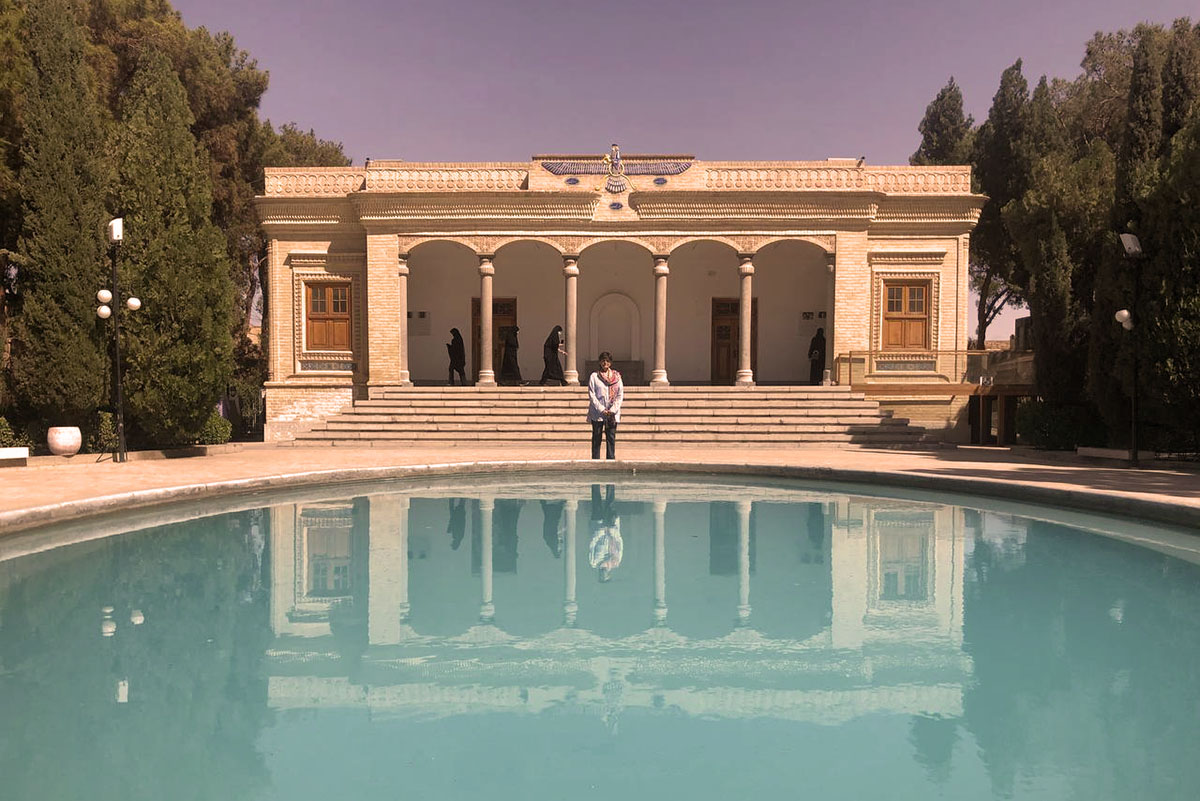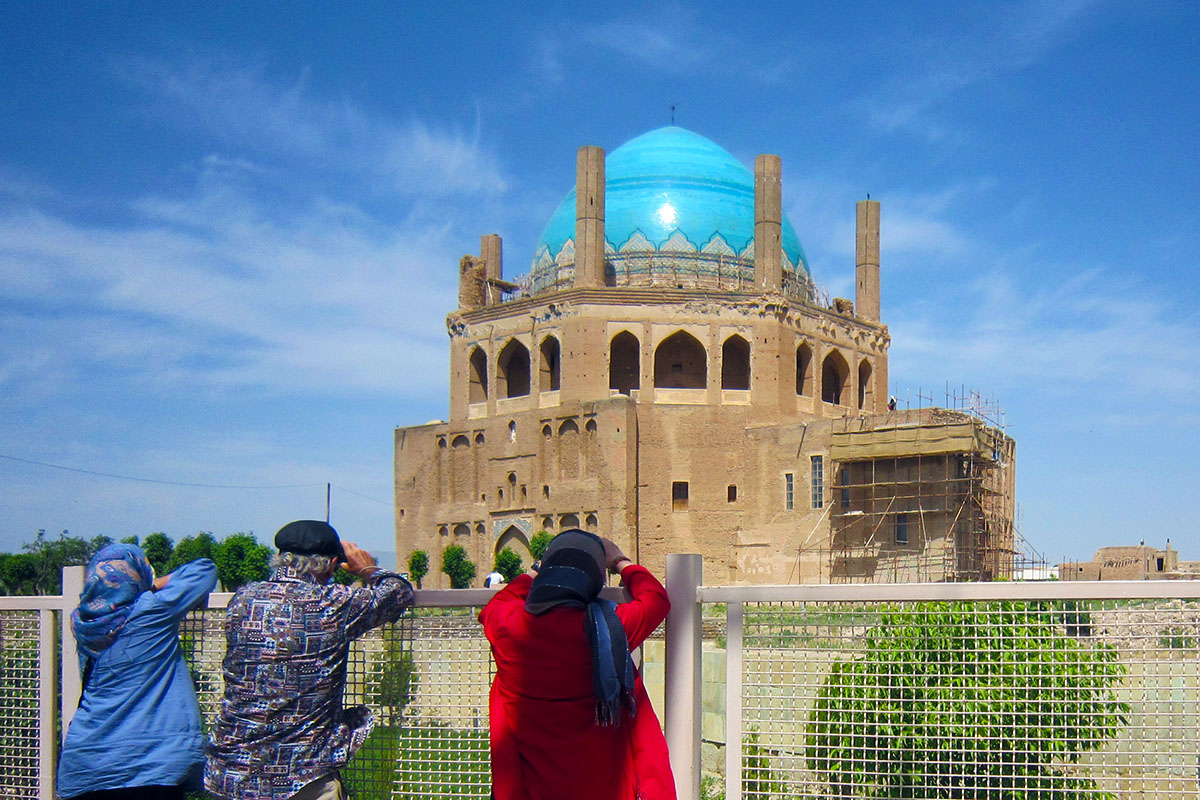 Thinking about traveling to Iran?
After receiving your email address we will be in touch to help you with your trip to Iran.