Iran Luxury Tours let you travel through Iran in full luxury. The trips have a tour guide or tour leader traveling with you and are inclusive of all your meals. The transport is all private and includes the flights. The accommodation will be the top hotels in each city.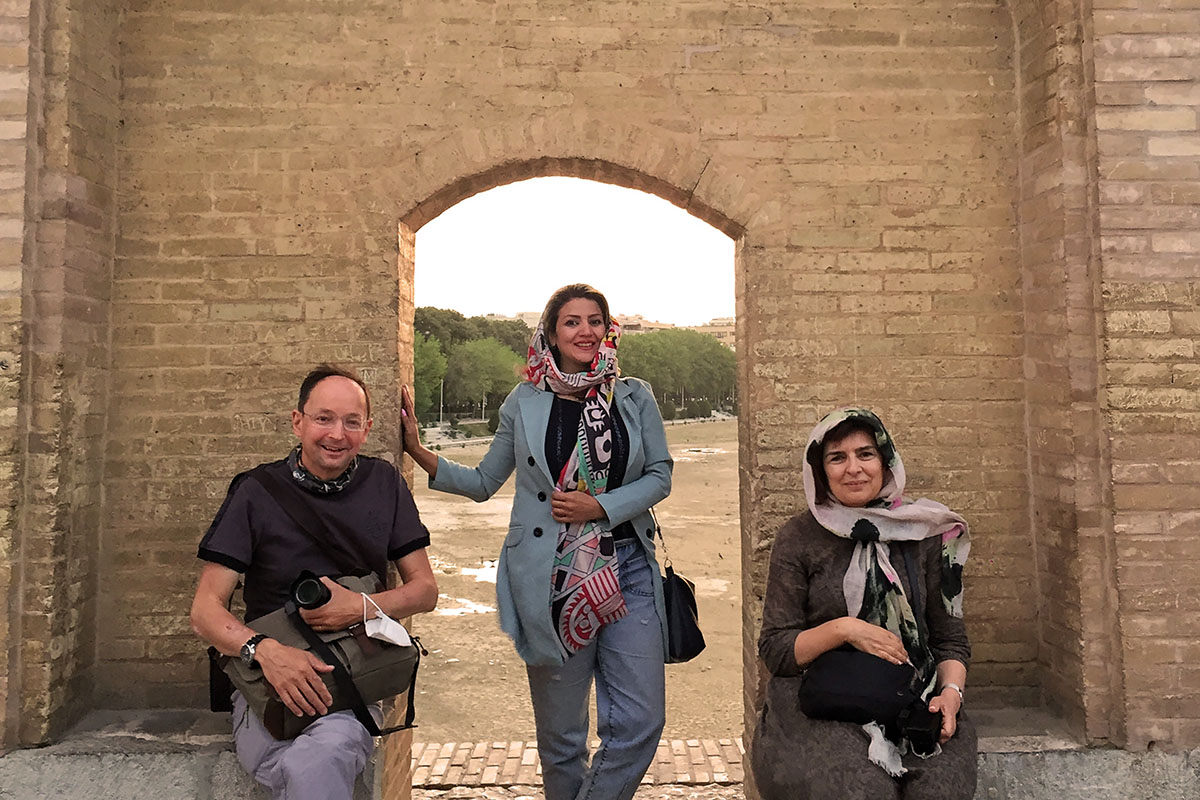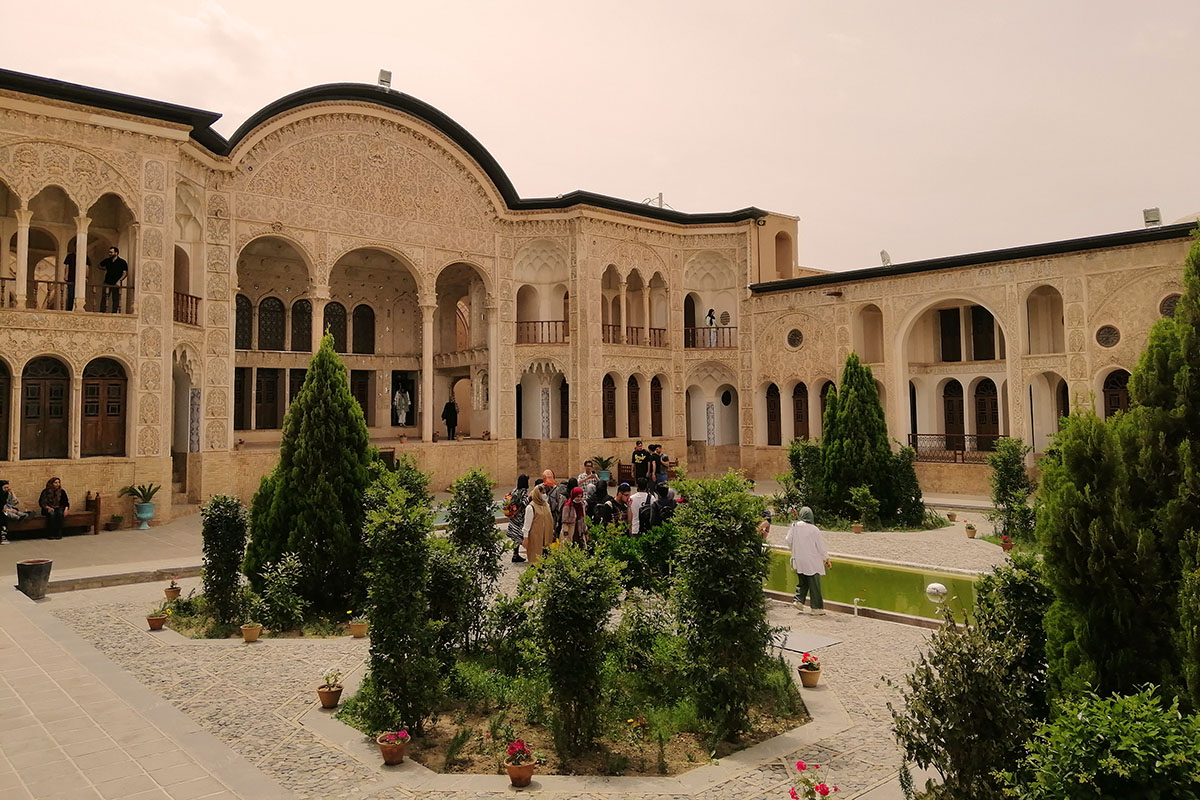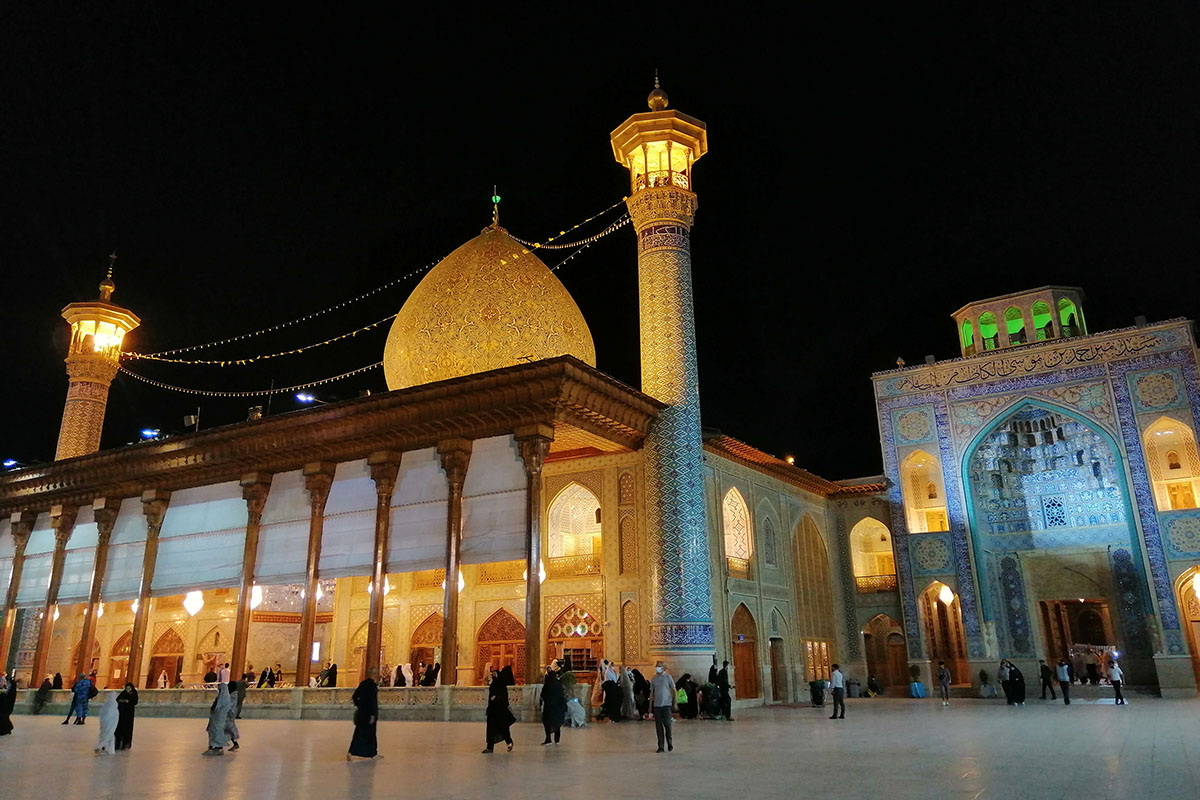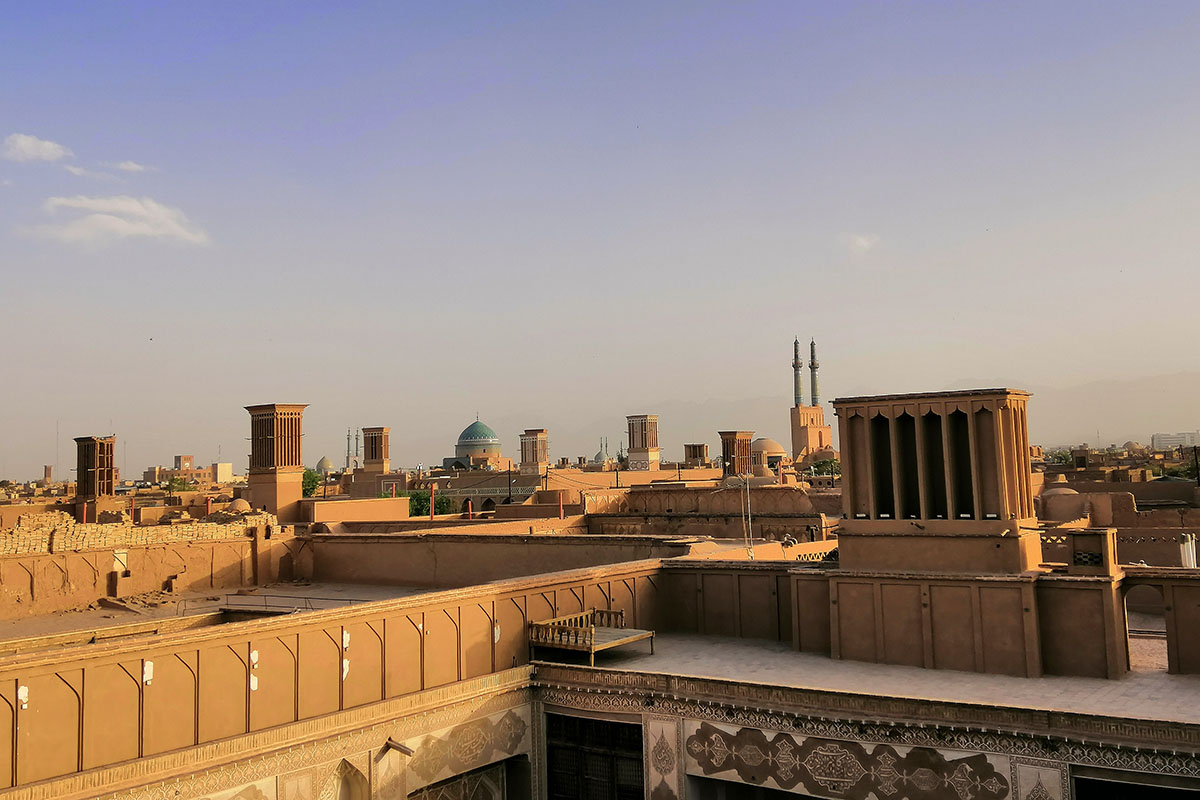 Thinking about traveling to Iran?
After receiving your email address we will be in touch to help you with your trip to Iran.