Gorgan day tours include Gonbad and Khaled Turkmen tour and Ashooradeh Island day tour as follow:
Meals Included

2 lunches, 1 dinner, 1 breakfast
Accommodation
1 night in Gonbad-e Qavus
Entrance Fee
included for the mentioned monuments in the itinerary
Itinerary
We depart from Gorgan and drive for 190 km to reach Khaled Nabi cemetery and tomb that is in a mountainous area, 90 kilometers northeast of Gonbad Kavus city, 55 kilometers northeast of Kalaleh city and 6 kilometers from Gachi Su village on top of the peak of Gogje Dagh mountain.
There is a vast cemetery with a stunning view, whose tombstones are visible in the form of cylinders with a height of around 2 meters. It seems that more than 600 tombstones are found in Khalid Nabi cemetery.
Drive back for 90 km to Gonbad-e Kavus and pay a visit to town Horseback Riding Complex set up in 1962 boasting Turkmen horses and has received recognition as a National Heritage Site officially.
Stay overnight in Gonbad-e Kavus hotel.
Visit Gonbad-e Kavus tower which is the tallest brick tower in the world listed as a UNESCO world heritage site. This 50-meter tower was built as the tomb chamber of Qaboos bin Voshmgir in 1006 AD.
Drive back to Gorgan.
Highlights
Gonbad-e Qavus tower UNESCO world heritage site, Gonbad-e Qabus Horseback Riding Complex, Khalid Nabi shrine and cemetery, Gachi Sou Village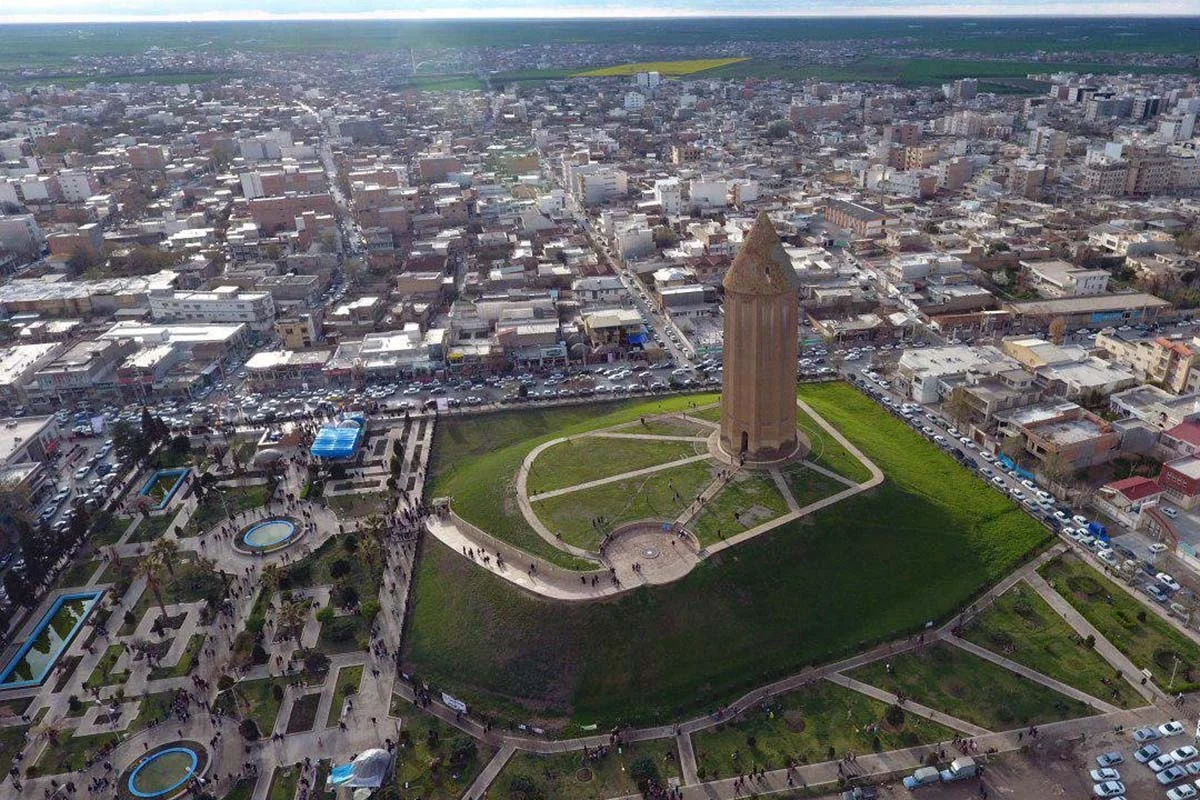 Gonbad-e Kavus tower

Location
Iran, Gorgan, Caspian Sea
Entrance Fee
included for the mentioned monuments in the itinerary
Itinerary
We depart from Gorgan and reach Bandar-e Turkmen port (one hour). Then we move to the pier. After visiting the handicraft markets on the pier, we board a boat and head to Ashuradeh Island. The approximate time for touring the island is 1 hour. This spectacular island is registered as one of the 59 International nature reserve.
In Ashuradeh you will see diverse birds that may be native or migratory, in addition to jackals, rabbits, Wild horses, foxes and boars. It should be noted that 40% of Iranian caviar is obtained from this island.
Return to Bandar-e Turkmen port and departure to Gaz port (20 minutes). Walking in the forests of Jahan mooroa, a forest with a great diversity of tree species and shrubs. Visit Nokade beach, one of the most beautiful beaches in the region and have lunch there. Get ready and return to Rasht.
Highlights
Ashoradeh, Bandar-e- Gaz port, Jahan moora jungle, Nokade beach, Bandar-e Turkmen port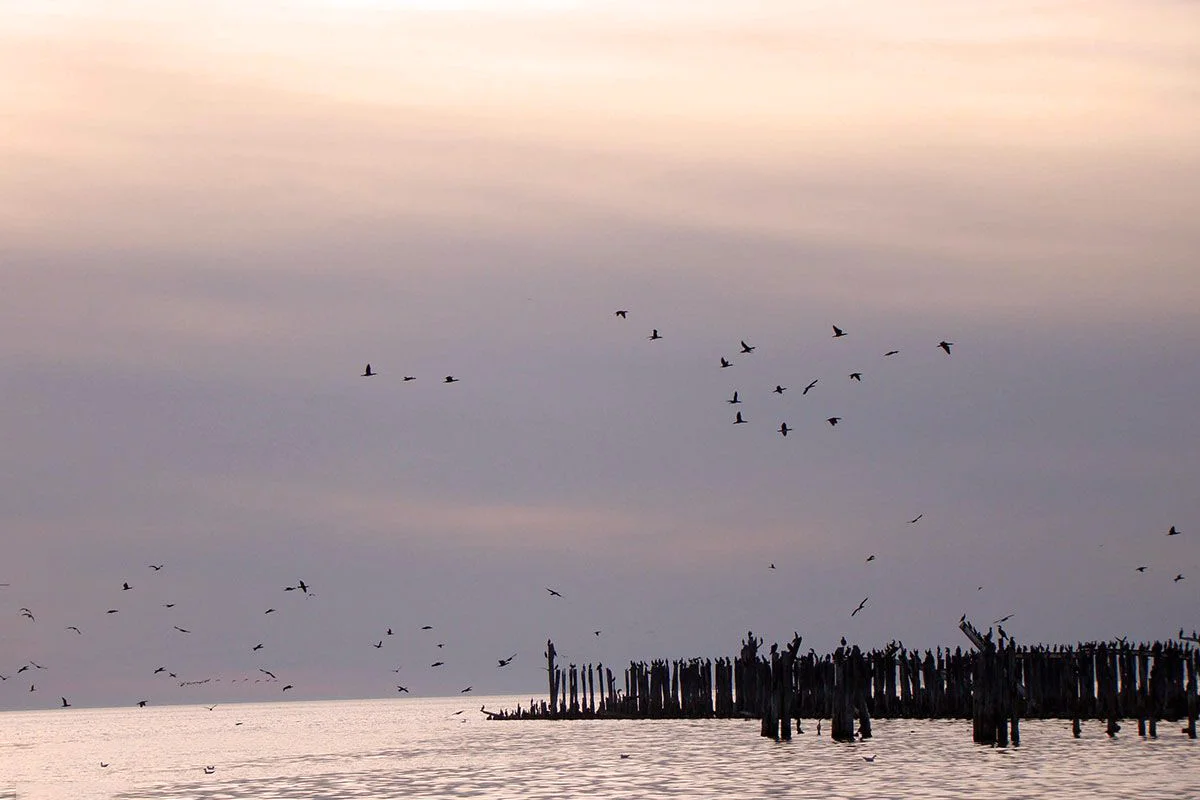 Birdwatching, Ashooradeh Island in Caspian Sea