Are you visiting Tehran, Isfahan or Shiraz cities as a part of your Iran adventure?
You just need a couple of free hours to take these free tours :)
As a part of our hospitality service, we are offering free tours in Tehran, Isfahan and Shiraz. During the tours, you are encouraged to discuss any aspect of these cities.
If you are in Tehran, Shiraz, Isfahan, Yazd or Mashhad for a short time, these walking tours can give you the context to the sites you will see later. We can also help you with planning your other excursions and you will know where everything you want to visit is and how to get there.
You can check and book these excursions here: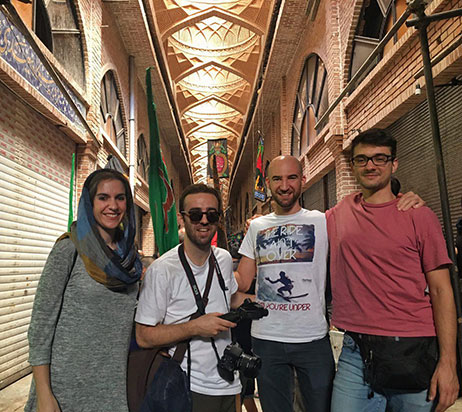 free Tehran tour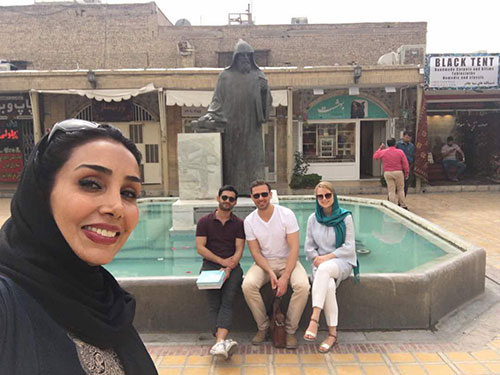 ree Isfahan tourf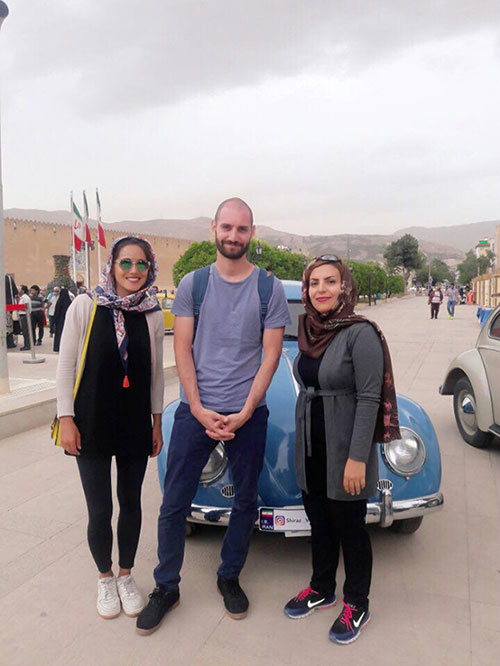 free Shiraz tour