Iran is situated in the Middle East; it is a culturally and historically rich country with both mountainous and desert regions. There are also many things to see and planning is paramount to ensure you get the best out of your trip.
---
Iran is situated in the Middle East; it is a culturally and historically rich country with both mountainous and desert regions. There are also many things to see and planning is paramount to ensure you get the best out of your trip.
The capital Tehran is often described as an over crowded concrete jungle, but this description is not the whole picture, the inhabitants are very welcoming and given the chance will embrace visitors to their city with great hospitality.
There are many cultural and historical places to visit here such as the National Museum and the Treasury of national jewels, the latter displays a not to be missed array of fine jewellery said to be the most expensive in the world which demonstrates the wealth of past rulers and dynasties.
Another museum is the carpet museum which has a 450 year old carpet on display. Tehran is also home to one of the biggest bazaars in the world so a great place to do any shopping that you may have planned. Carpets in Iran are some of the most sought after in the world and carpet shops are often a buzzing place where tea is offered and cash may be exchanged. A four-hour drive from Tehran, the Caspian is Iran`s Riviera, with a narrow plain of paddy fields and orchards separating the sea from forested mountains.
Other cities of interest include Kashan, Abyaneh and Esfahan. The latter is most famous for its amazing mosques and beautiful palaces. It has a picturesque river walk as well as the famous Qesariyeh bazaar. On a practical note it is worth knowing that you should take enough cash for your whole trip. MasterCard is accepted in some places, but credit cards should not be relied on as the sole means of payment and will not work at cash machines either as they only give money to locally issued cards.
Dollars used to be recommended for western travellers to bring but Euros are now preferred. They can be changed locally in the Iranian Rial.
Iranians are very hospitable people and may invite foreigners into their home for tea, this is an honour for them, but it is advisable and respectful especially for women to dress appropriately, a loose scarf worn over the head and clothes that are not revealing will show a great deal of respect to your Muslim host.
Travel in Iran is very reasonably priced, with local buses and trains being the best value for money. Domestic flight prices have risen a lot recently along with the growing inflation in Iran. If you prefer to travel by car, it may prove to be a better option, allowing you to take in the sights and the contrasting geographical scenery that the Zagros Mountains in central Iran and the deserts around Kerman have to offer.
Whatever your choice you will leave Iran with a feast of photographs and memories to cherish for a long time.
There are thousands of destinations in Iran and we will try to introduce you to the the highlights of cities, monuments and landscapes! After studying these highlights, you may think of travelling to Iran. Go through our trips and select one or go to our quote page, suggest your itinerary and get a price.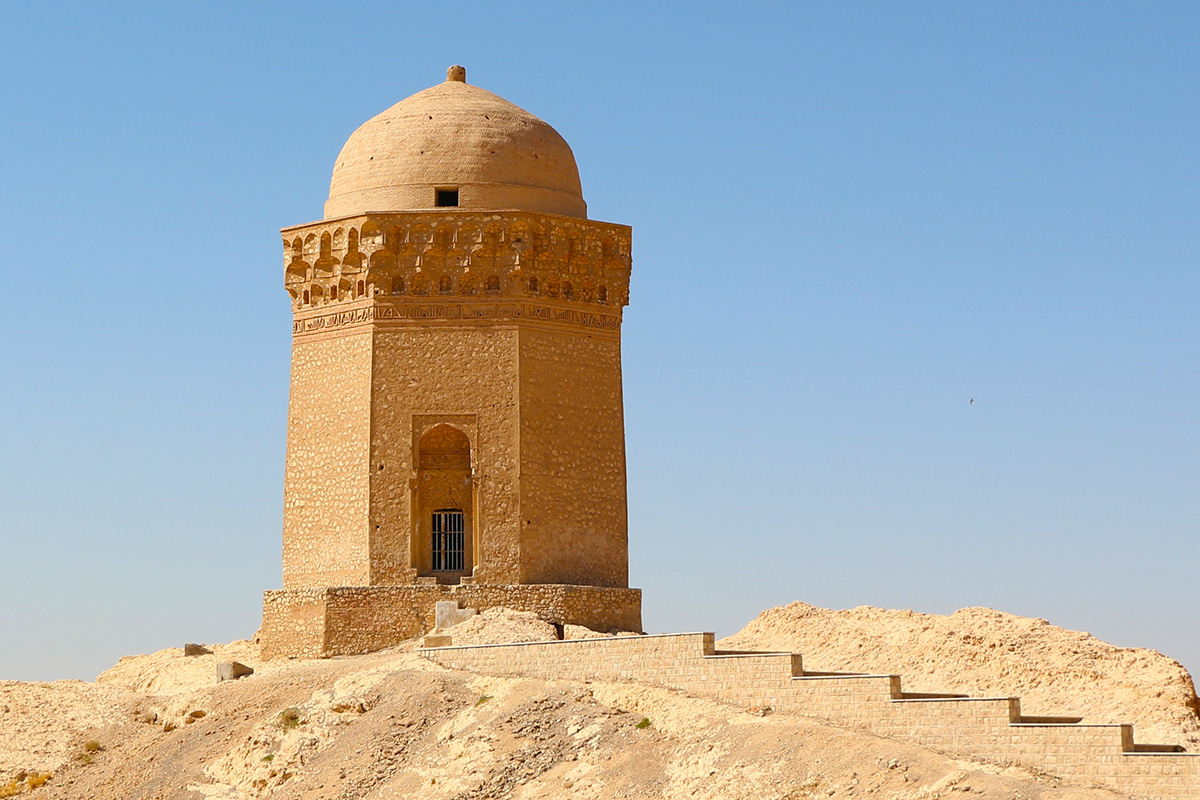 Abarkuh (Abarqu), a city in Yazd Province, is located on the way of Yazd - Eghlid – Yasouj highway. In terms of geography, this ancient tourist town is situated between three historical cities of Isfahan, Yazd and Shiraz ...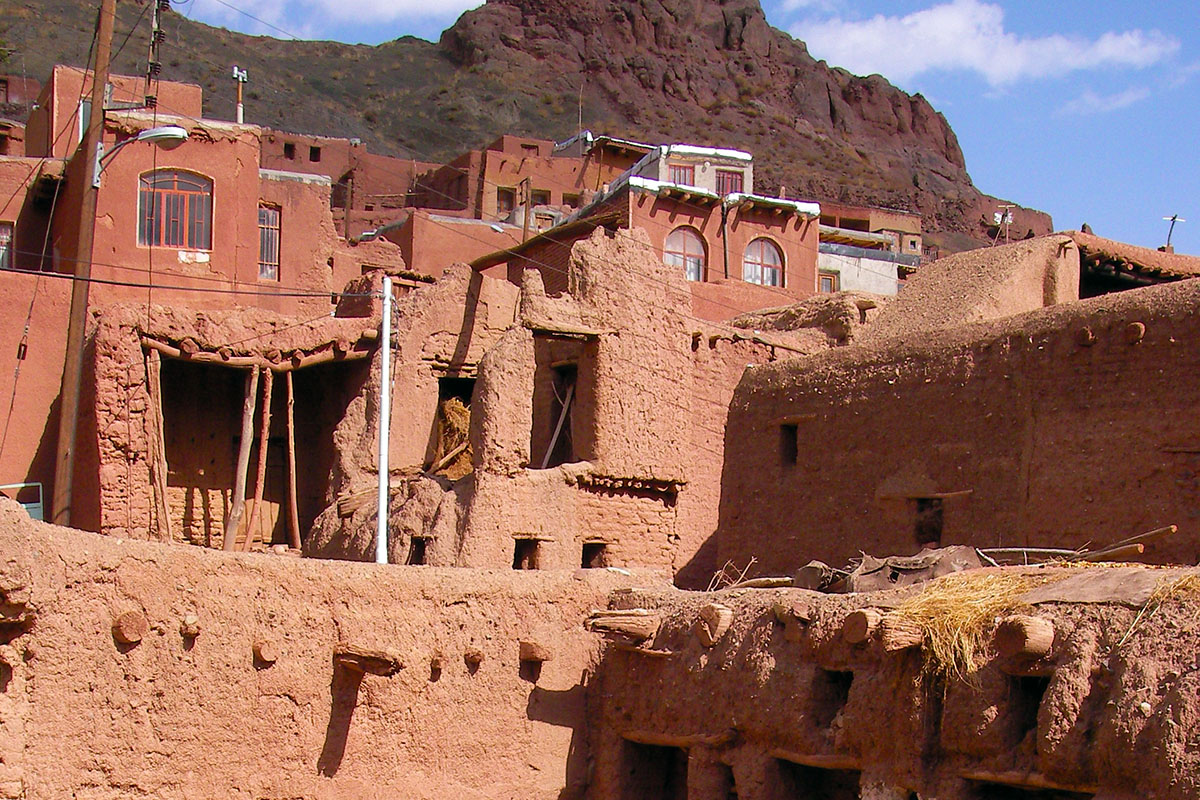 Abyaneh village is located forty km of Natanz, in Isfahan province on the slopes of Mount Karkas. It is one of the most extraordinary villages to the credit of its historical buildings.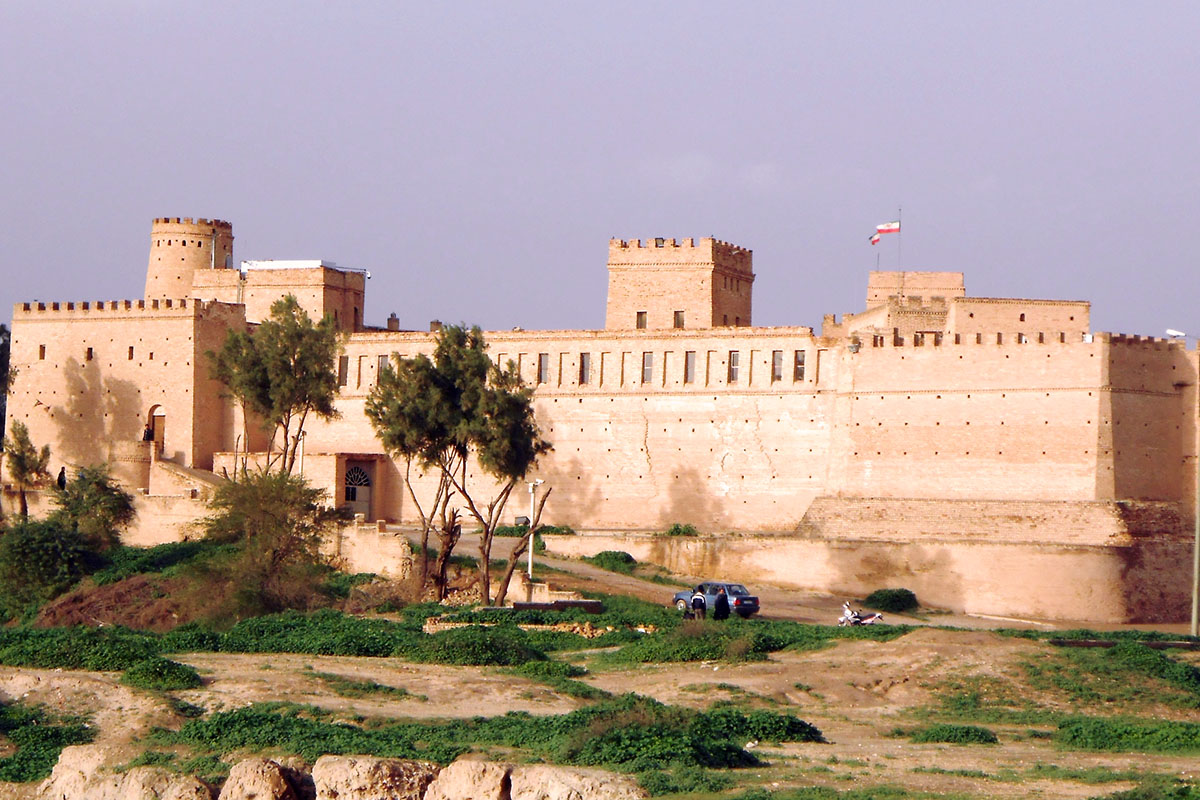 Ahwaz or Ahvaz is the capital of Khuzestan Province and one of the metropolitan cities of Iran. It is the fourth city in Iran in term of vastness after Tehran, Mashhad and Tabriz.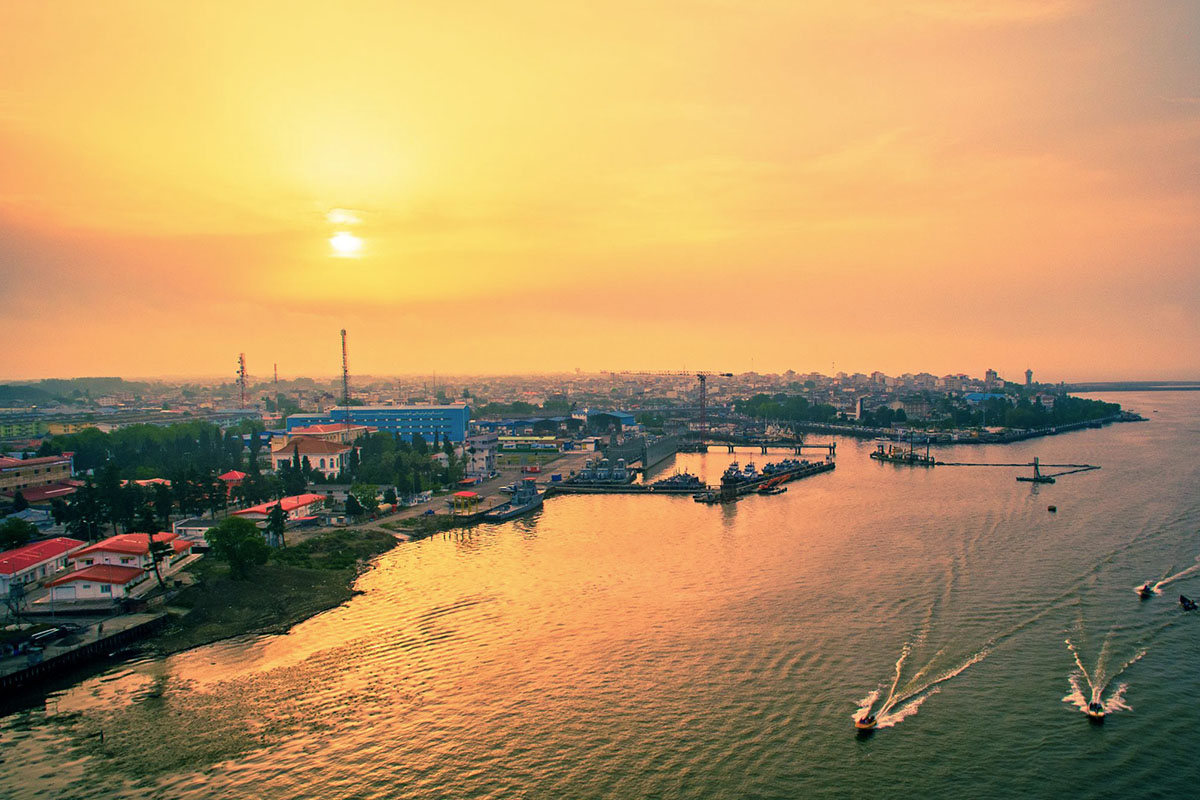 Anzali Lagoon (also Anzali Mordab, Anzali Bay, Pahlavi Mordab, Pahlavi Bay or Anzali Liman) is a coastal liman, or lagoon, in the Caspian Sea near the Port of Anzali, in the northern Iranian province of Gilan.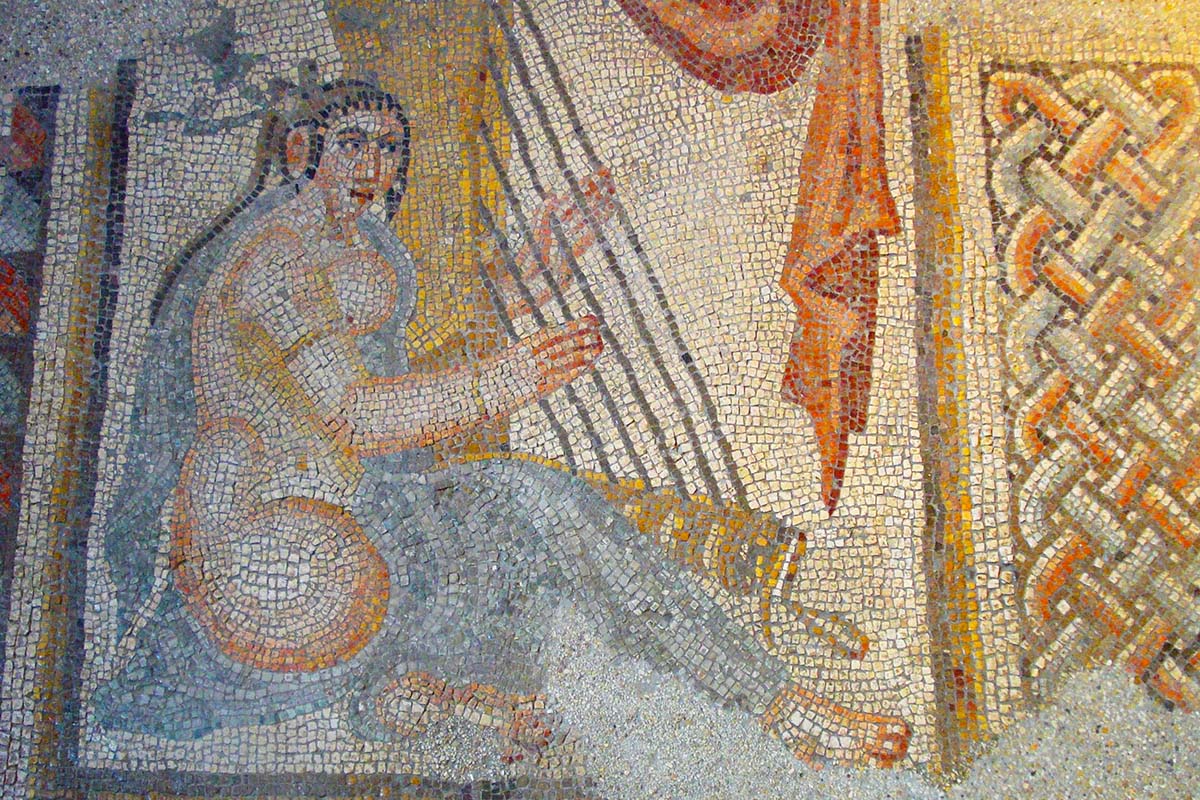 The ancient city of Bishapur is located 23 km northwest of Kazeroun in Fars province. The reliefs in the ancient city of Bishapur dates back to the Sassanid period and today only its ruins remained.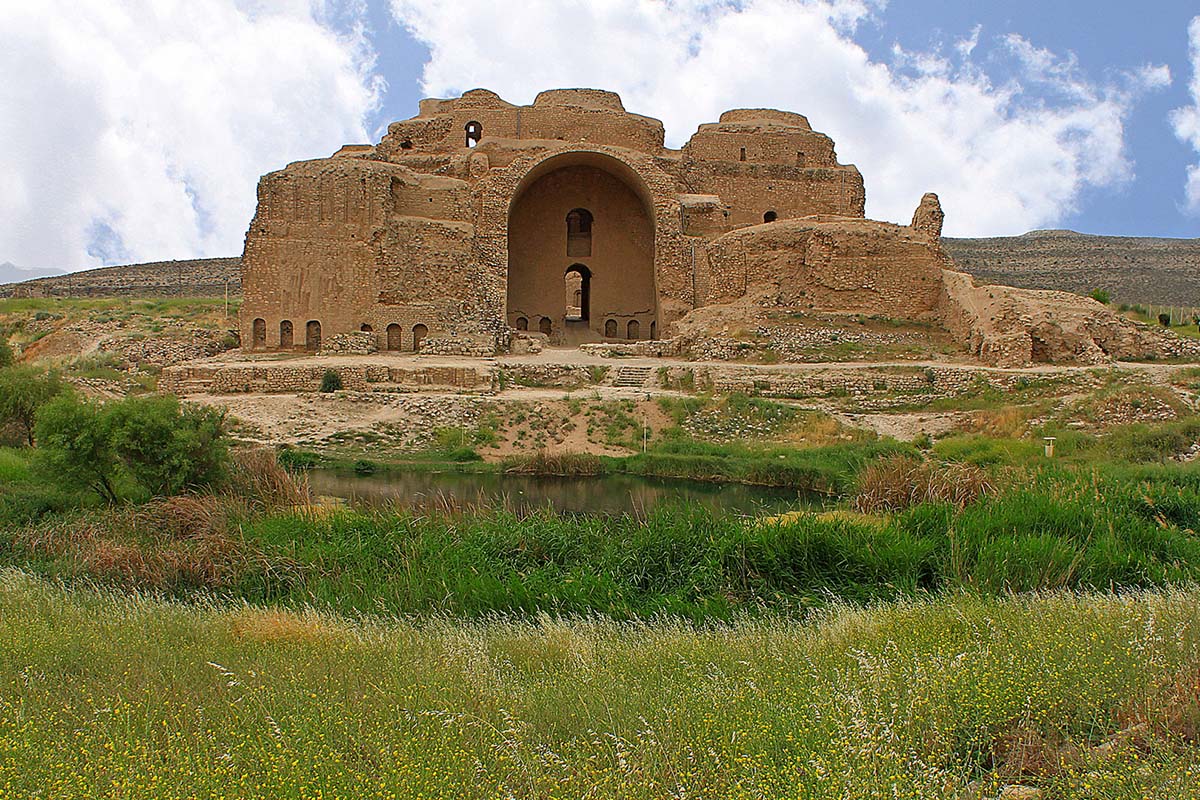 With an area of three thousand and 542 kilometers, Firuzabad city is located 90 kilometers from Shiraz. The city is confined from the north to Shiraz and Kazeroun, from west to Farashband, from south to Qirokarzin and from east to Jahrom.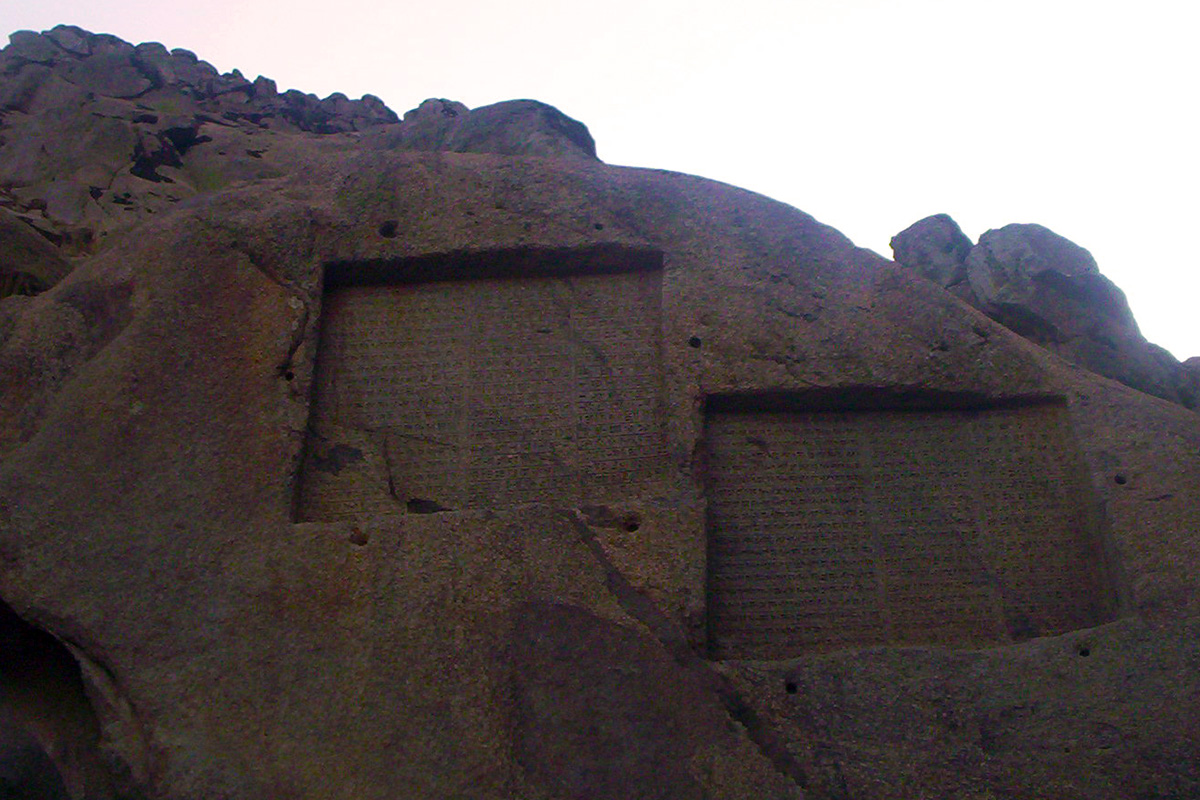 With a bight history and lots of historic remains, the legendary ancient city of Hamadan has been always the breeding ground for business and science. Having a long antiquity and unique left remains suggest that the wonder of Hamedan can be seen in nowhere in the world.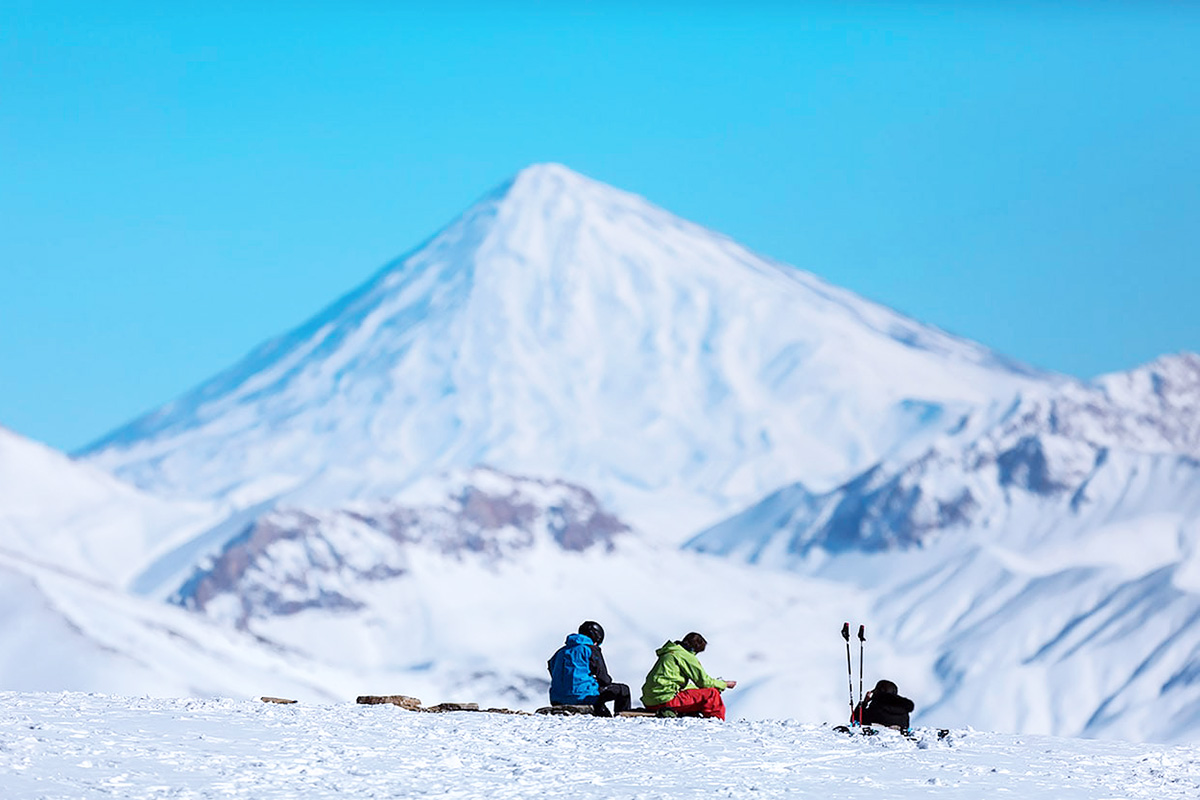 When foreign tourists think of traveling to Iran, at first they may think of visiting Iran deserts and not ski resorts, most of them do not know that Iran has so many excellent skiing resorts for winter sport , there are 16 ski resorts in Iran.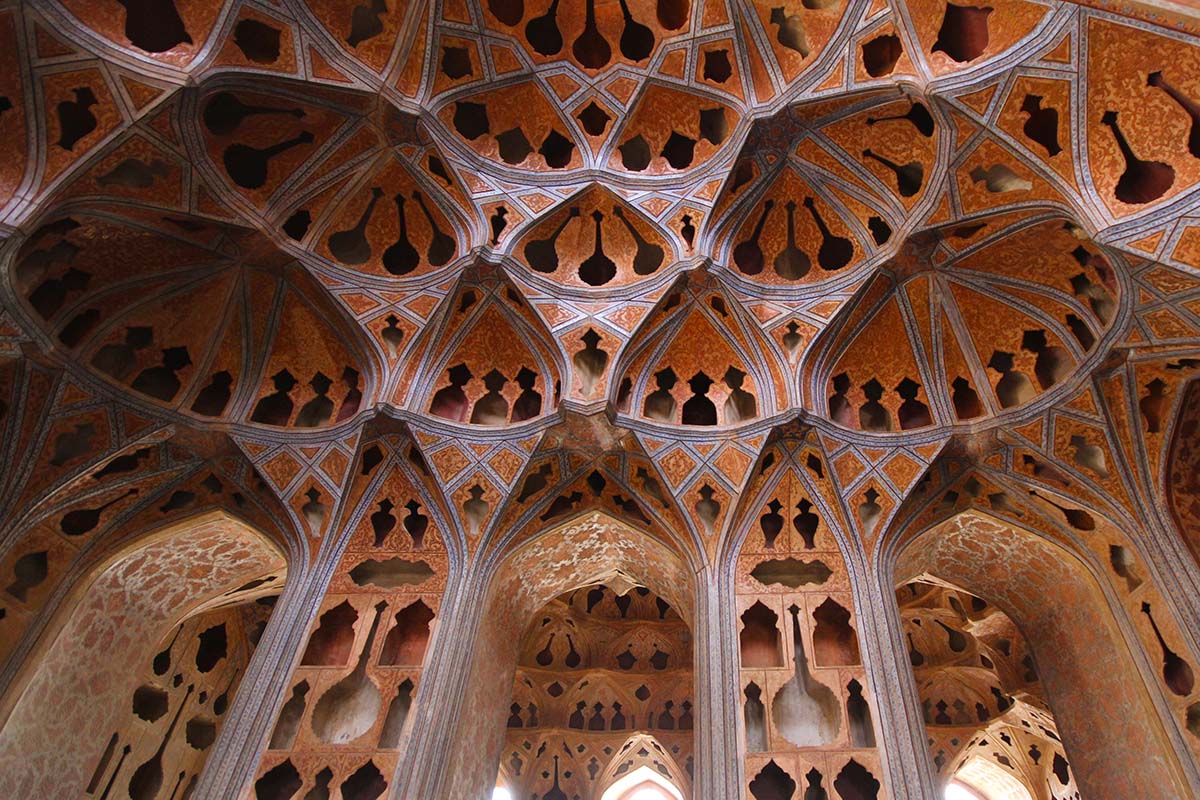 Isfahan province with an area of 107,027square kilometers is situated at a height of 1600 meters above sea level, located in central Iran, equidistant from the Persian Gulf and the Caspian Sea. It is located 580 Km (211 miles) south of Tehran at the foothills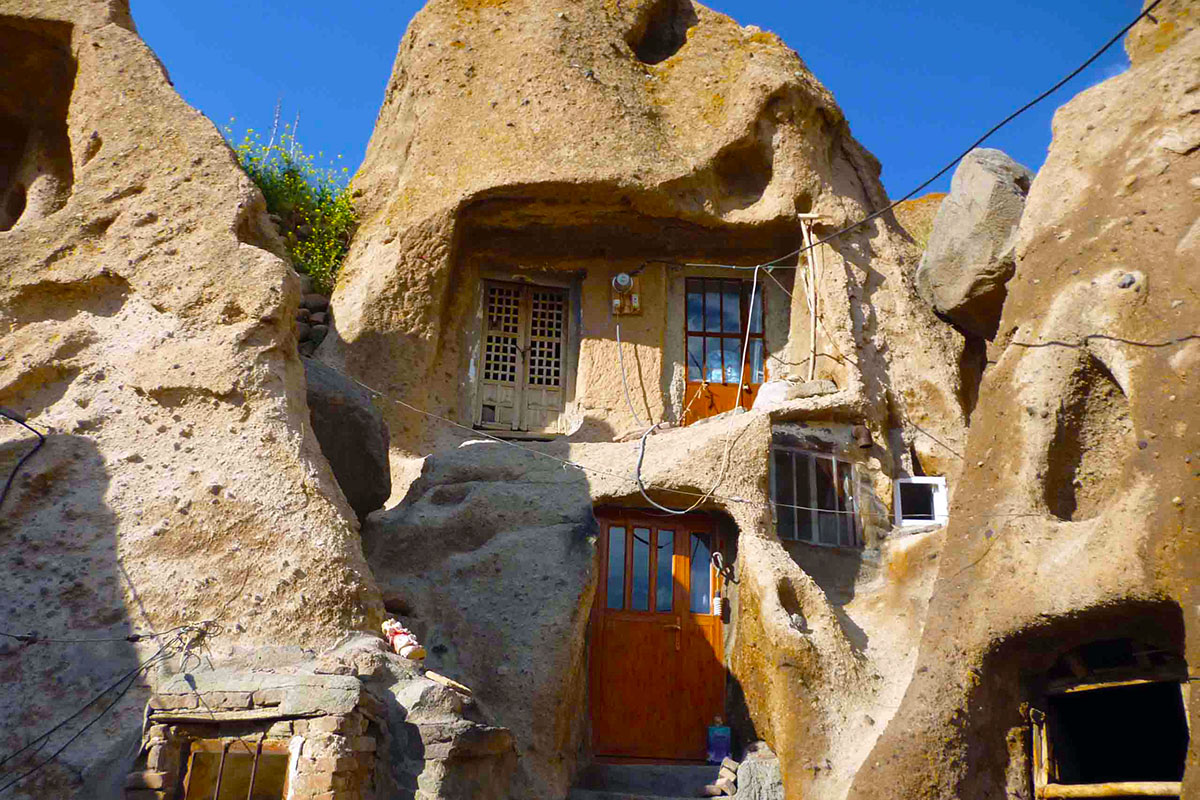 Kandovan is a village in Sahand rural district, in the central district of Osku in East Azerbaijan Province. This village is considered as a tourist attraction due to its special houses carved in the heart of mountains in the shape of beehive.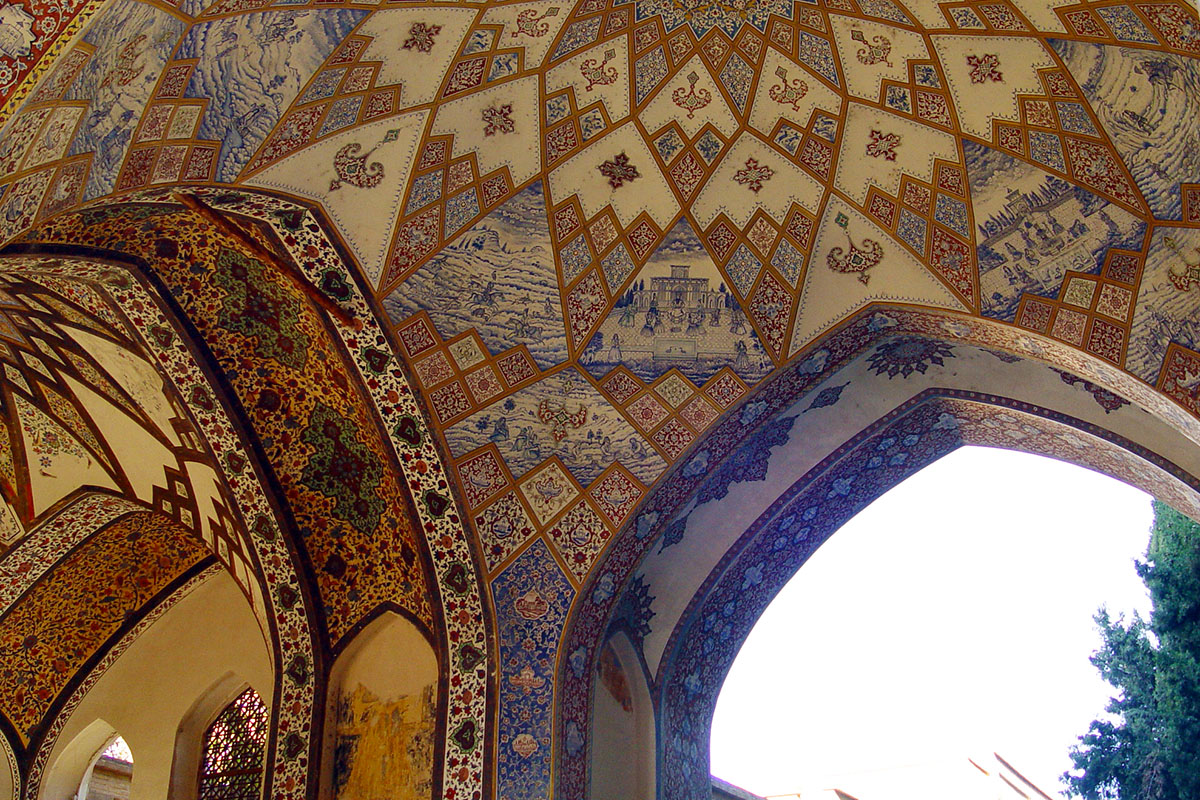 As the crossroad of ancient civilizations, the enchanting city of Kashan is nestled on the central Iran comprising a part of Isfahan Province in the heart of Karkas Mountains. Feeling the moment isn't hard to do in Kashan.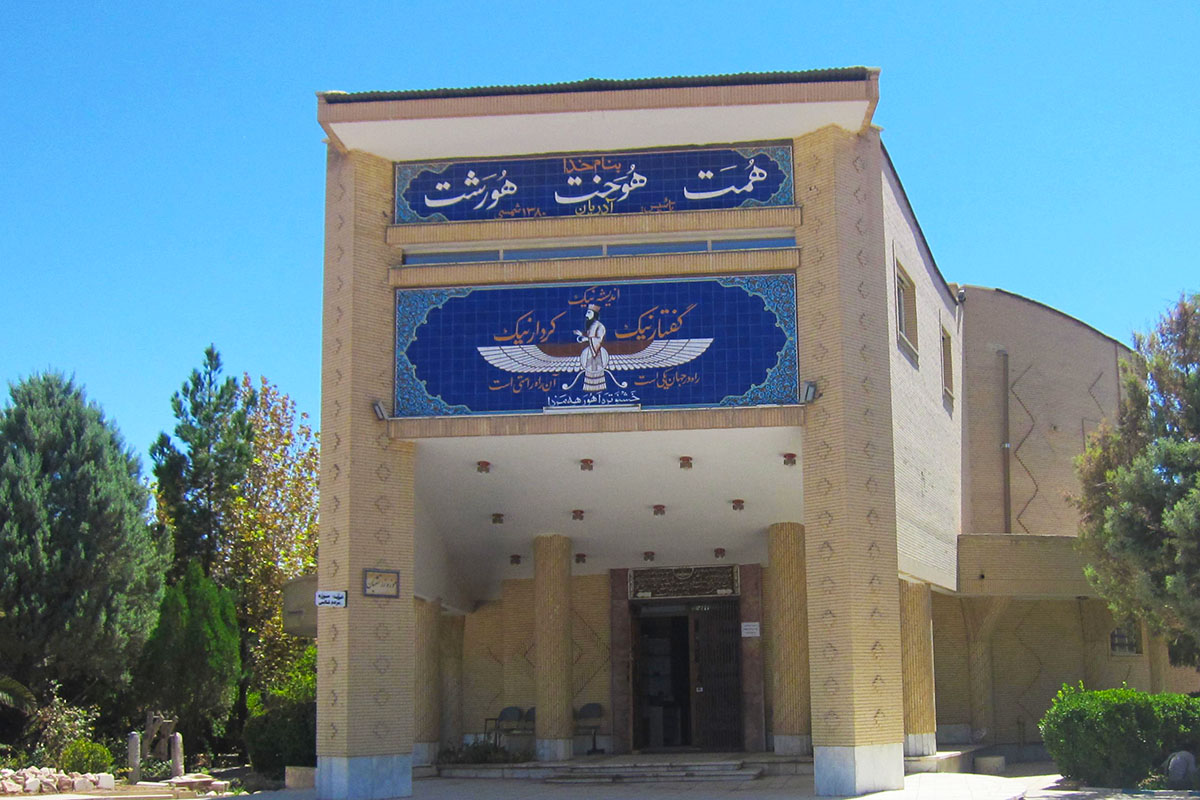 With an area of 180,726 square kilometers and population of about 2,652,413, Kerman is Iran's largest city in the southeast of the country and covers almost 11 percent of the whole country.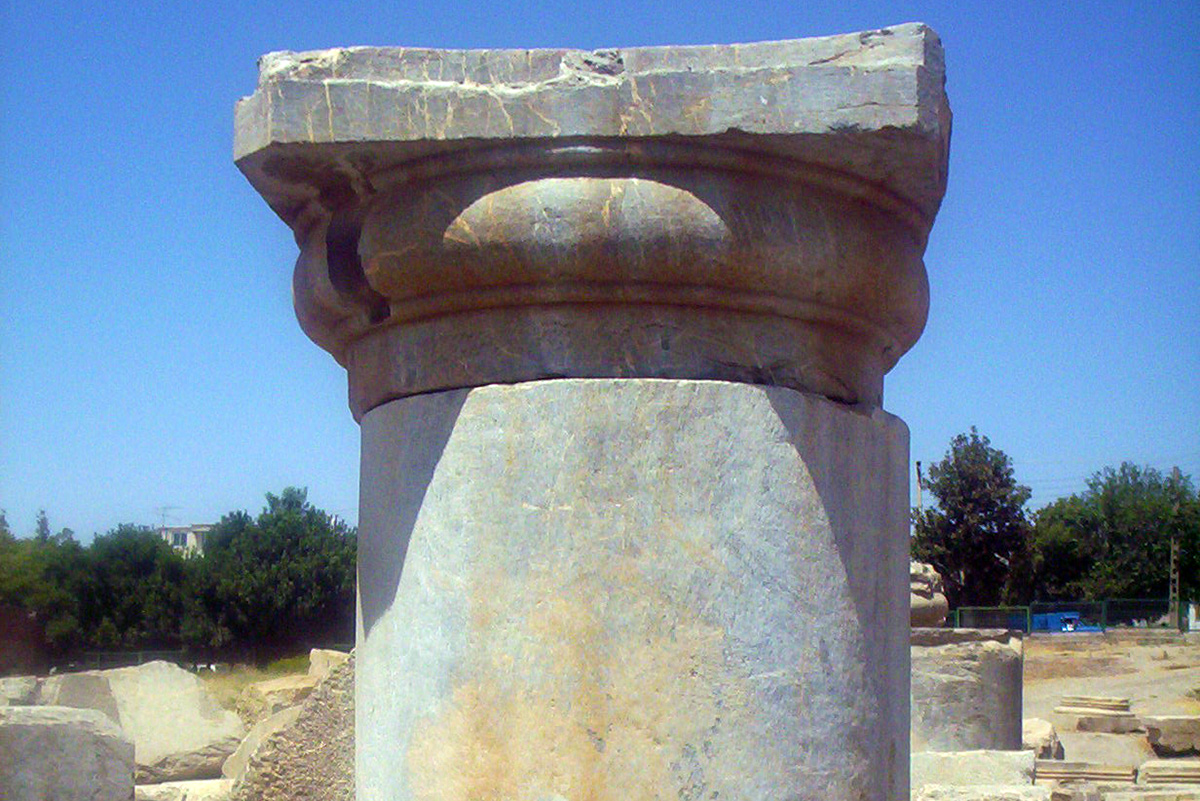 The city of Kermanshah extends through an alluvial plain located in the south of steep mountains and at the foothills of Mount Kuh-e Sefid. The Zagros mountains make this region one of the most picturesque territories of western Iran.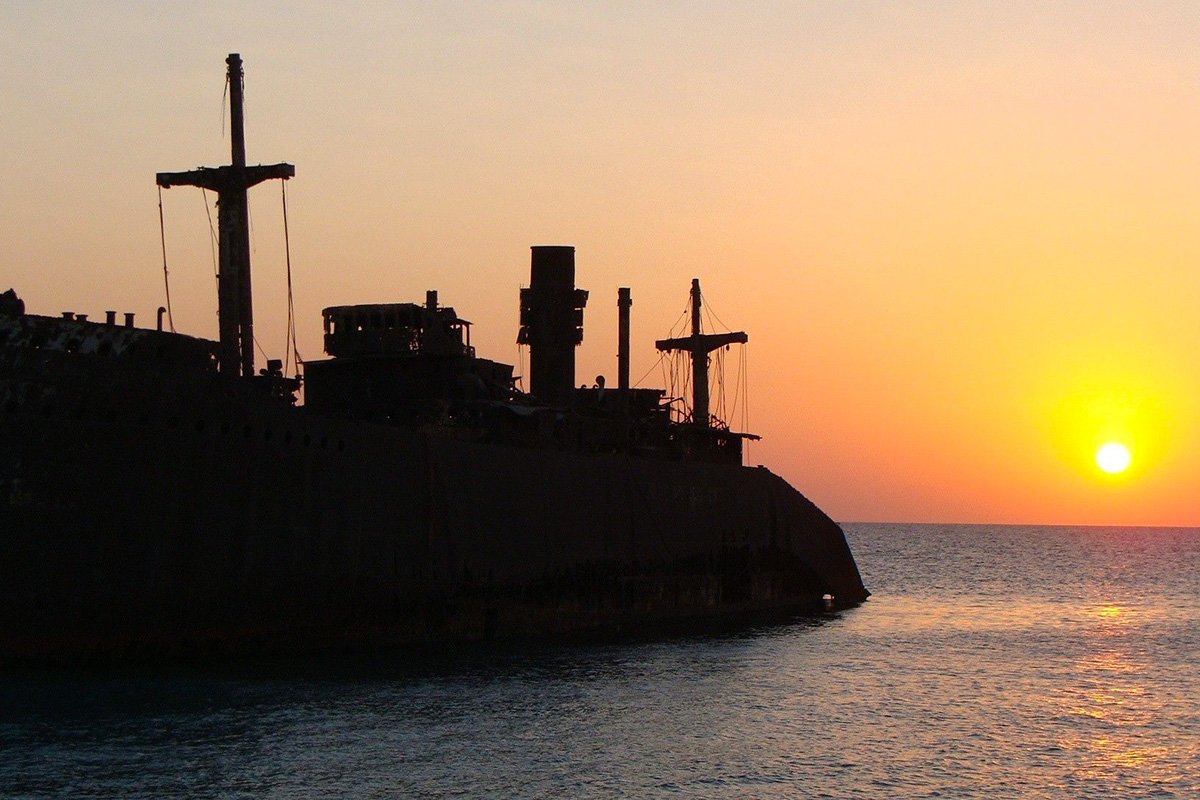 Kish Island is located in the Persian Gulf in Hormozgan Province in south of Iran. This island which was called "Qis" in the past, attracts a million tourists every year.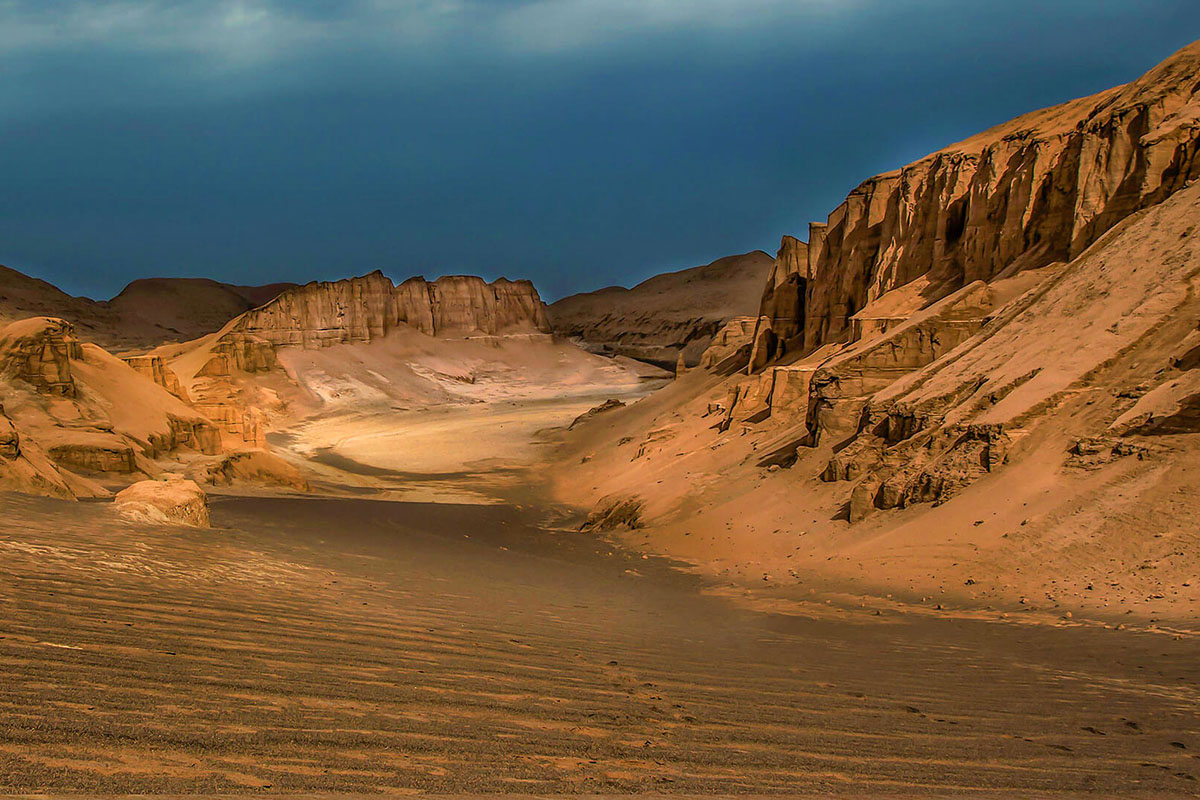 The hottest place on Earth as of 2005 is in the Lut Desert in Iran at 70.7 degrees Celsius. This inviting region is abiotic – meaning without life;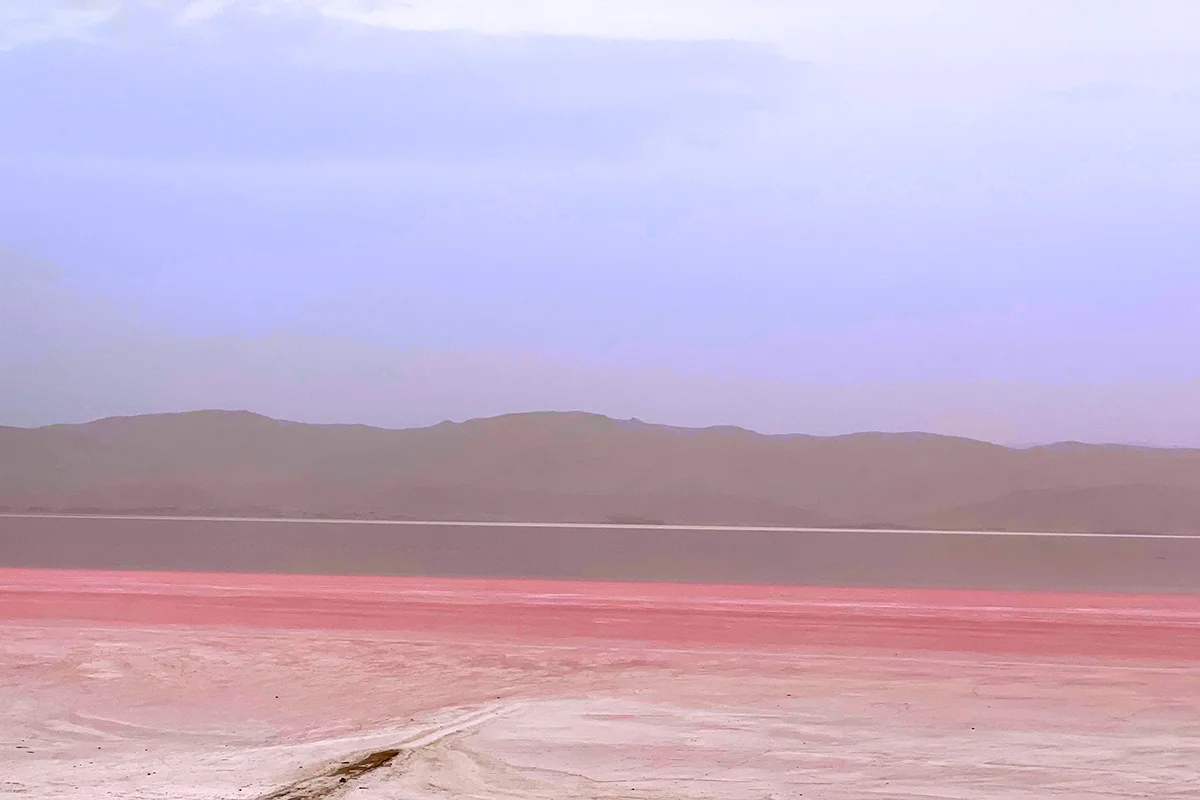 Whether you want to go on an adventure or a photo shoot, Maharloo Salt Lake should be on your bucket list!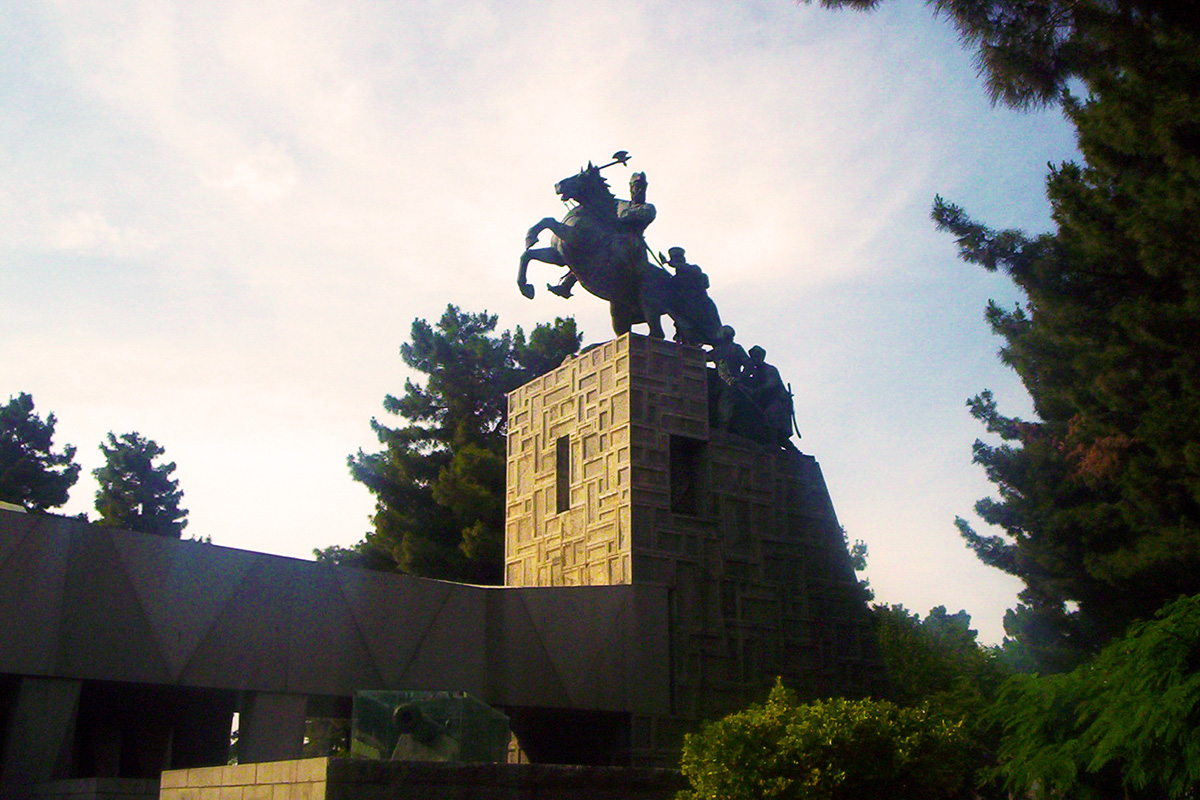 Mashhad with pronunciation of (Mash'had) is a metropolitan city in northeast of Iran and the center for Khorasan Razavi Province. This city was the capital of Iran during Afashari Dynasty.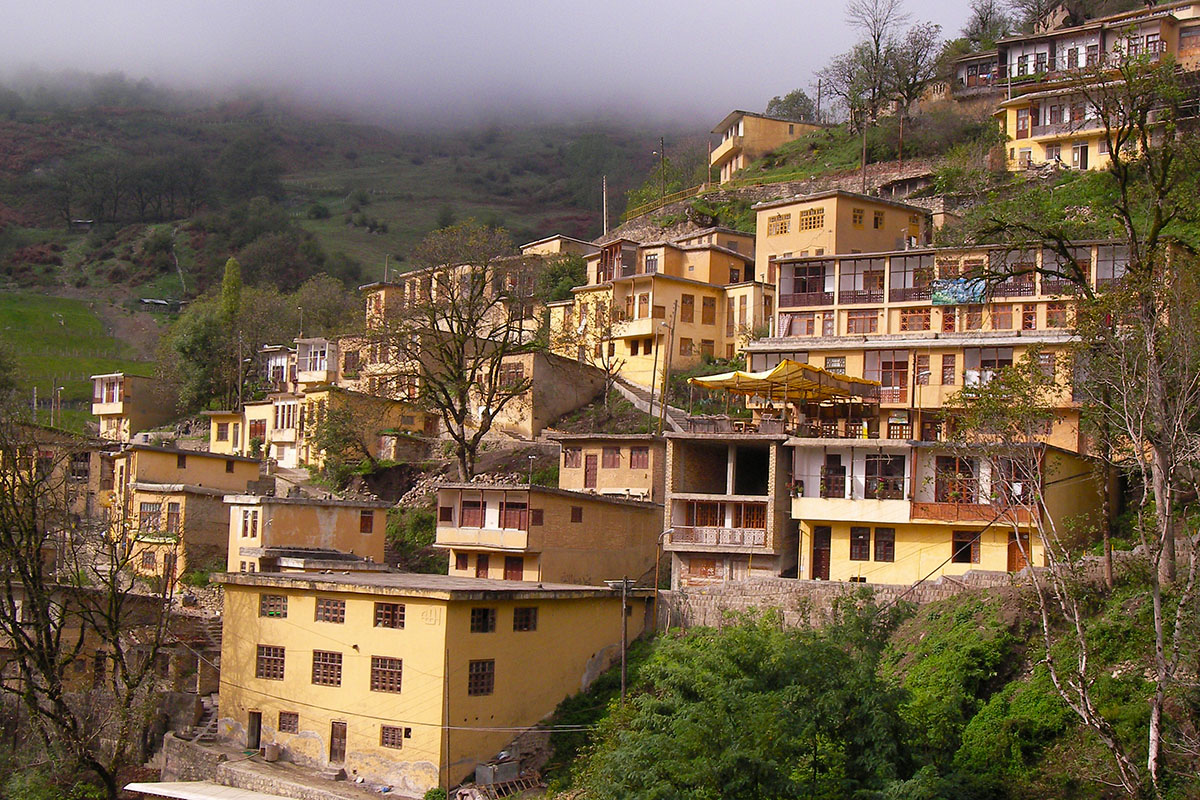 The tourist village of Masouleh is one of the historical sites with pleasant weather, cool summers and snowy winters. It is located in the southwest of the province of Gilan, 60 km from the city of Rasht and 20 km from the city of Maklavan.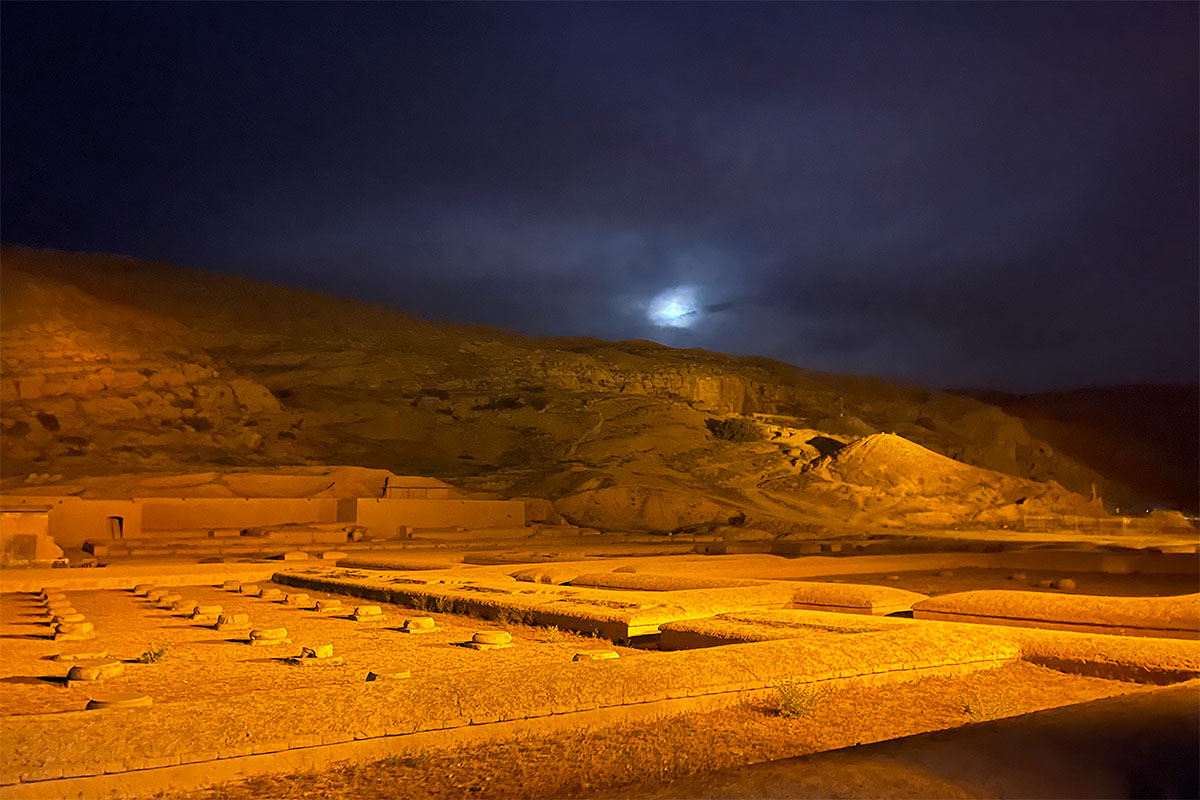 Persepolis is located in Fars province, 10 kilometers north of Marvdasht and 57 km of Shiraz. It was the ceremonial and magnificent capital of the Achaemenid Empire, built during the reign of Darius, Xerxes and Artaxerxes.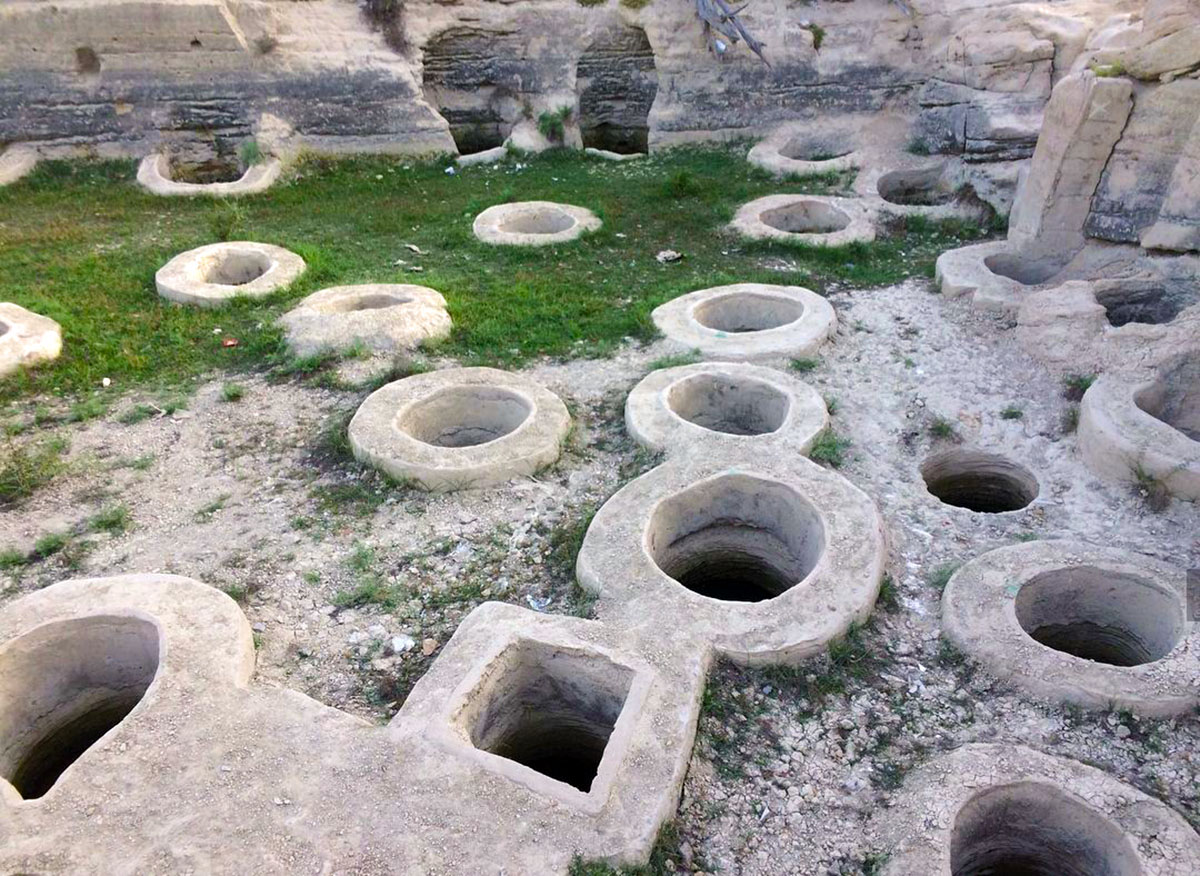 Qeshm is the biggest island in the Persian Gulf and the world's largest non-independent island which enjoys from the strategic position in Hormozgan Province. This island was called Abarkavan in the Sassanid period.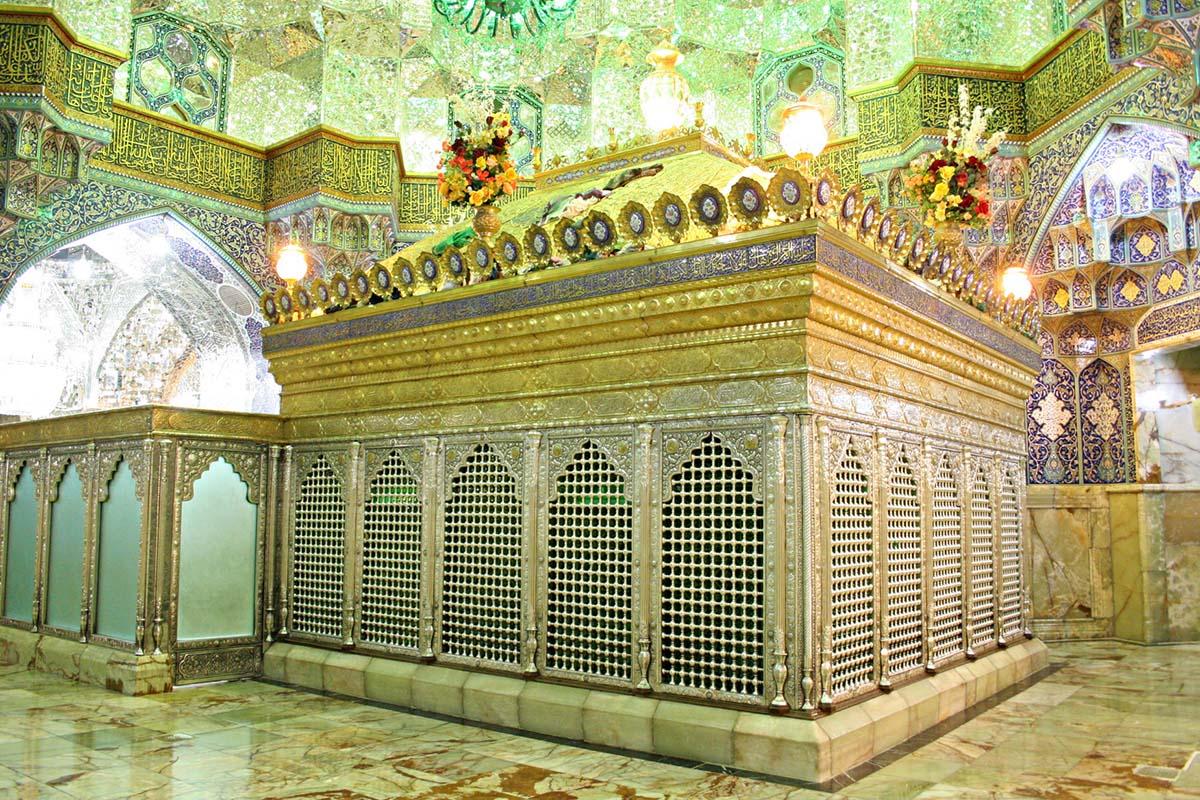 Qom is a metropolis located 125 kilometers of south of Tehran and is the center of Qom province. This city is close to Qomrud River and is situated in the plain of Qom.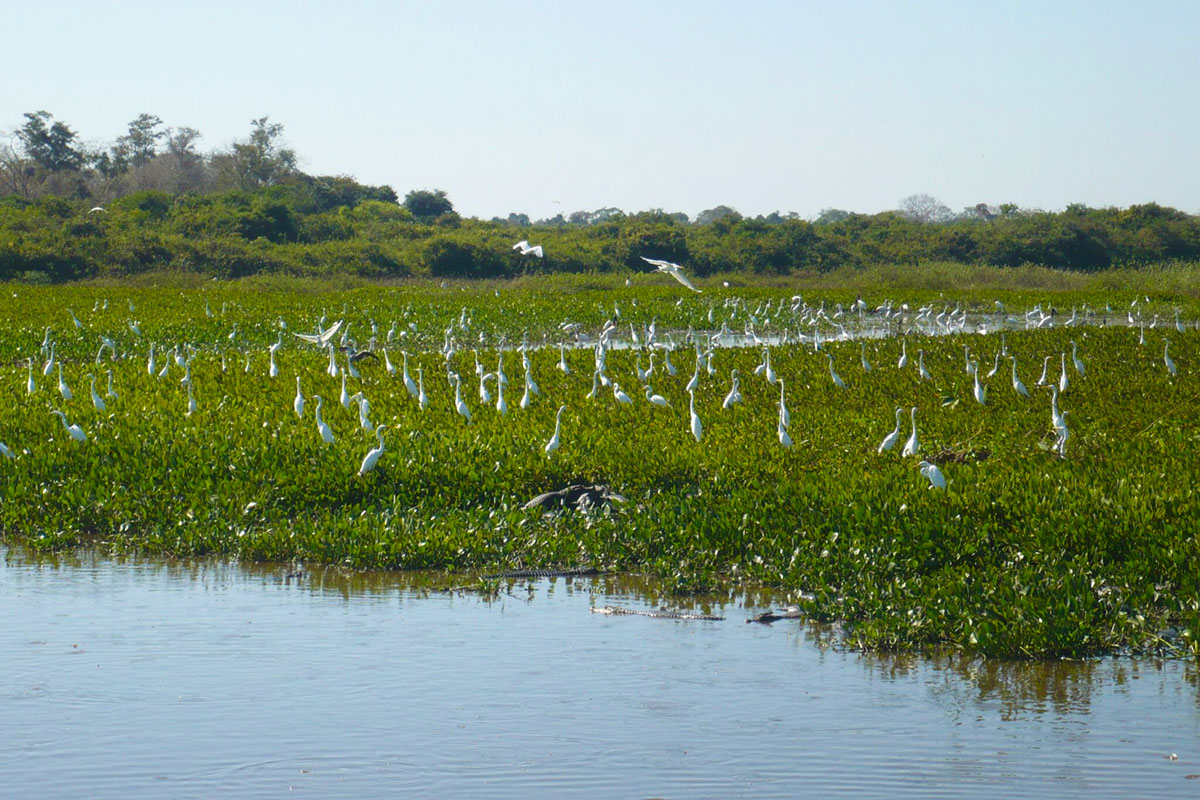 Ramsar as the greenest part of Iran is located in Mazandaran Province in the north of the country. This city was formerly called Sakhtsar and many years ago was renamed to Ramsar.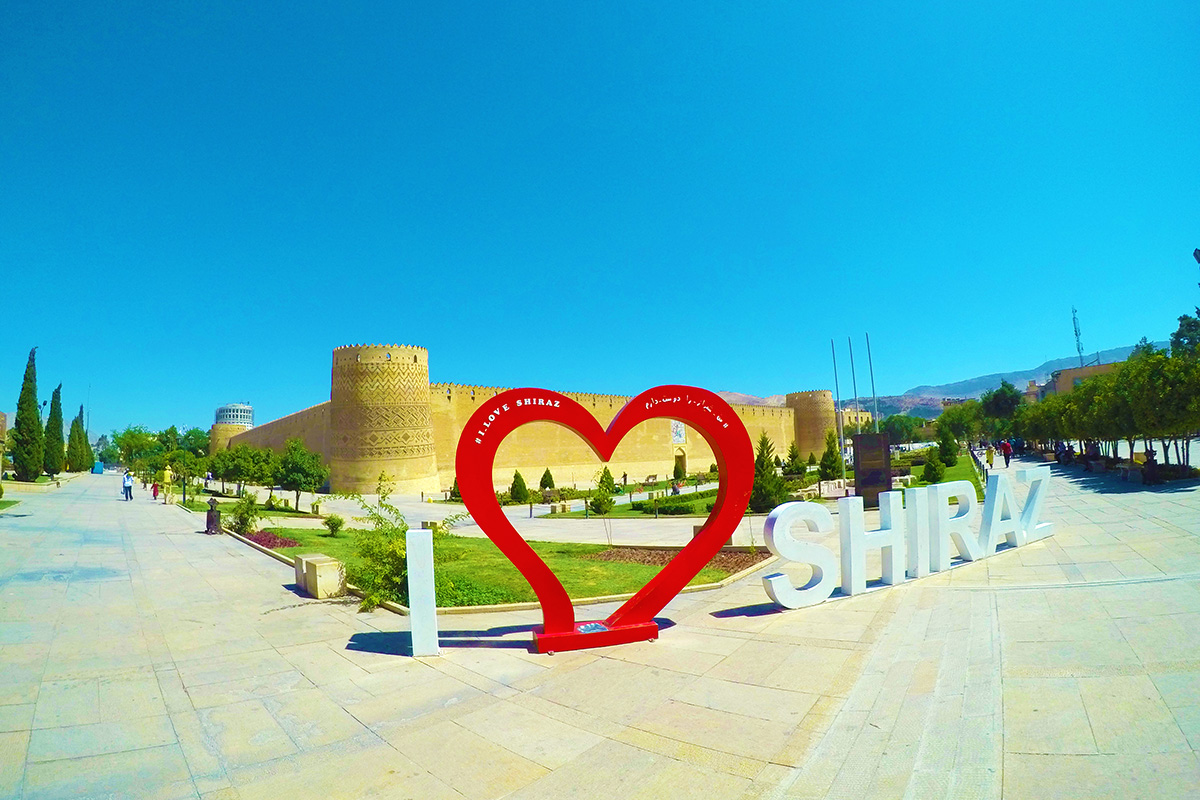 Shiraz city, titled as the City of Flowers and Nightingales, is in Southwestern Iran close to Persian Gulf and is surrounded by Zagros Mountains. Shiraz is home to nearly 2 million people and is the 4th largest city in Iran after Tehran, Mashhad, and Isfahan. Traveling to Shiraz has been a joy and thrill recounted in adventurers' travelogues, travel diaries and travel guide books for centuries and posted in Social Media channels and blog posts in Digital World.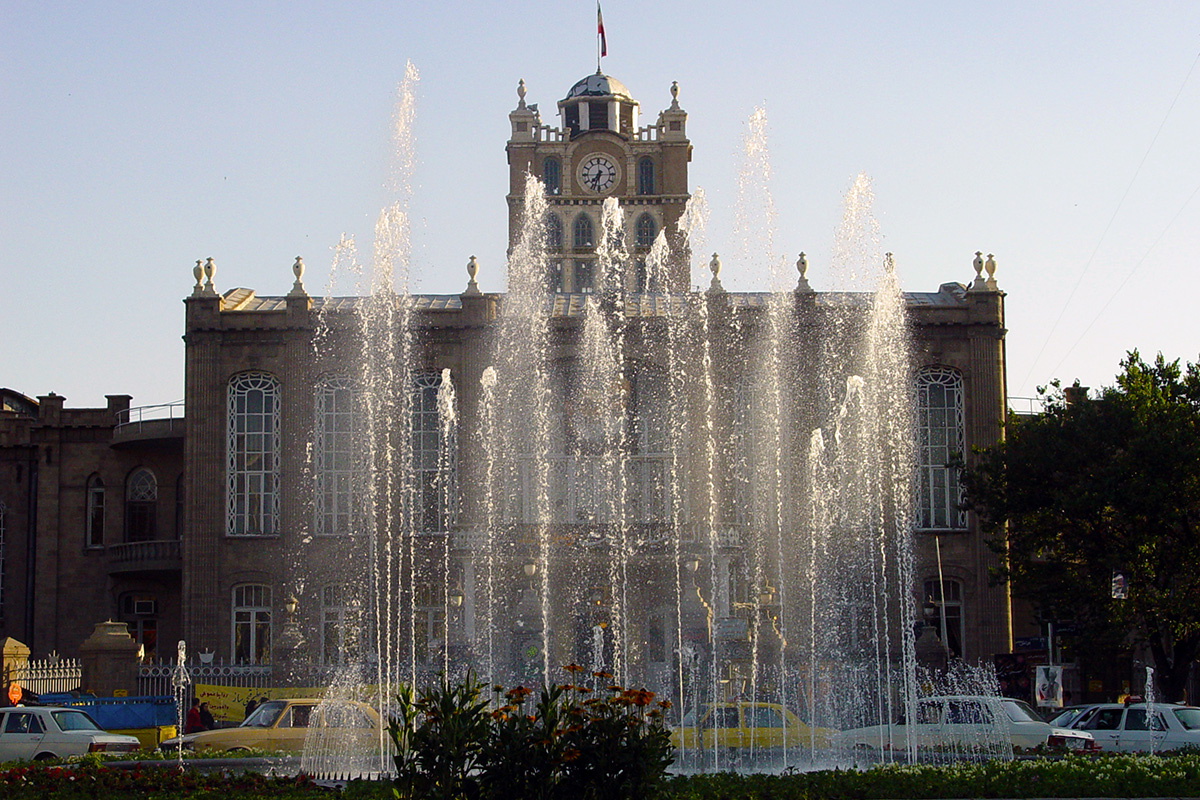 With magnificent and stunning monuments and architecture, Tabriz is glowing with antique charm. The mosques, bazaars and museums could keep you happily occupied for your entire trip.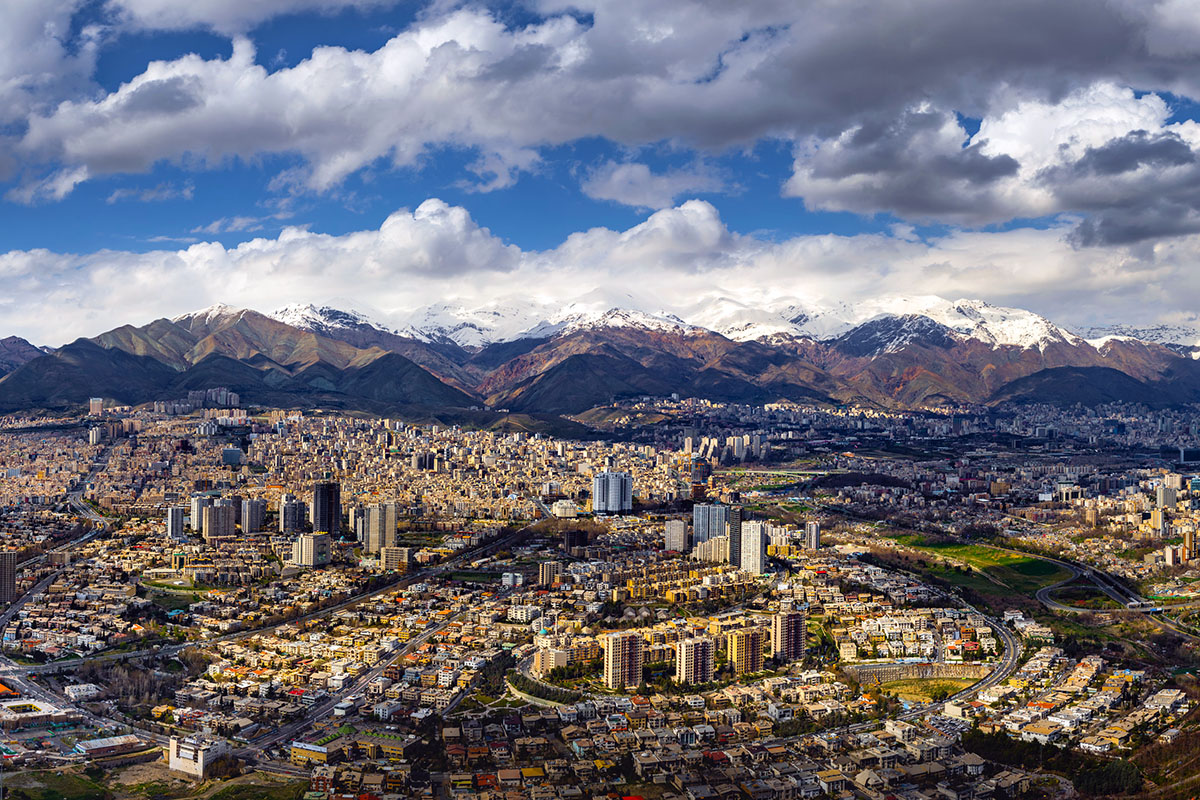 Tehran, the capital city of Iran is one of the largest cities in sought west Asia and twenty –first largest city in the world. Tehran province stands on the western part of Dasht-e-Kavir desert on the southern slops of Alborz Mountain Range.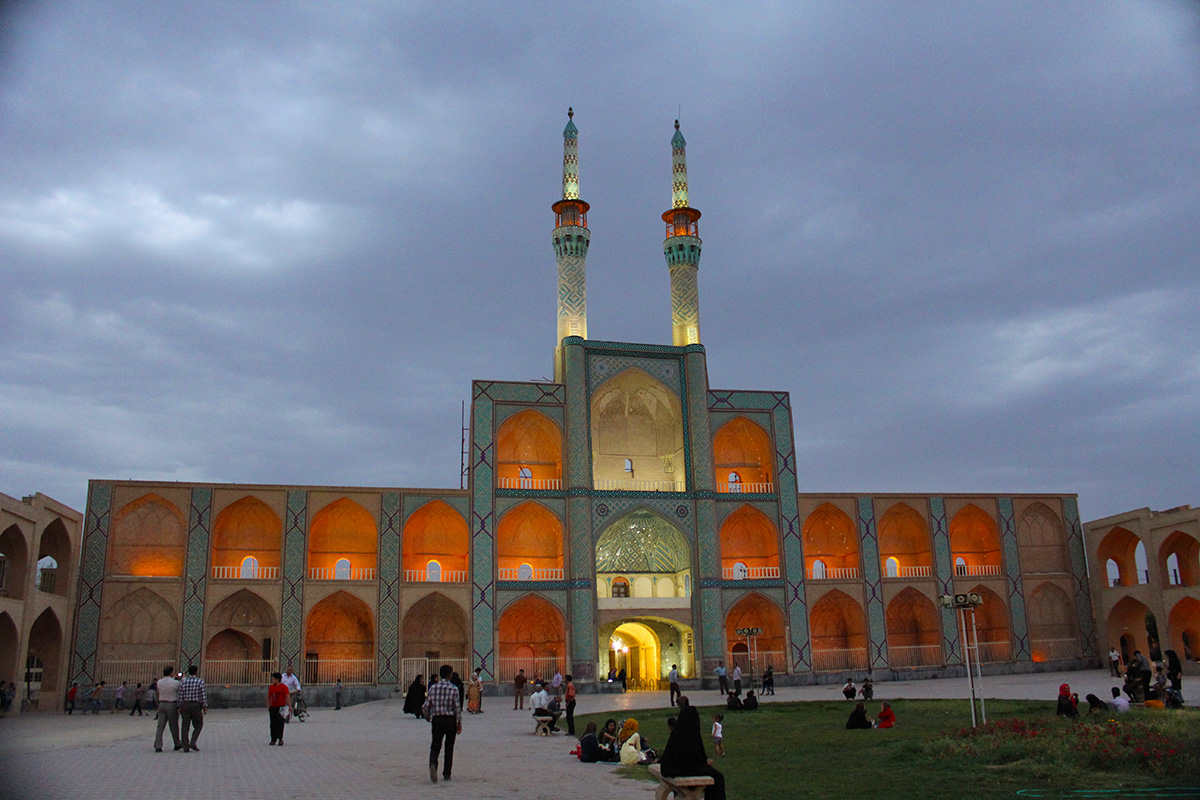 There is no denying that one of the most outstanding ancient city of Iran is Yazd. By its mystery and charm, refined culture, magnificent architecture and ingenious structure ...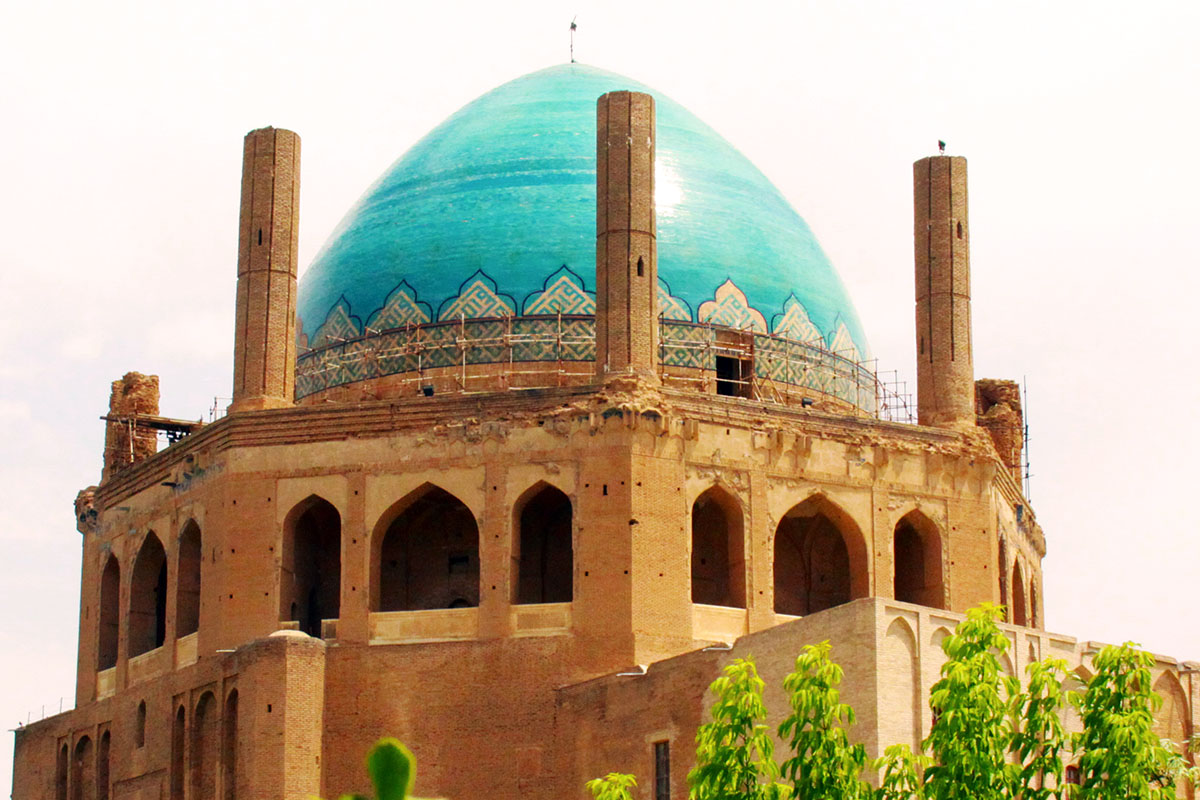 Zanjan is the capital of Zanjan province and one of the largest cities in the northwest of Iran. It is considered as the nineteenth city of Iran in terms of population and has an area of about 81 square kilometers.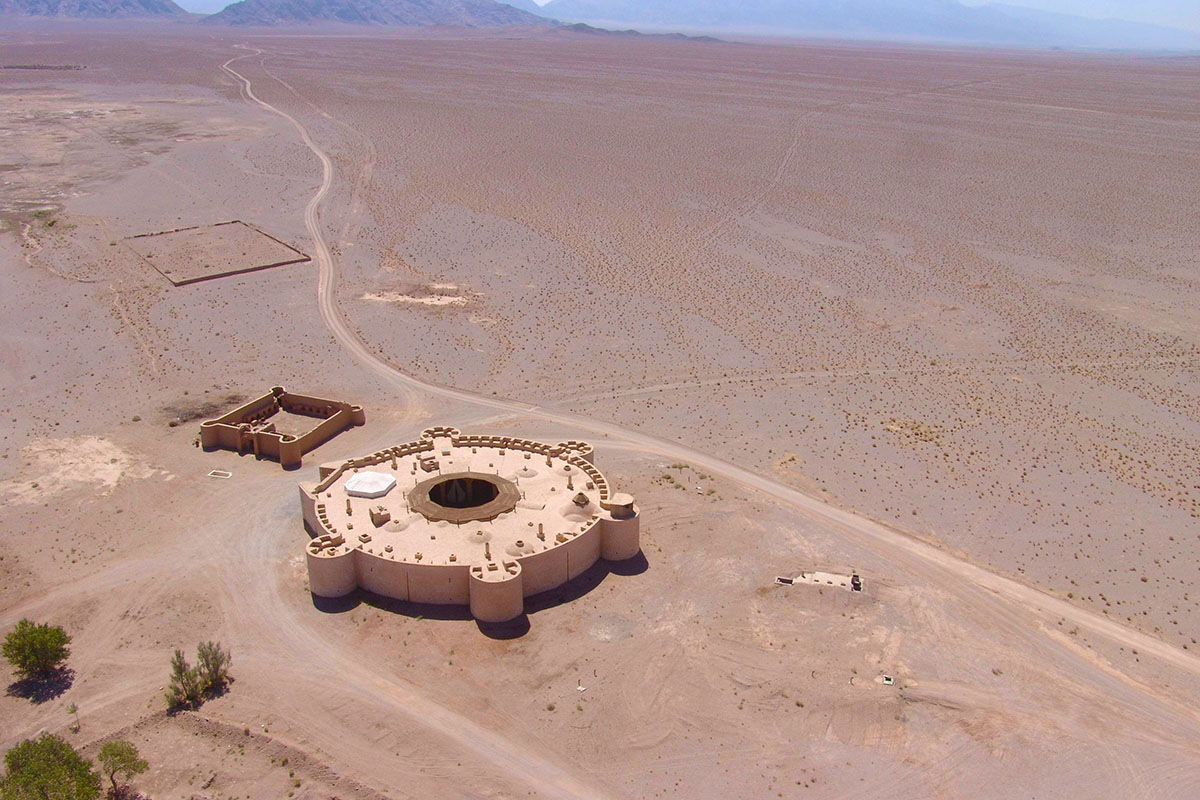 Sitting on the legendary Silk Route, surrounded by oases and hot springs, this is a building with history, where gold, ivory and spice traders would hole up and gossip.
Thinking about traveling to Iran?
After receiving your email address we will be in touch to help you with your trip to Iran.