Iran skiing tours offer skiing services in Iranian skiing resorts. We recommend you to ski in Iran due to its quality ski resort, good ski resorts, accommodation facilities, transport facilities and skiing facilities. Iran ski tours include skiing in Dizin, Shemshak, Tochal, Pooladkaf and other ski pistes.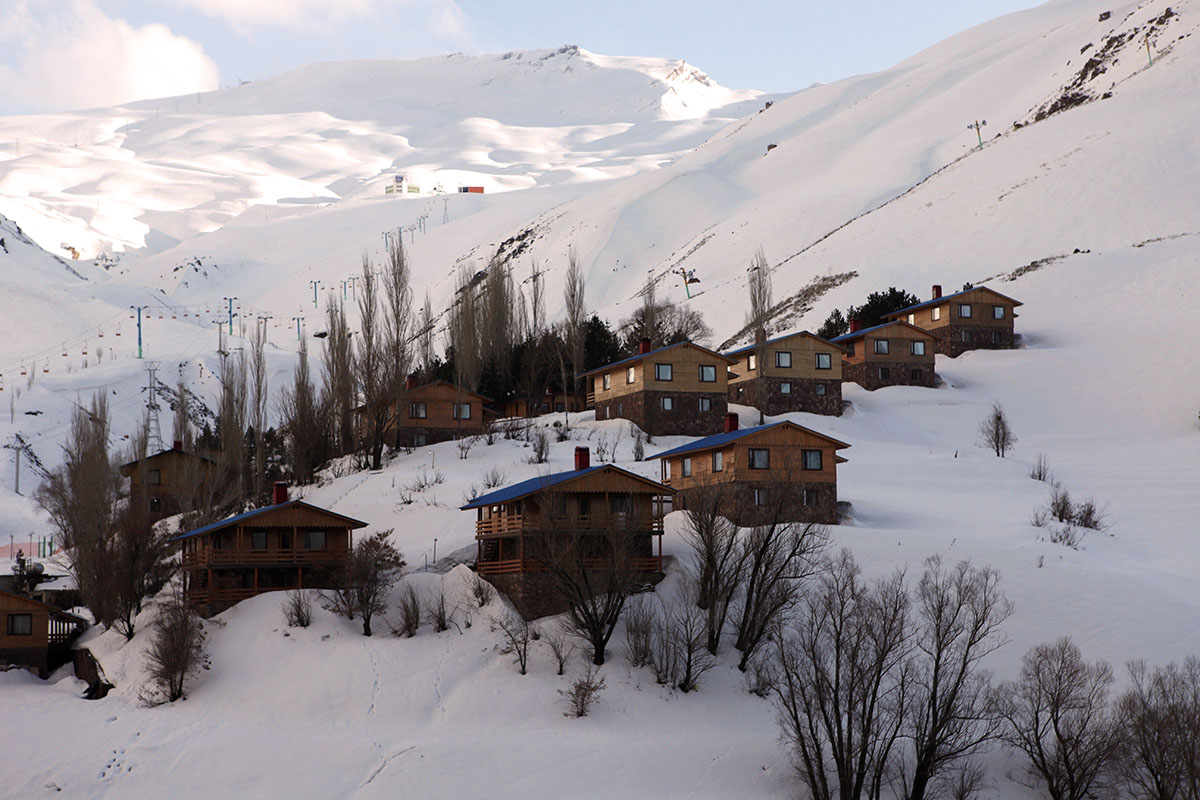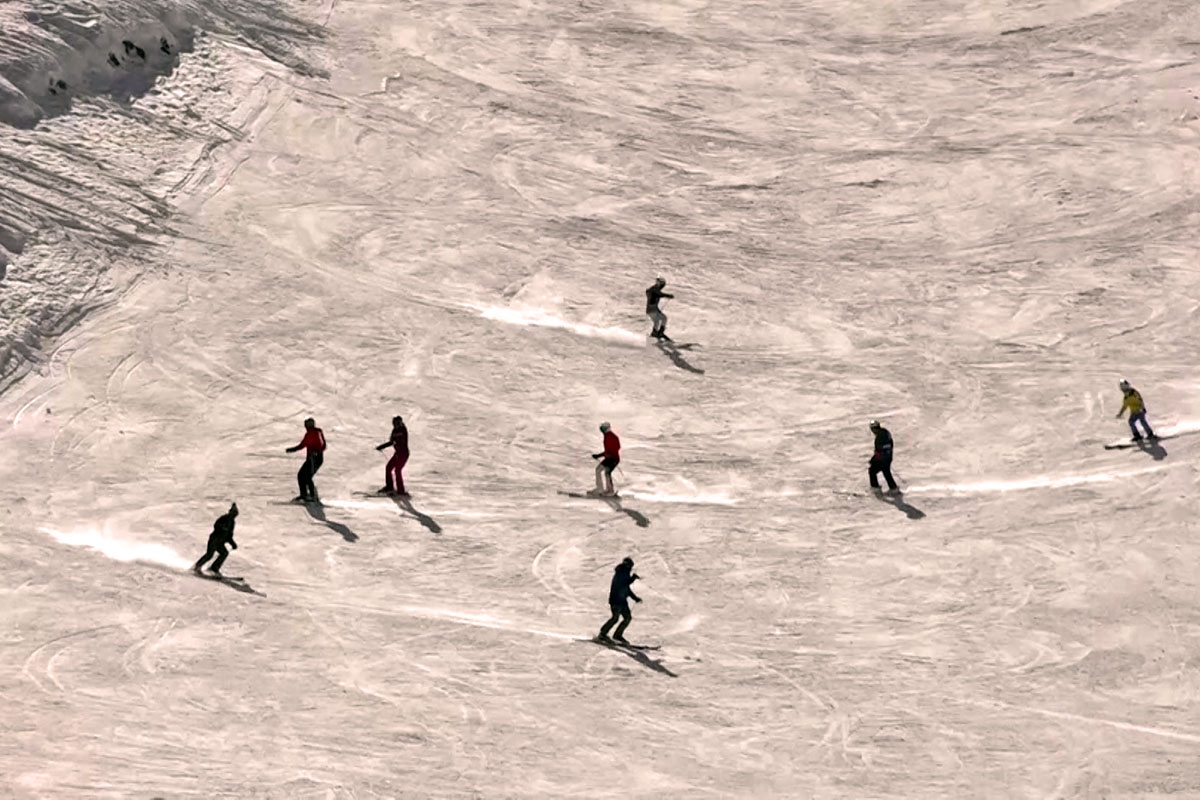 Thinking about traveling to Iran?
After receiving your email address we will be in touch to help you with your trip to Iran.